Hotel Fruela***
Promotions, getaways and offers
Discover our offers and promotions and stay with the best conditions at the best price.
Make the most of your visit to Asturias through our getaways.
Promotions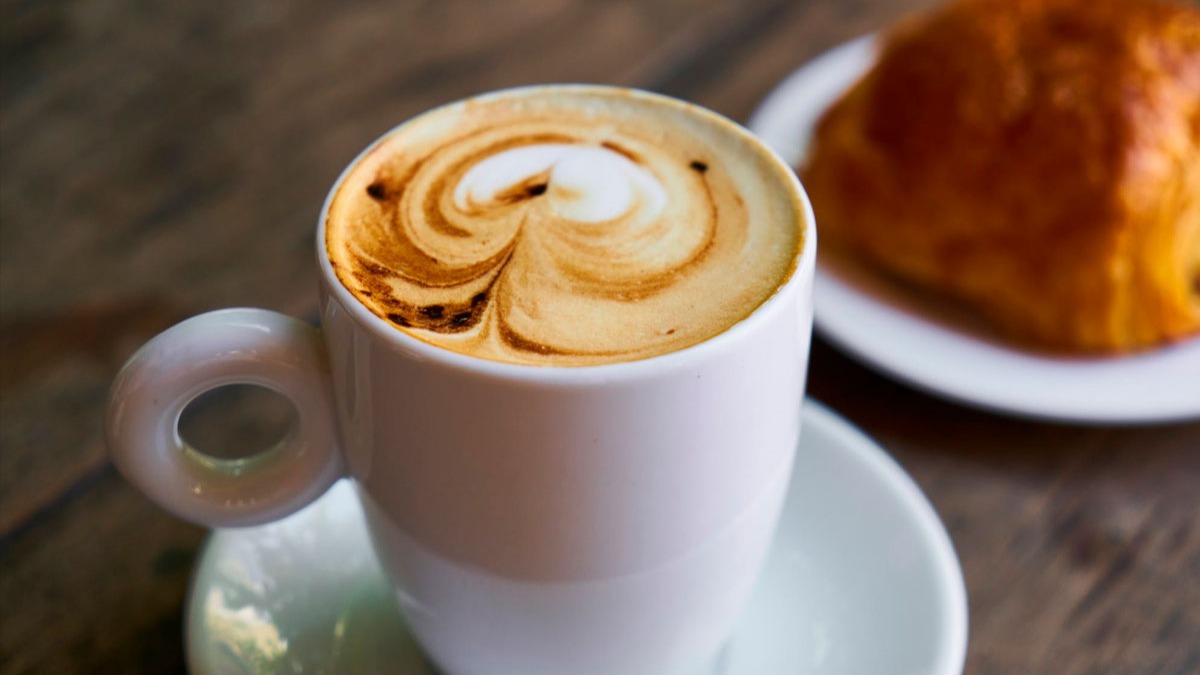 Hotel Fruela
Breakfast included
Enjoy our top quality buffet breakfast and start the day in the best way....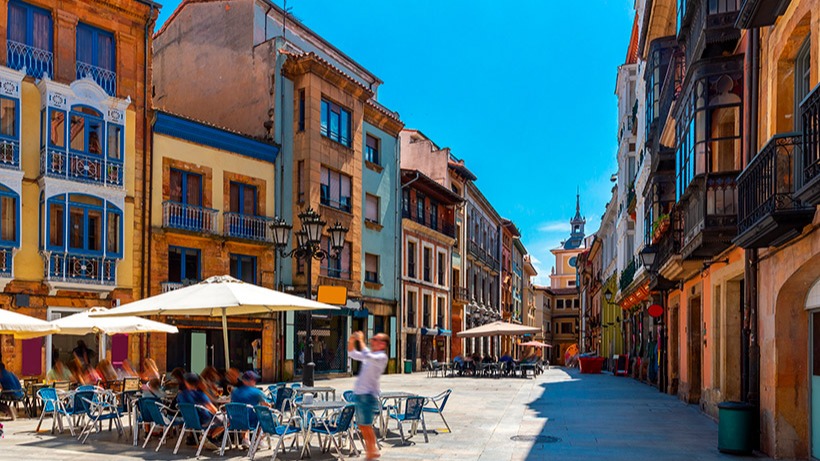 Hotel Fruela
Offer: 10% discount from 01/07/2021 to 30/09/2022
10% discount. Offer from reservation 01/07/2021 to 30/09/2022. Minimum Stay 3 night...