The HOTEL FRUELA is a 19th century building, restored in 2003. It joins the historic city centre with Oviedo`s modern business and commercial area via Uría and Fruela streets. The hotel is situated on Fruela street and allows guests to stay in the ideal part of Oviedo, whether to visit the city`s tourist attractions (cathedral, museums, Campoamor theatre, old town, ´Cider Boulevard´, San Francisco Park, etc.), or to reach Oviedo`s main business centres on foot (Town Hall, Conference Centre, Regional Government). The 3 star HOTEL FRUELA is located in a late 19th century building and was refurbished in 2003. It links the historic city centre with the modern business and commercial centre of Oviedo, capital of the Region of Asturias, along Uría and Fruela streets. At HOTEL FRUELA we take every care to meet our guests` requirements, offering the most modern services without forgetting the personal touch of a group of dedicated professionals. We aim to exceed our clients` expectations, paying attention to every detail and doting the hotel with all the latest services. We have a team of service professionals dedicated to meeting all our clients` needs, as well as an interior designer (Mamen de la Concha) who has fused the building`s traditional architecture with the innovation of modern hotel design.
Photo Gallery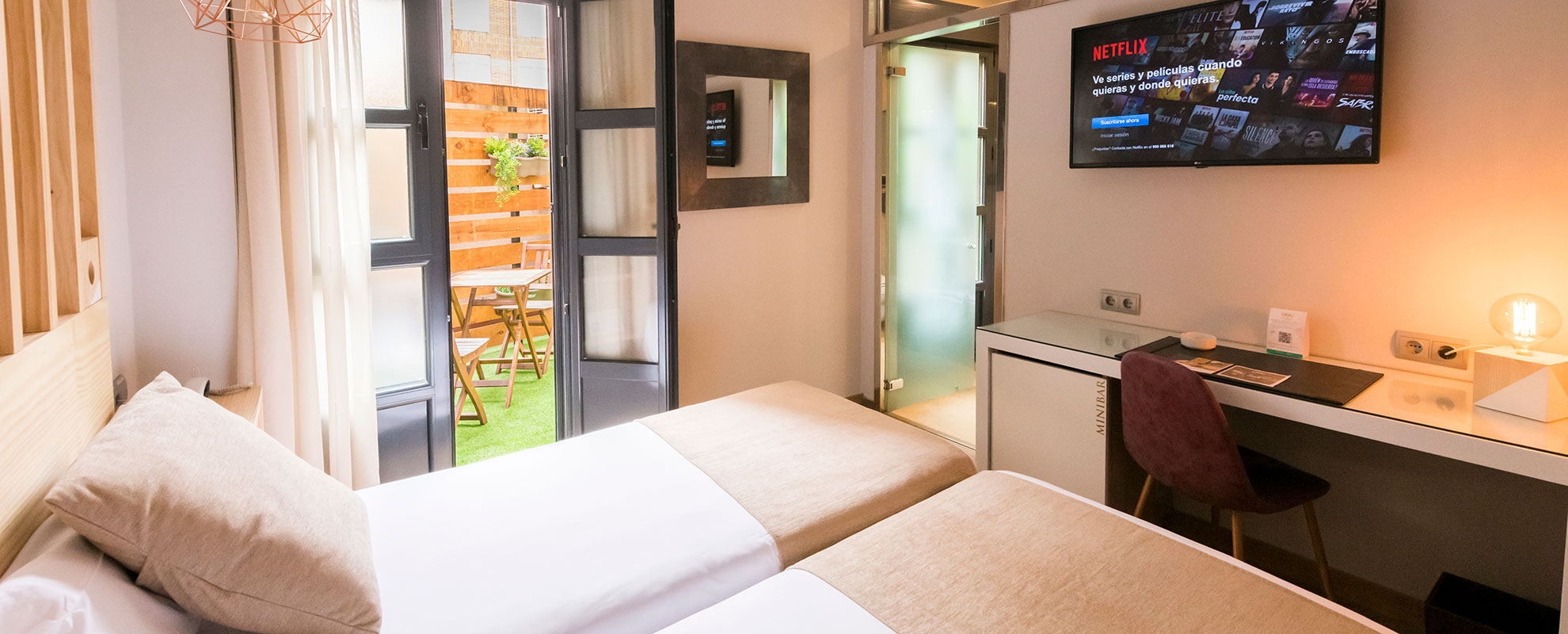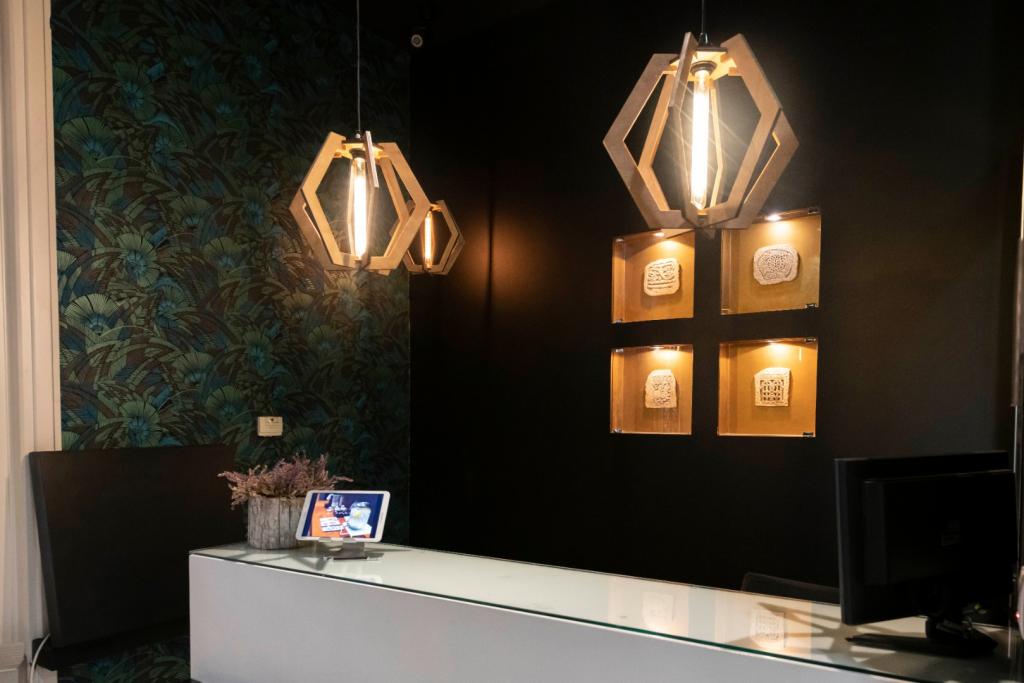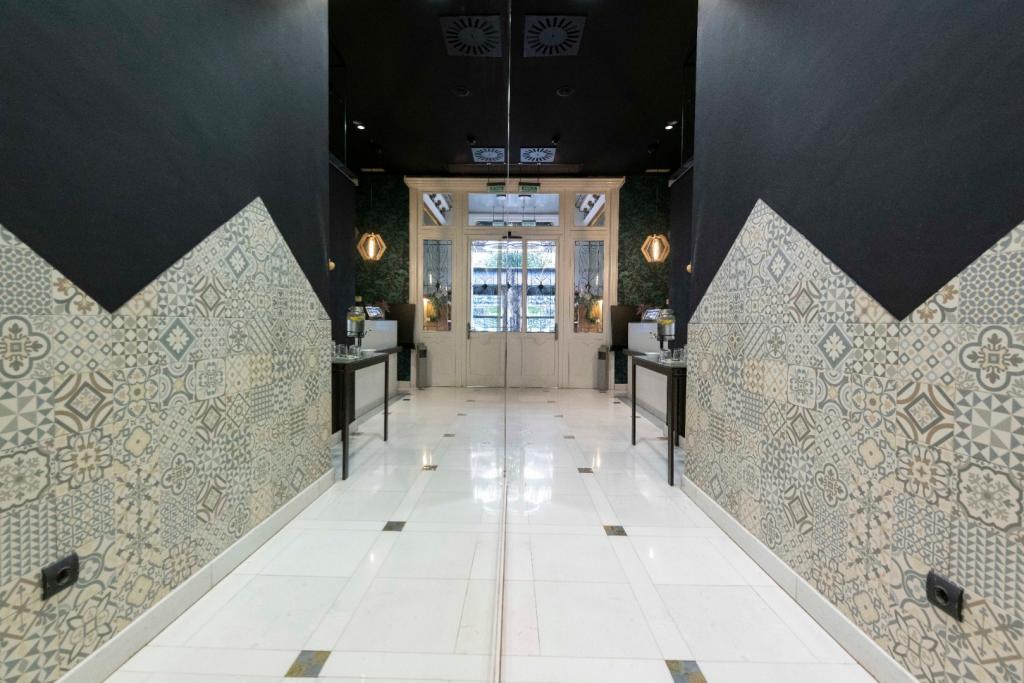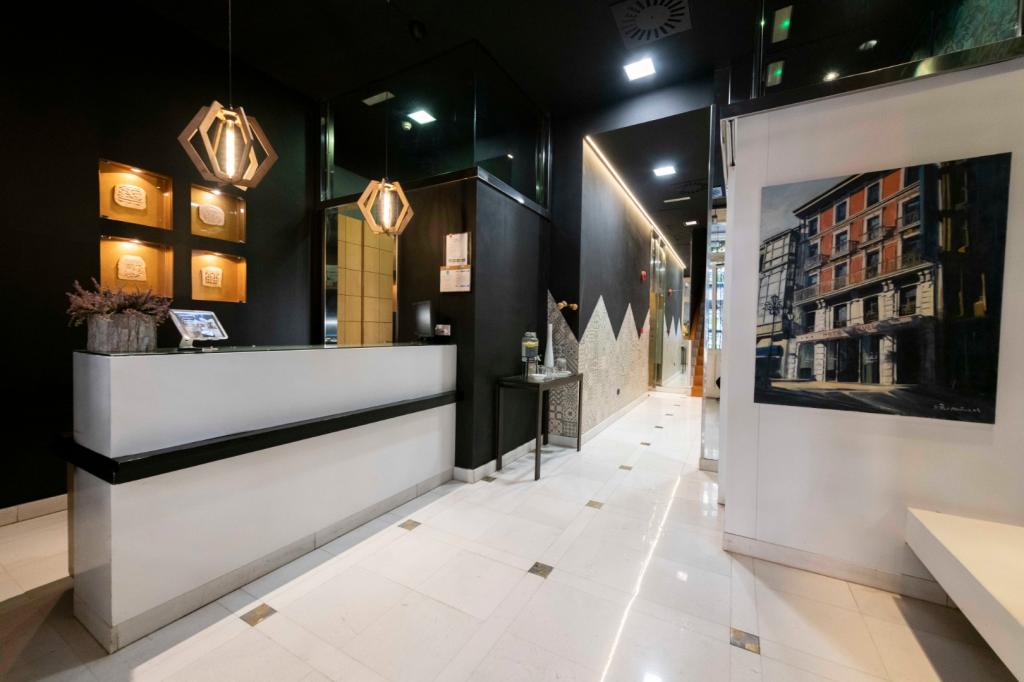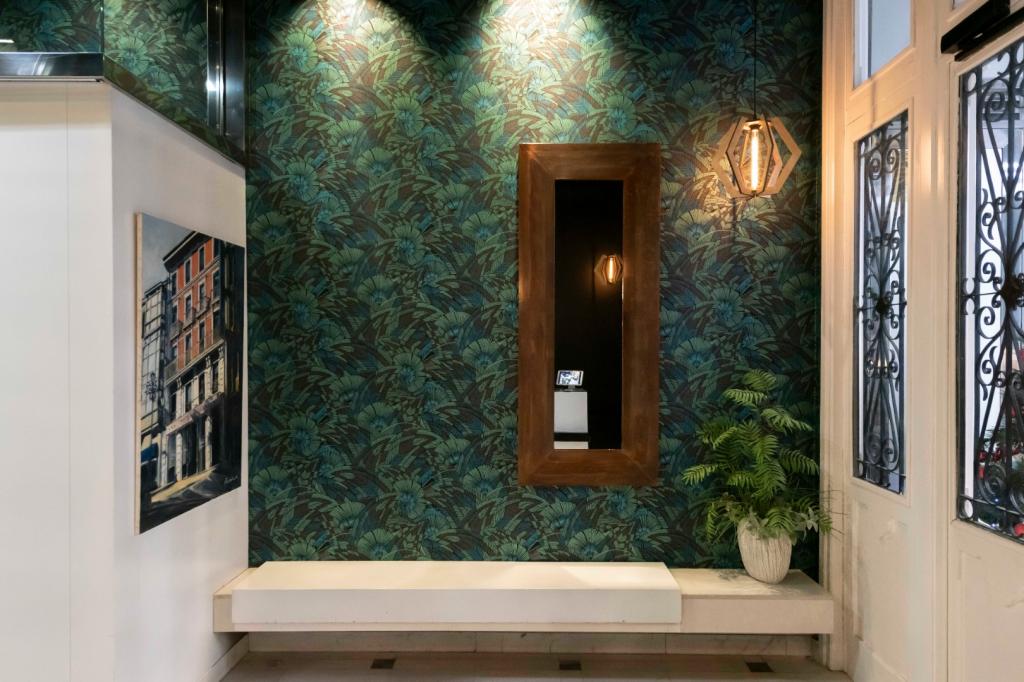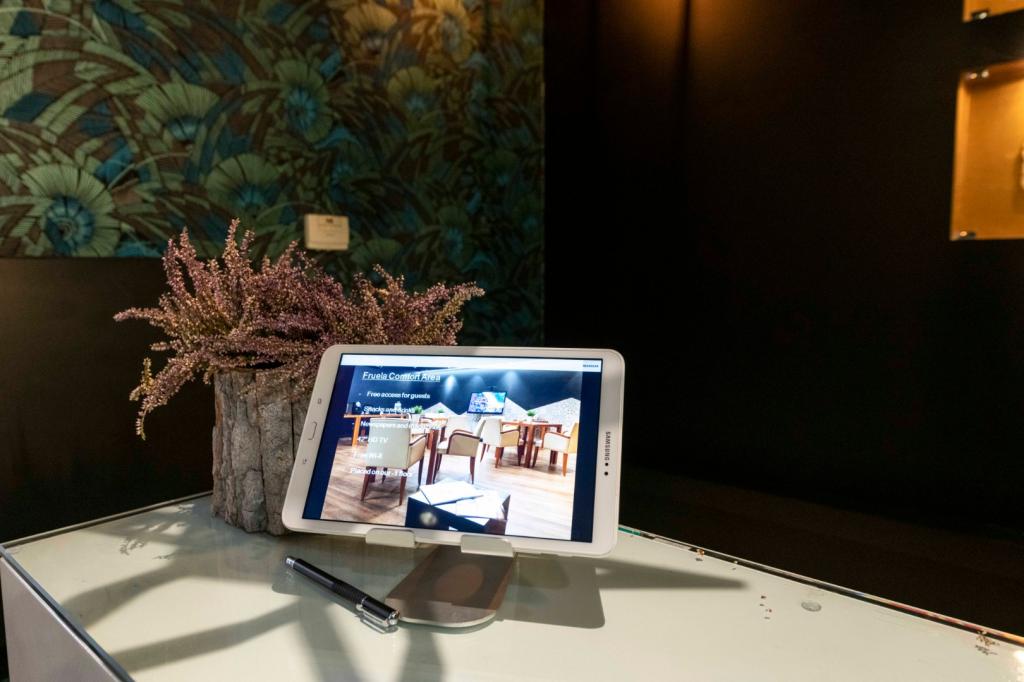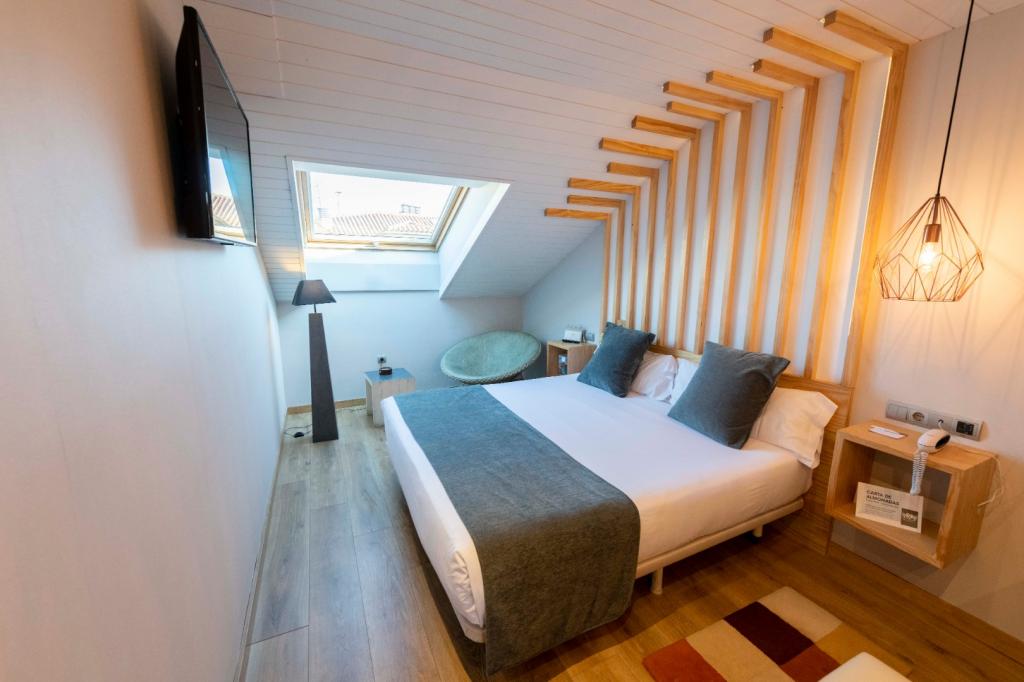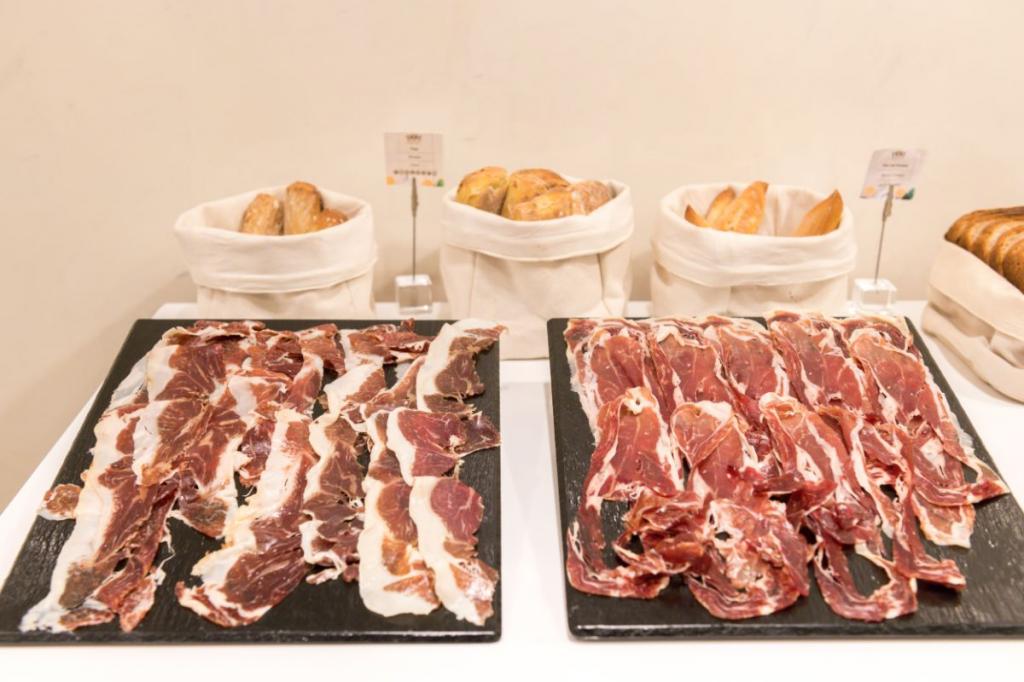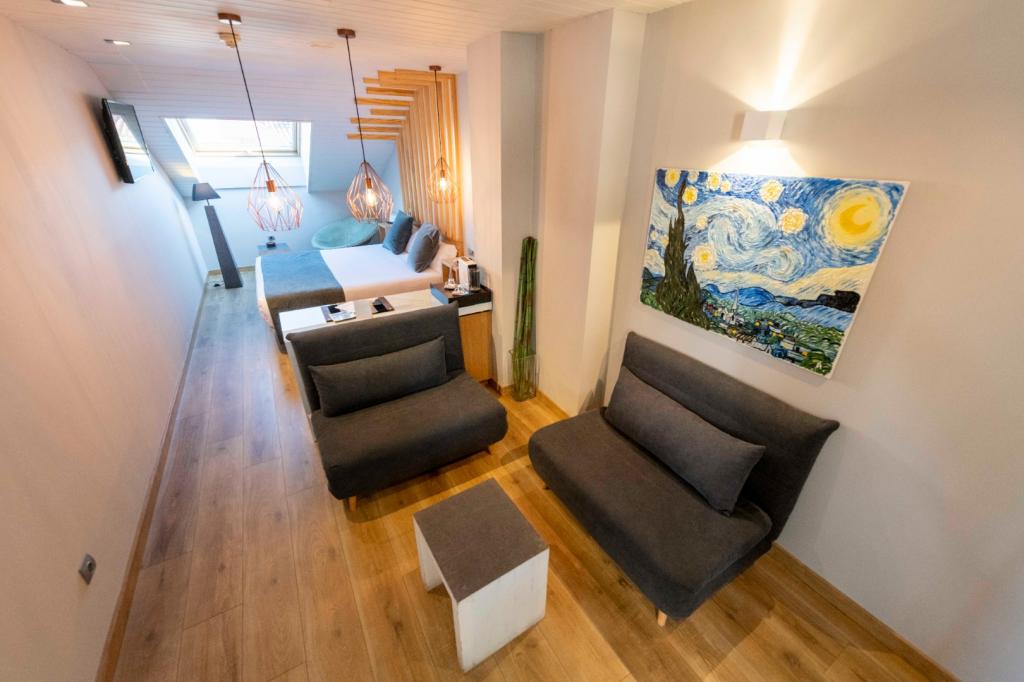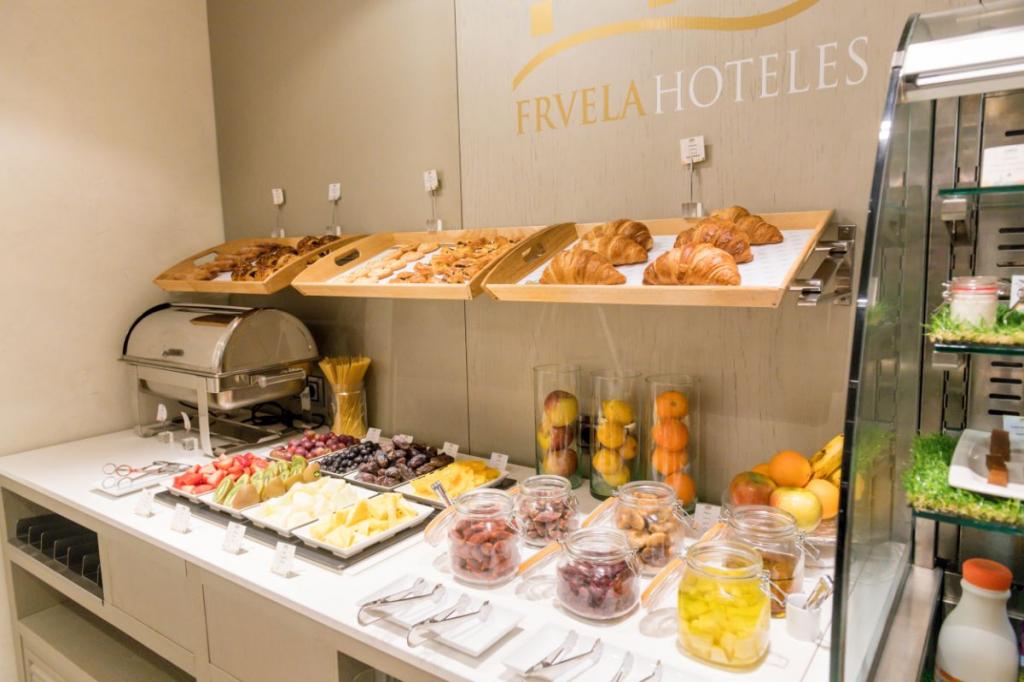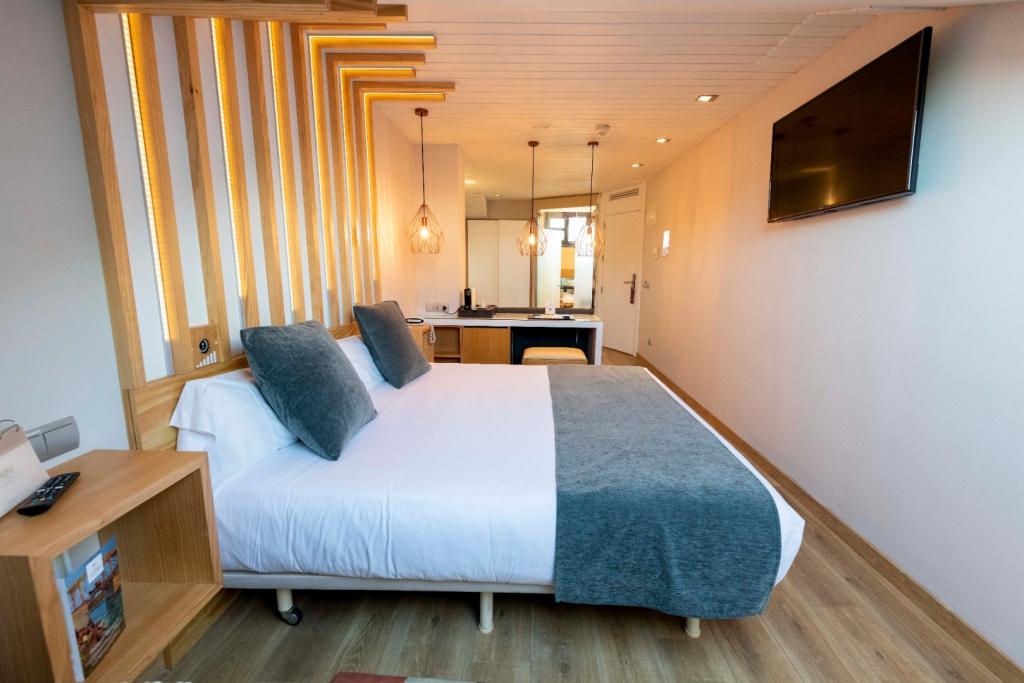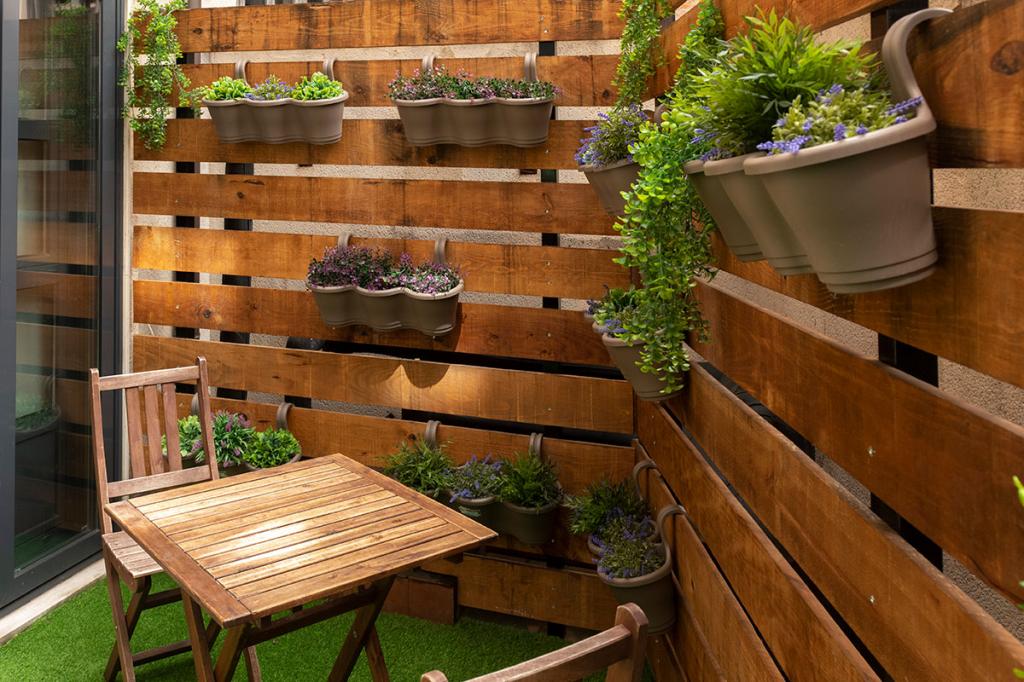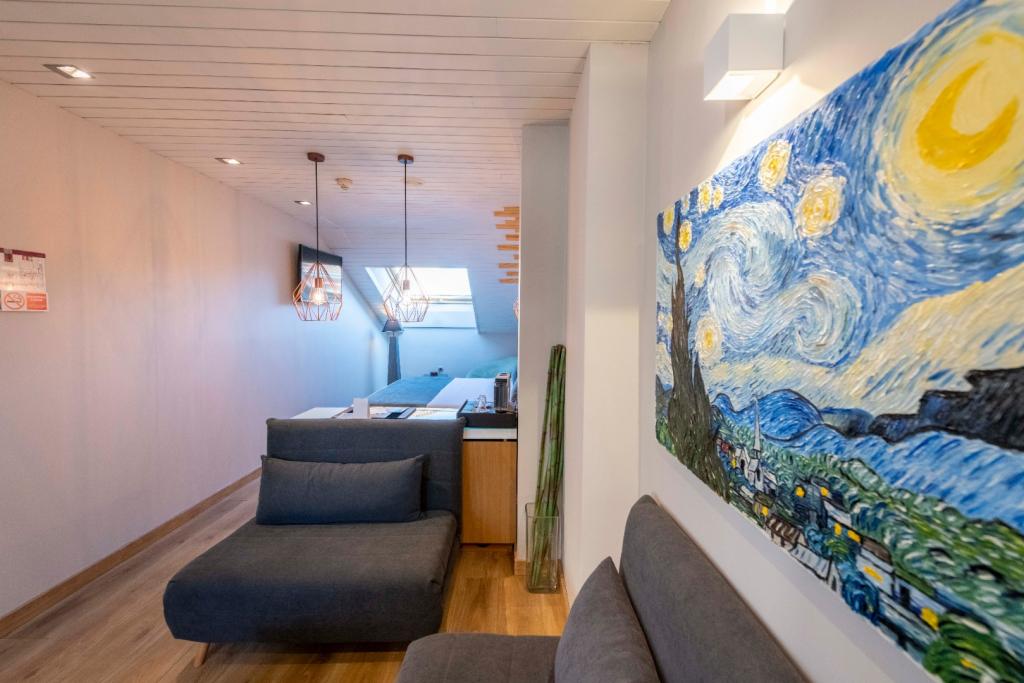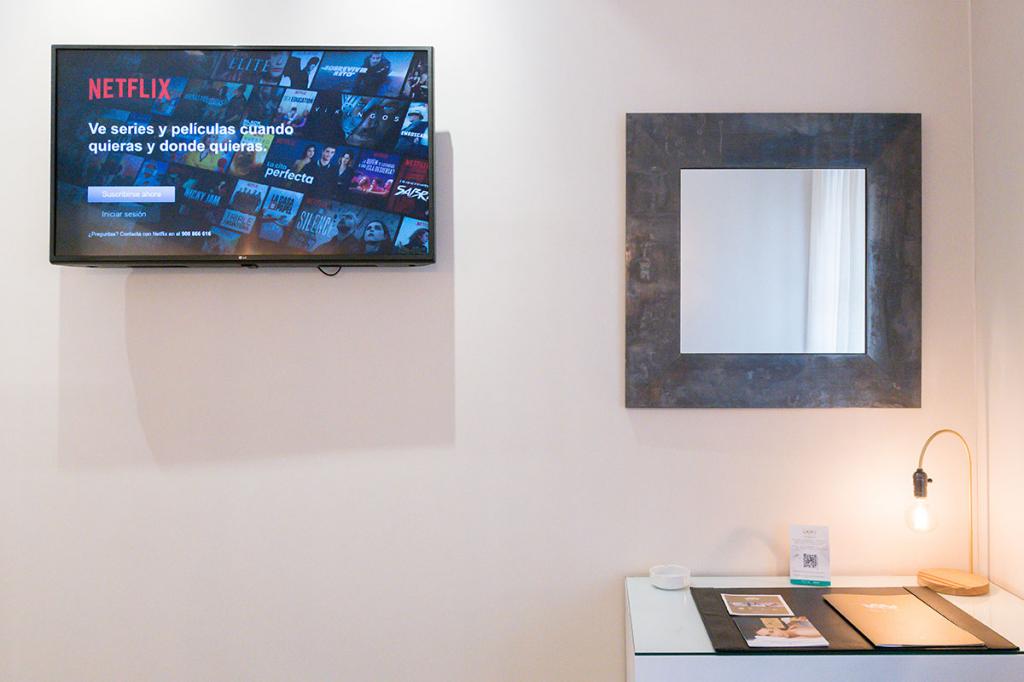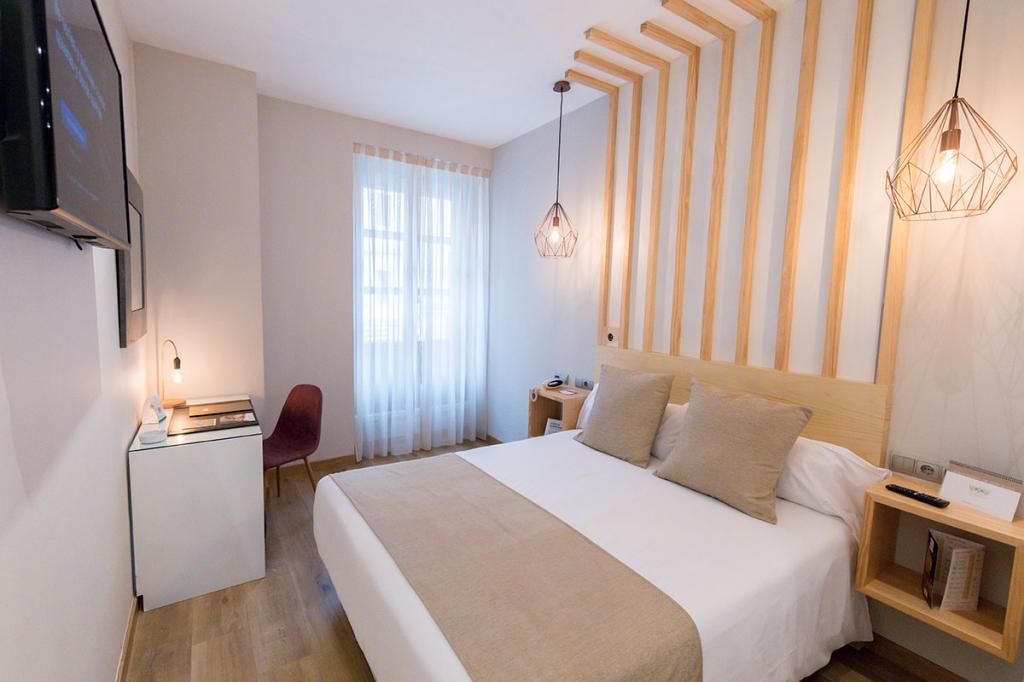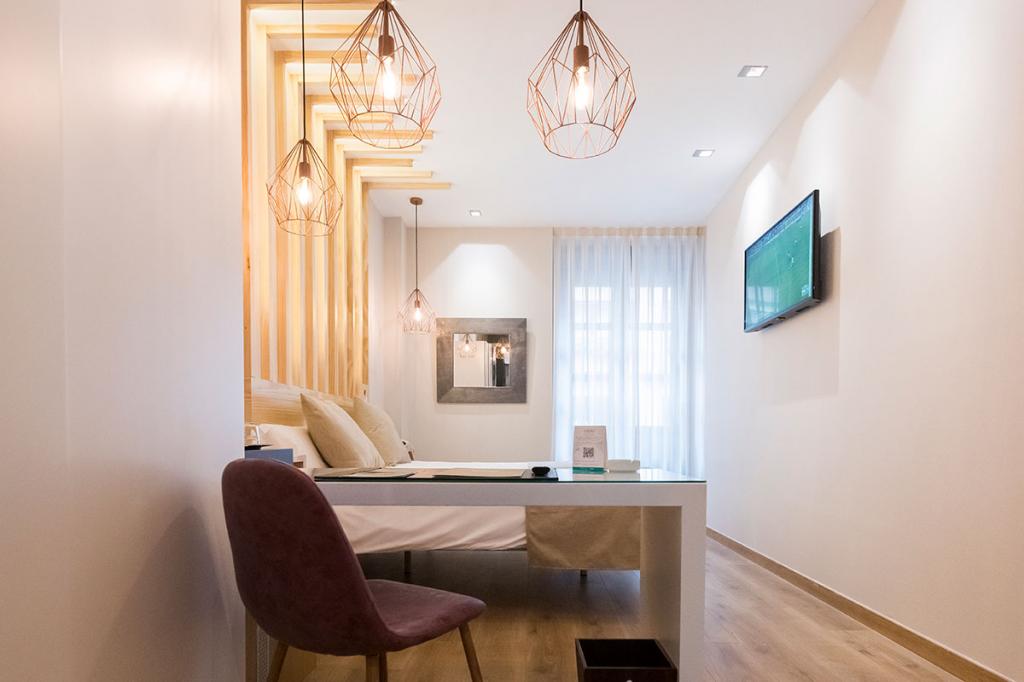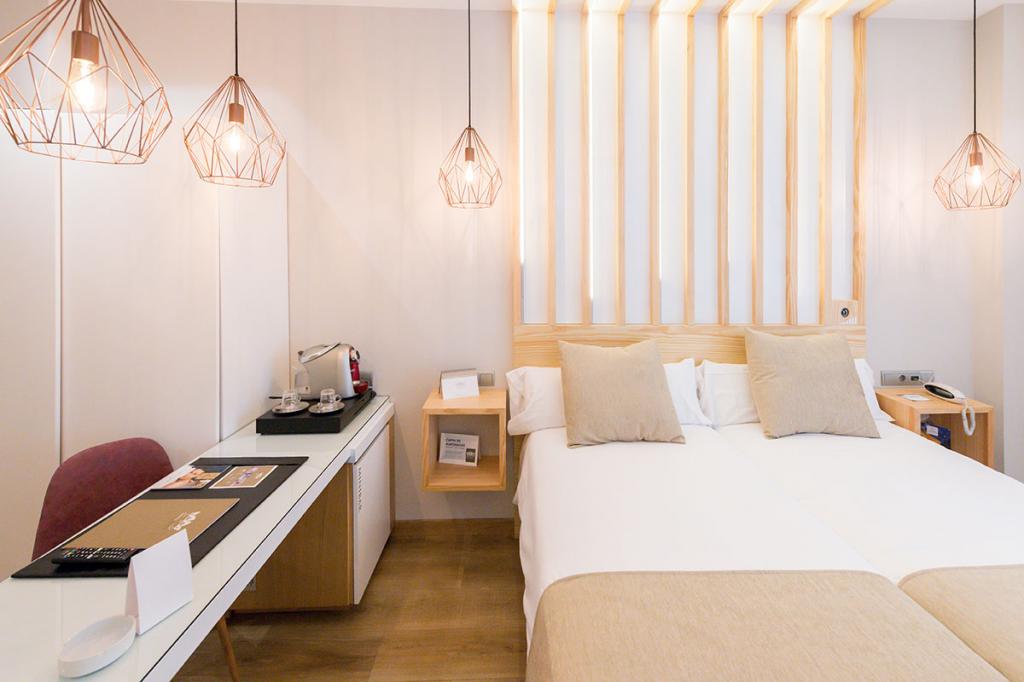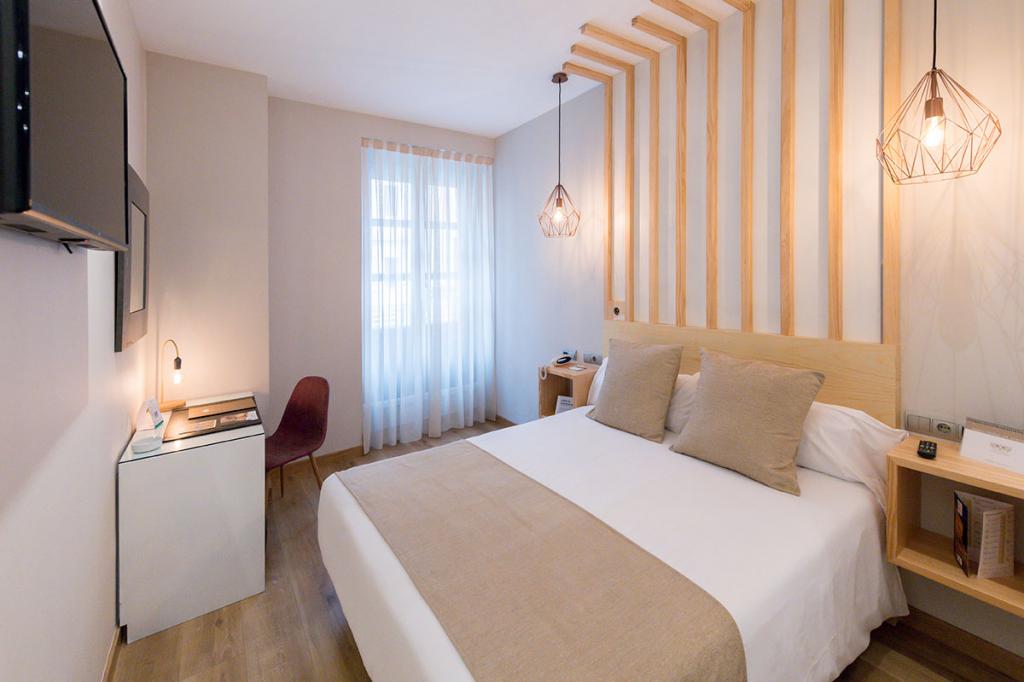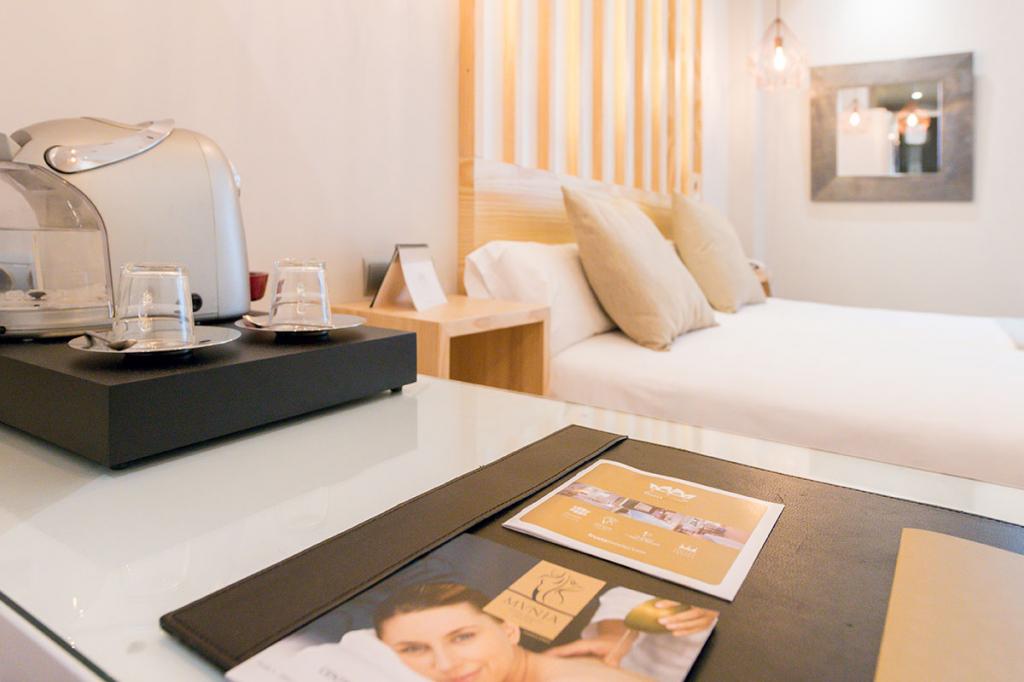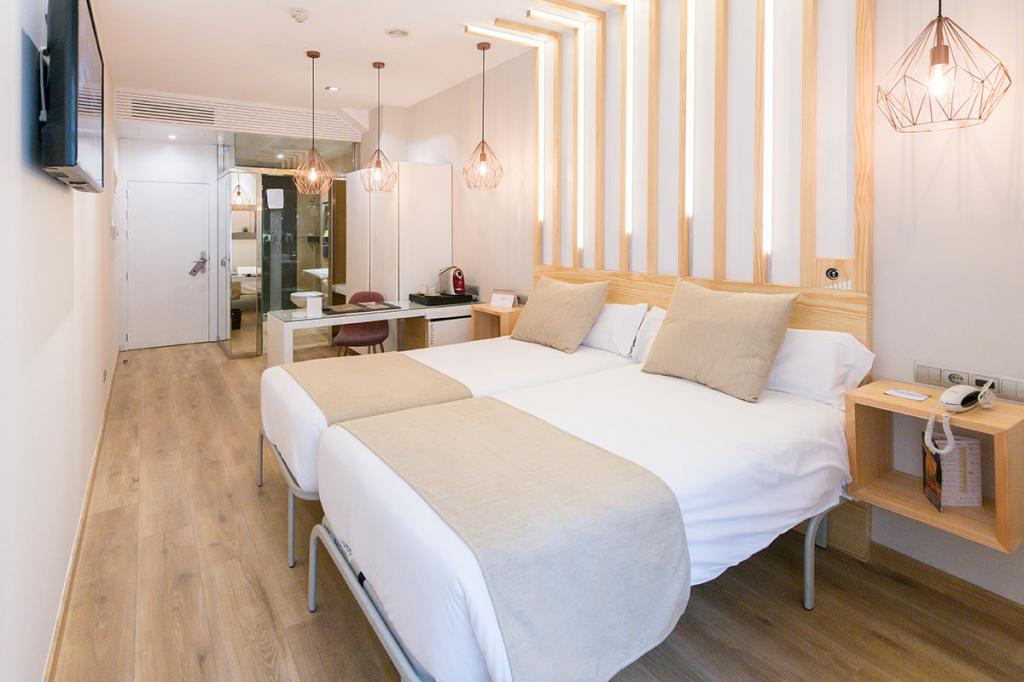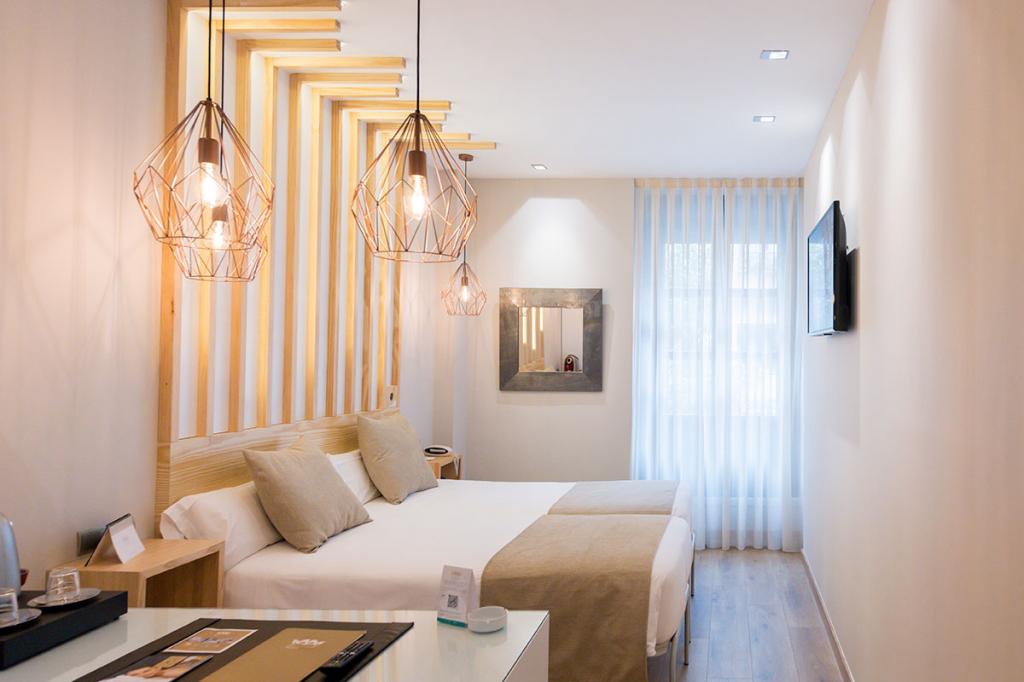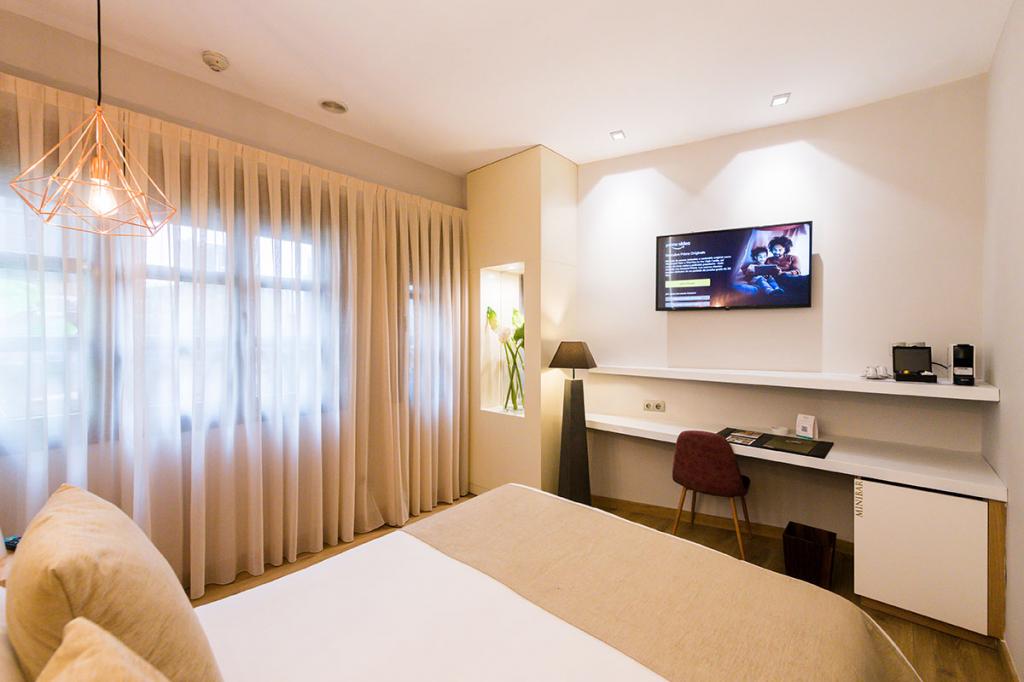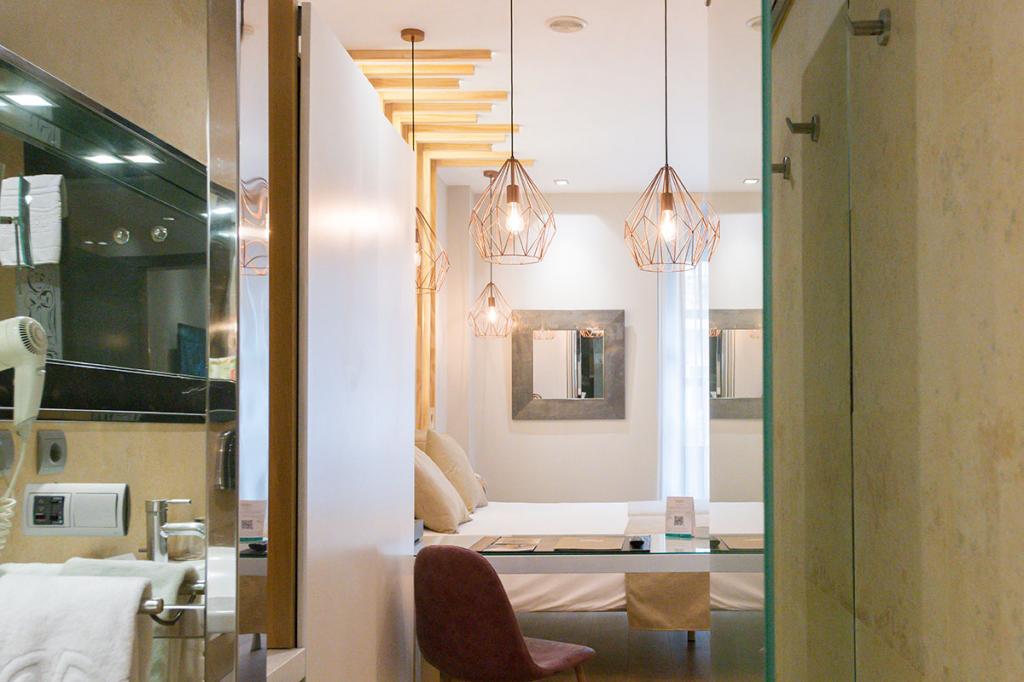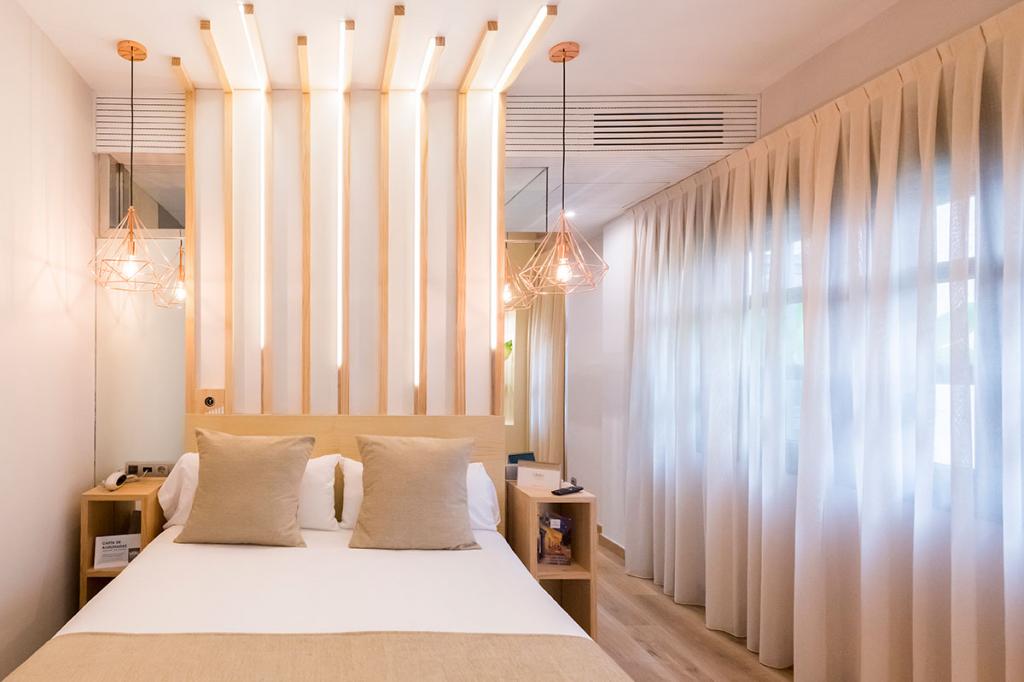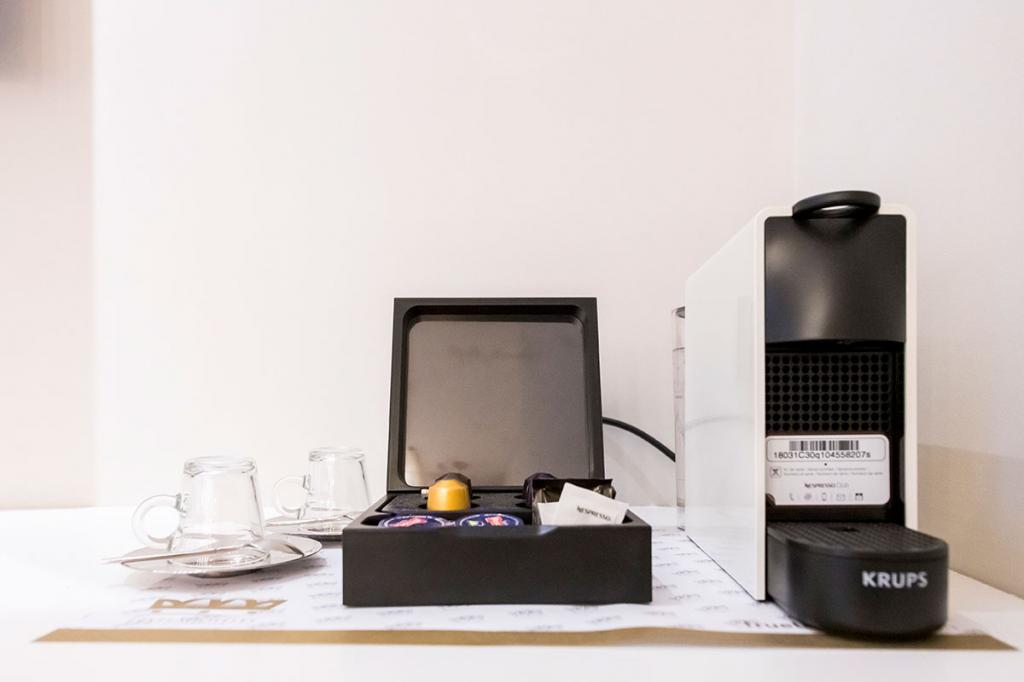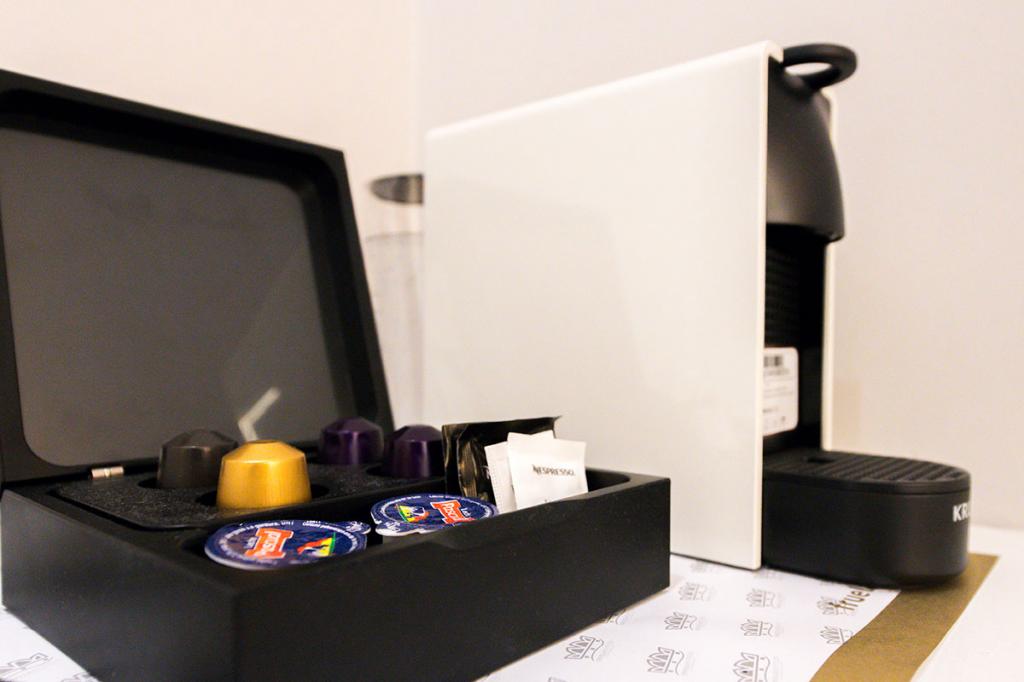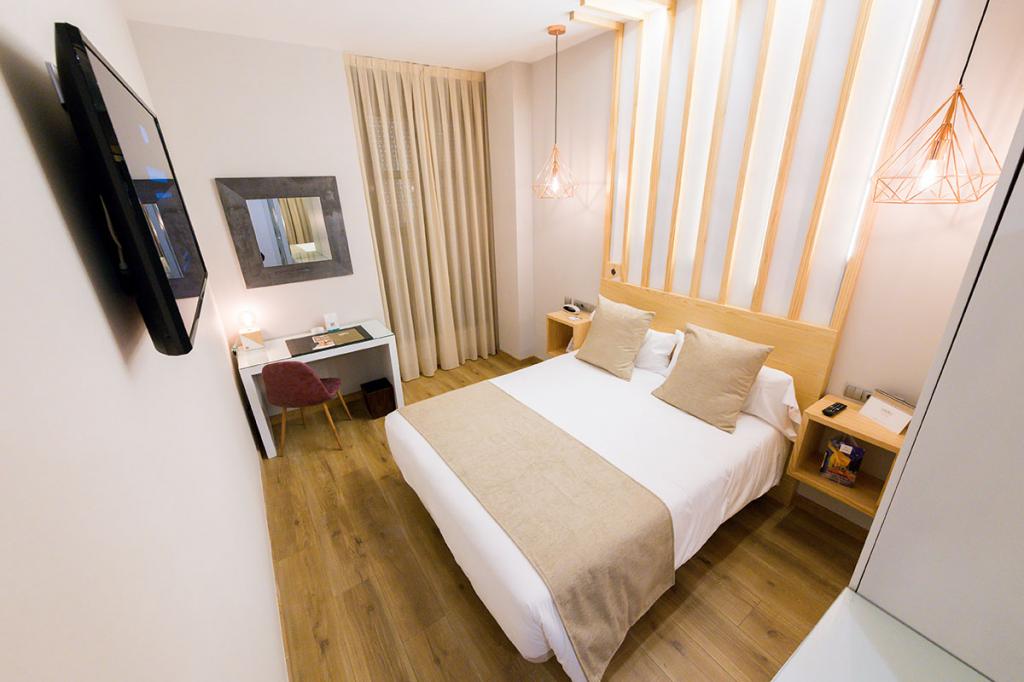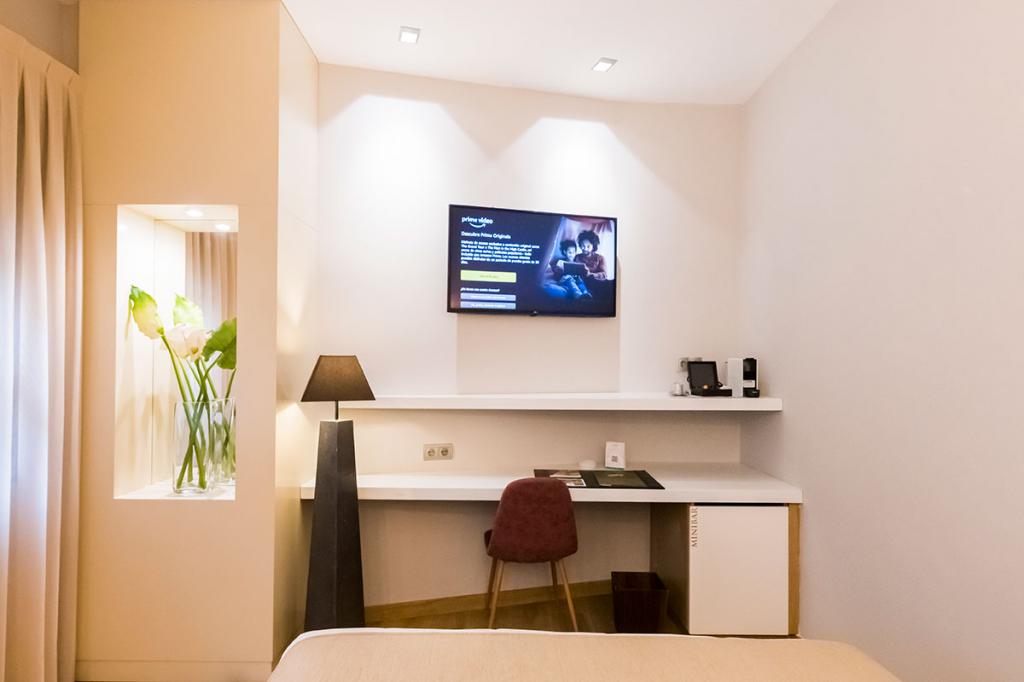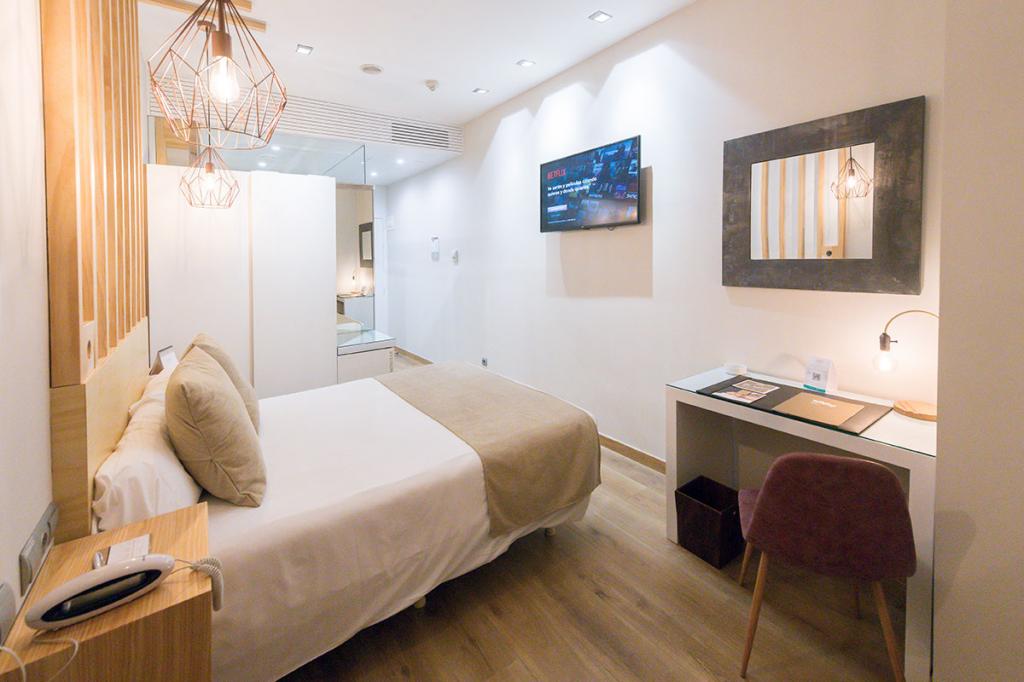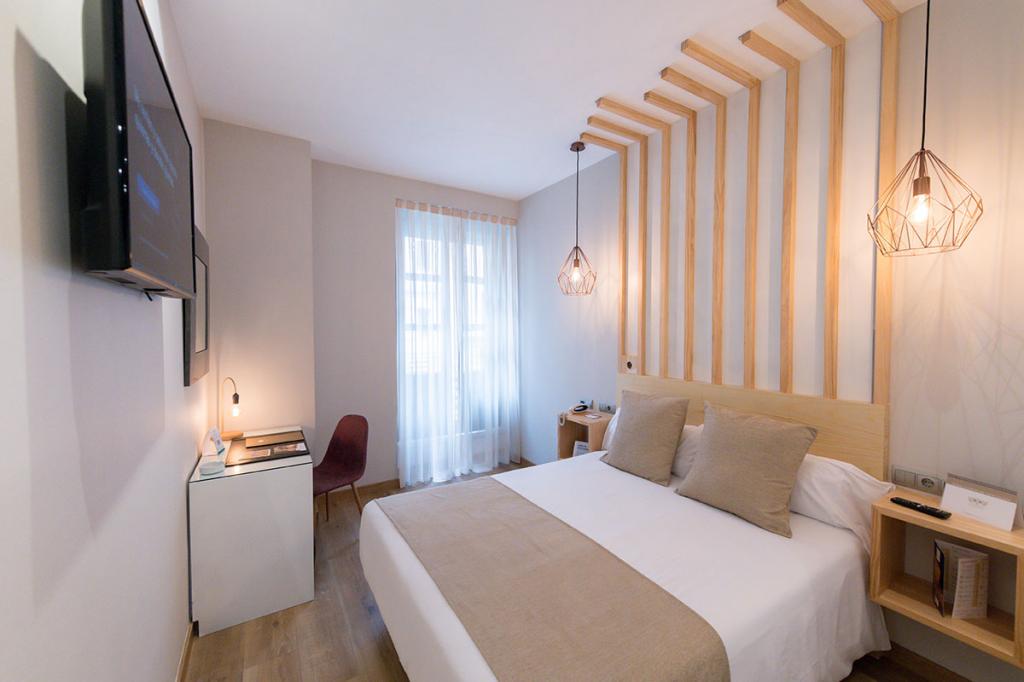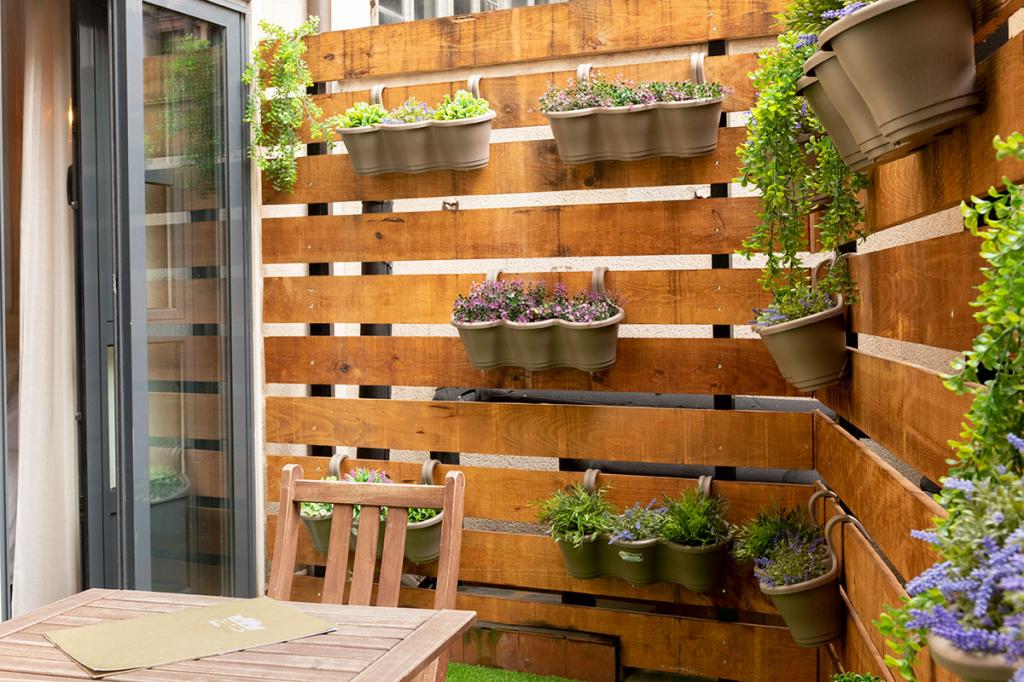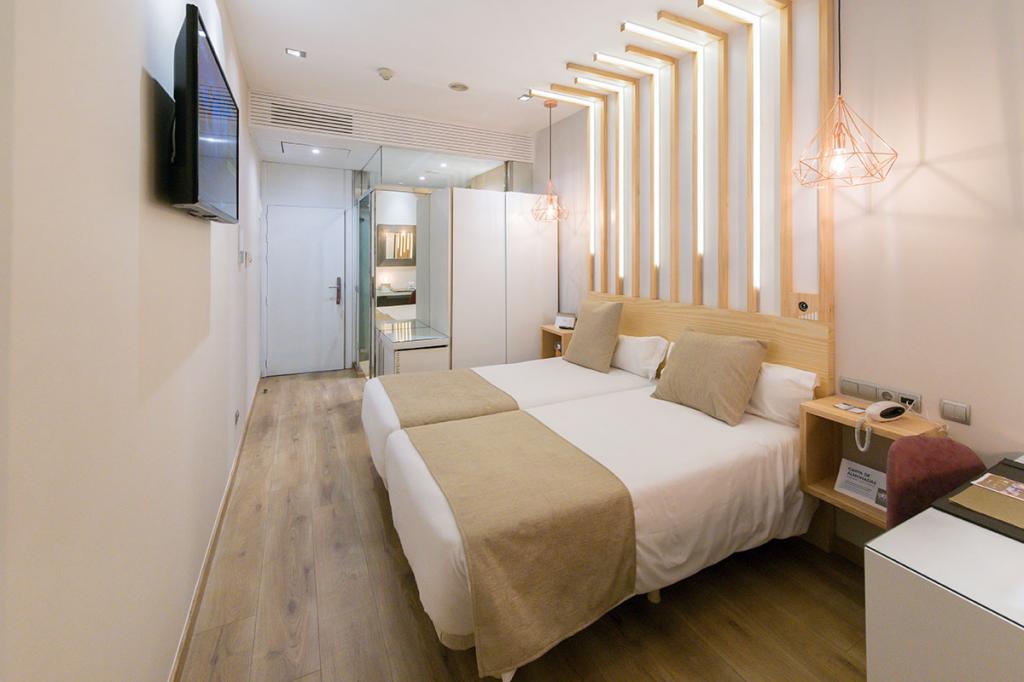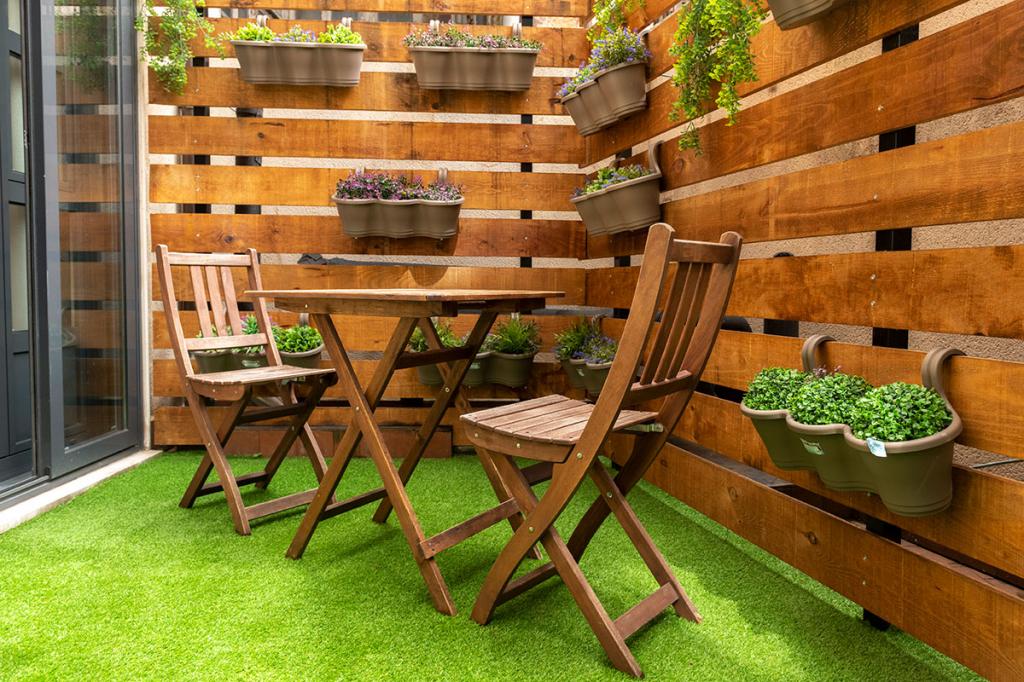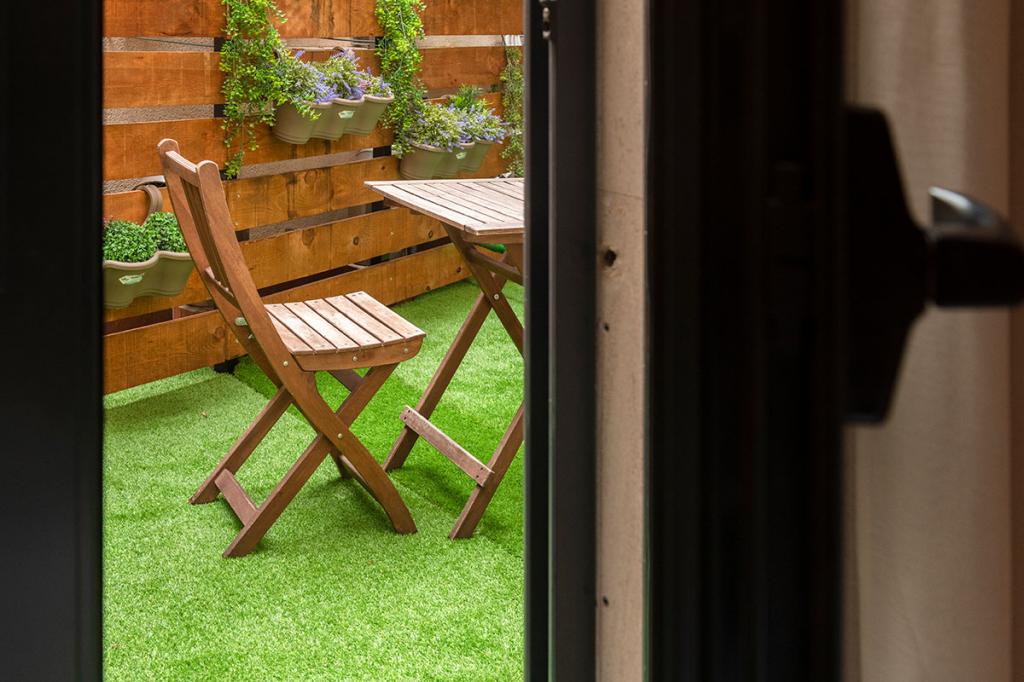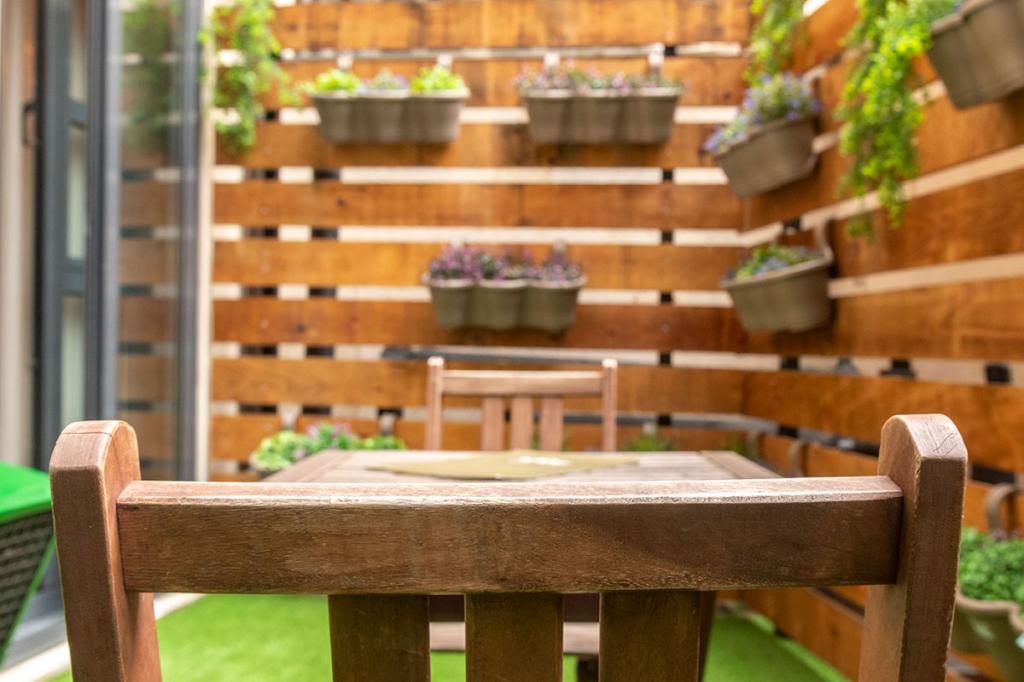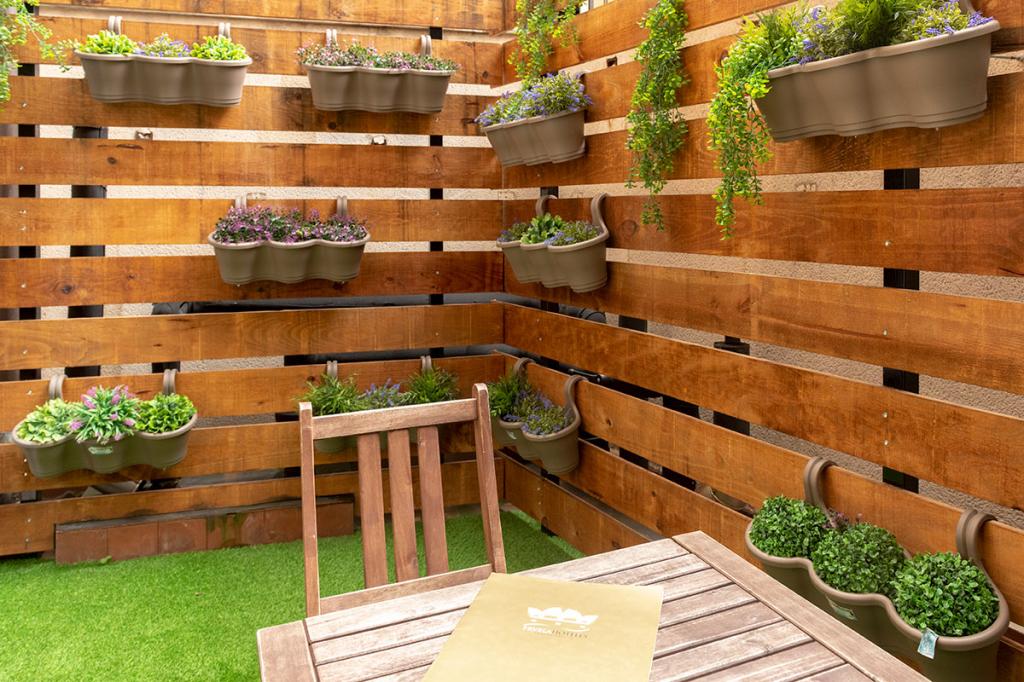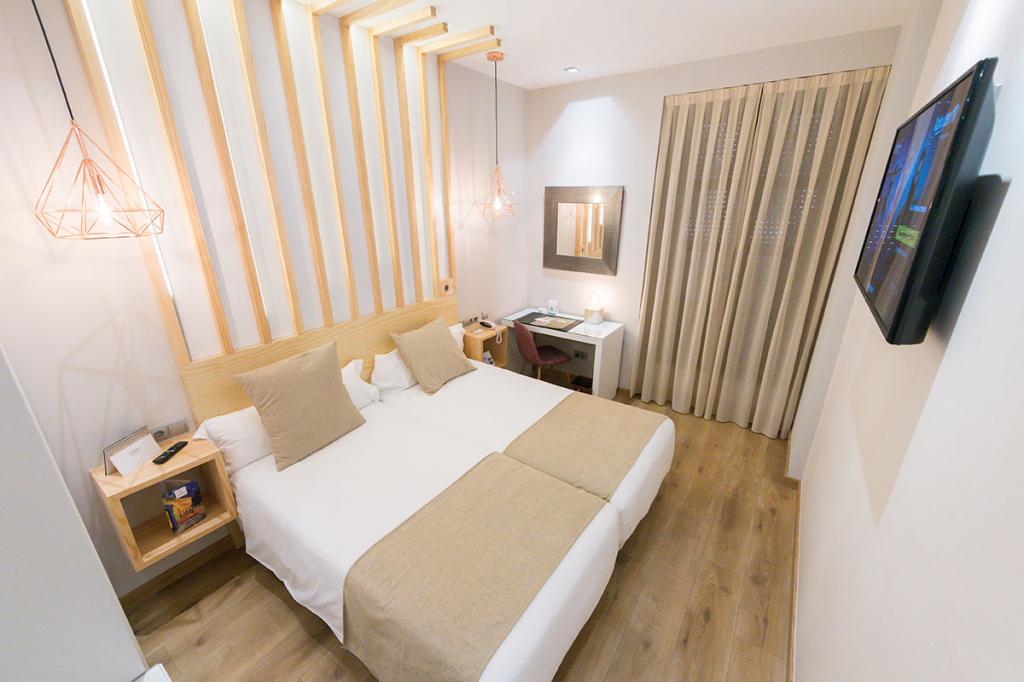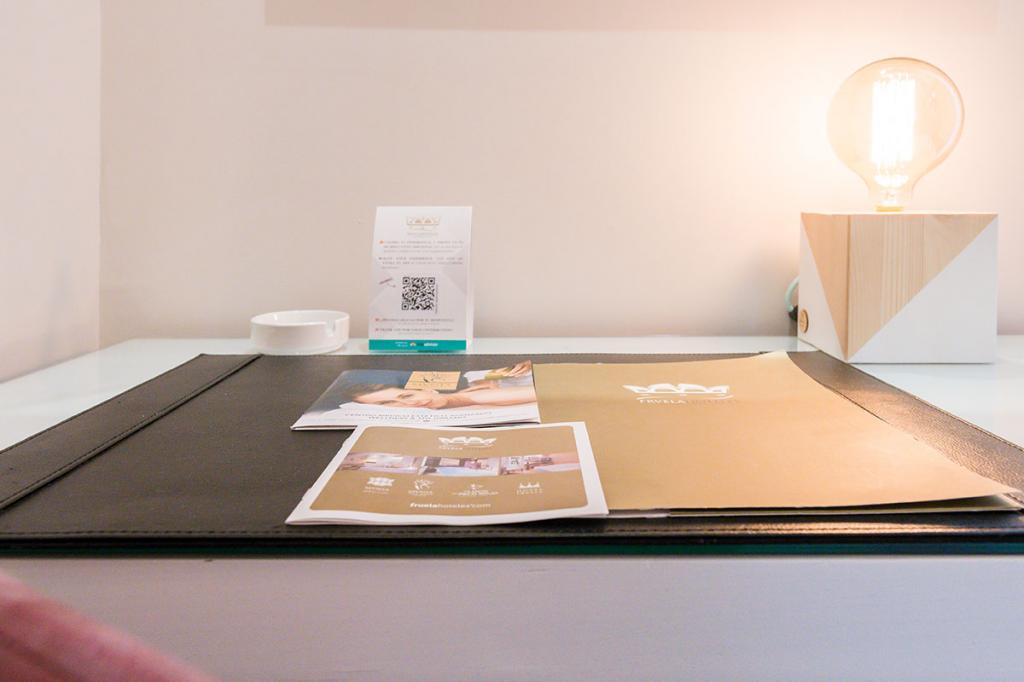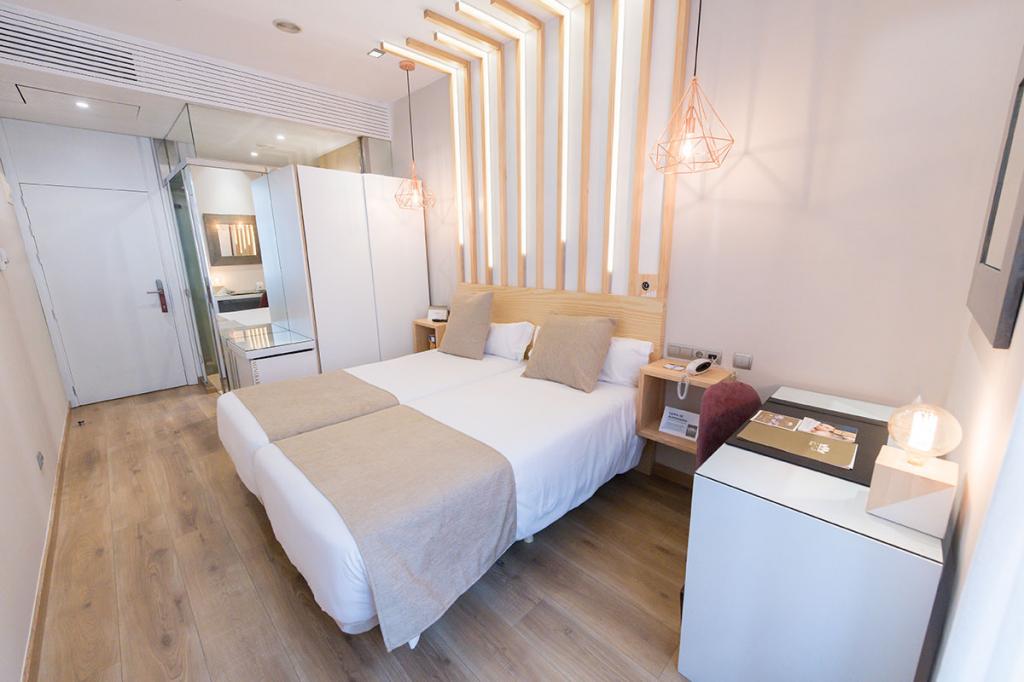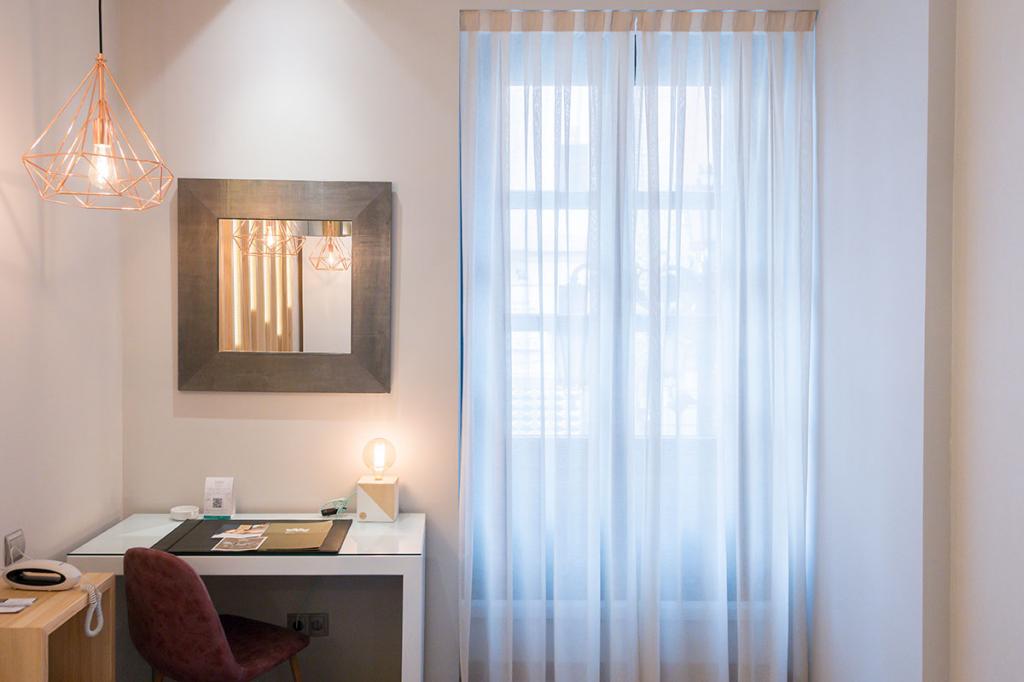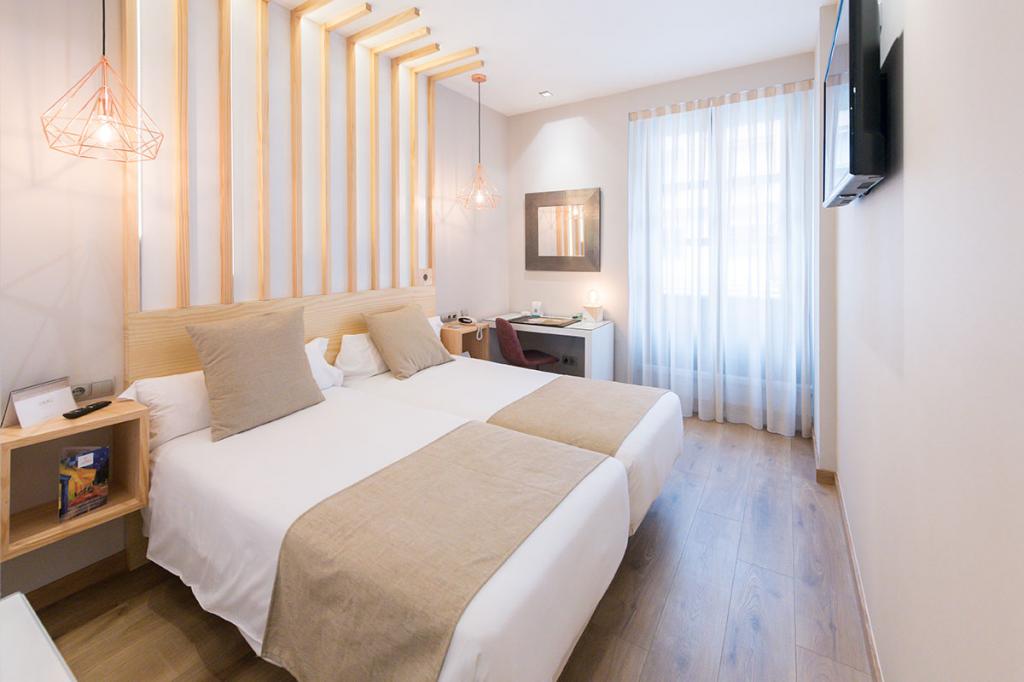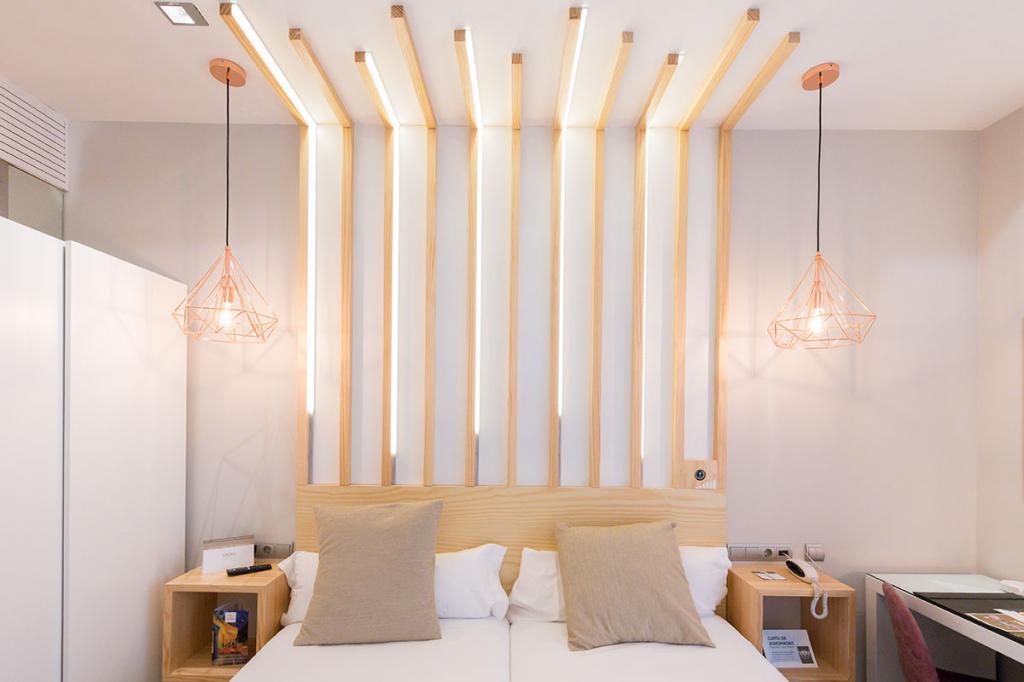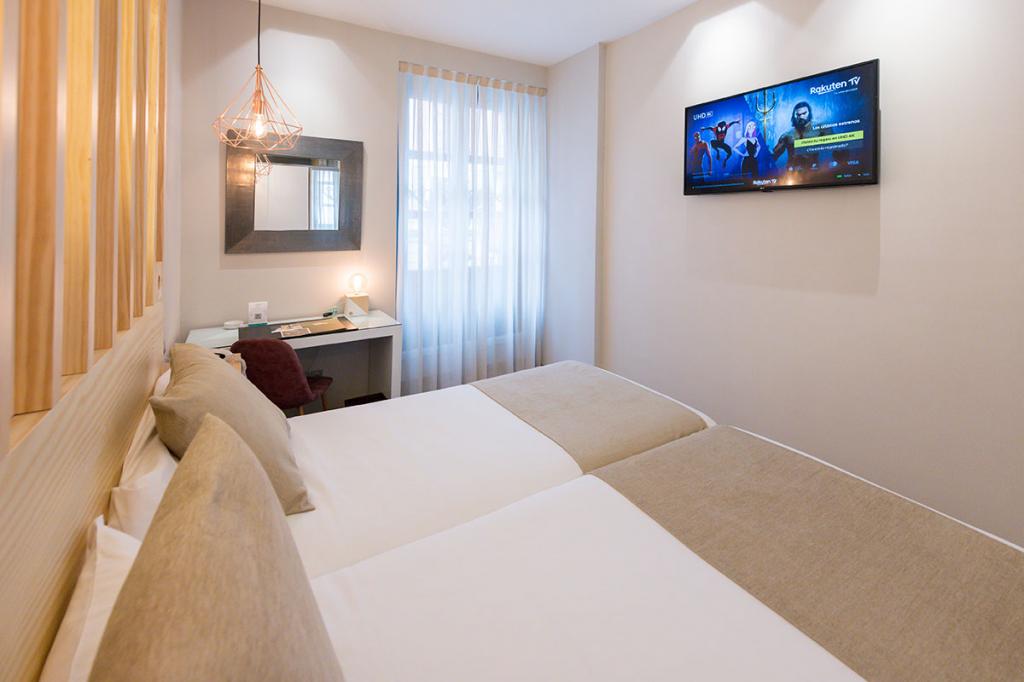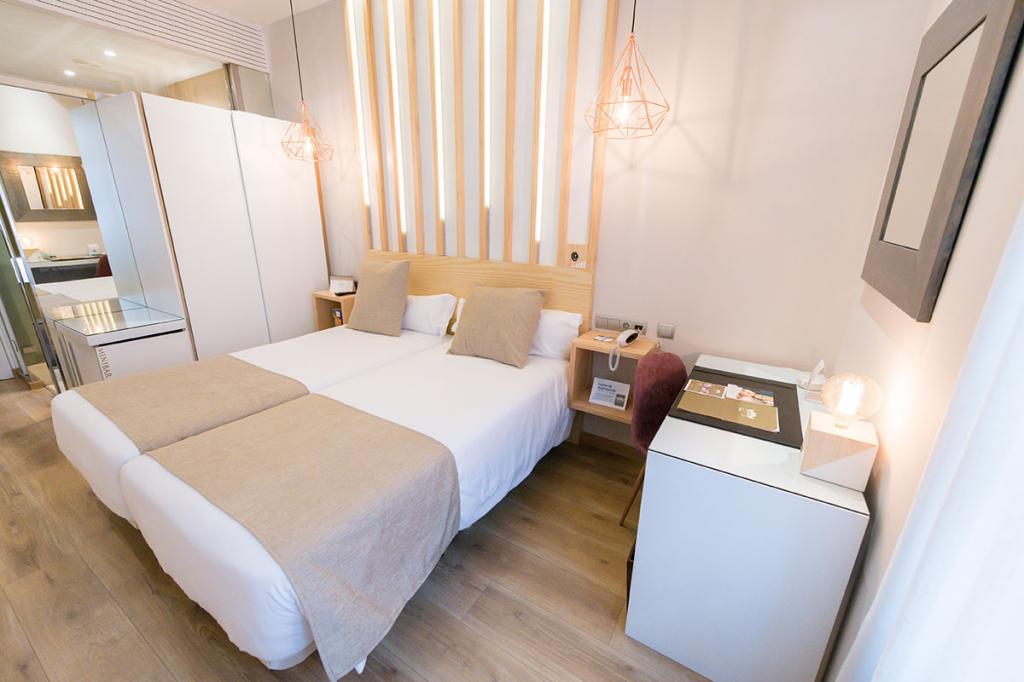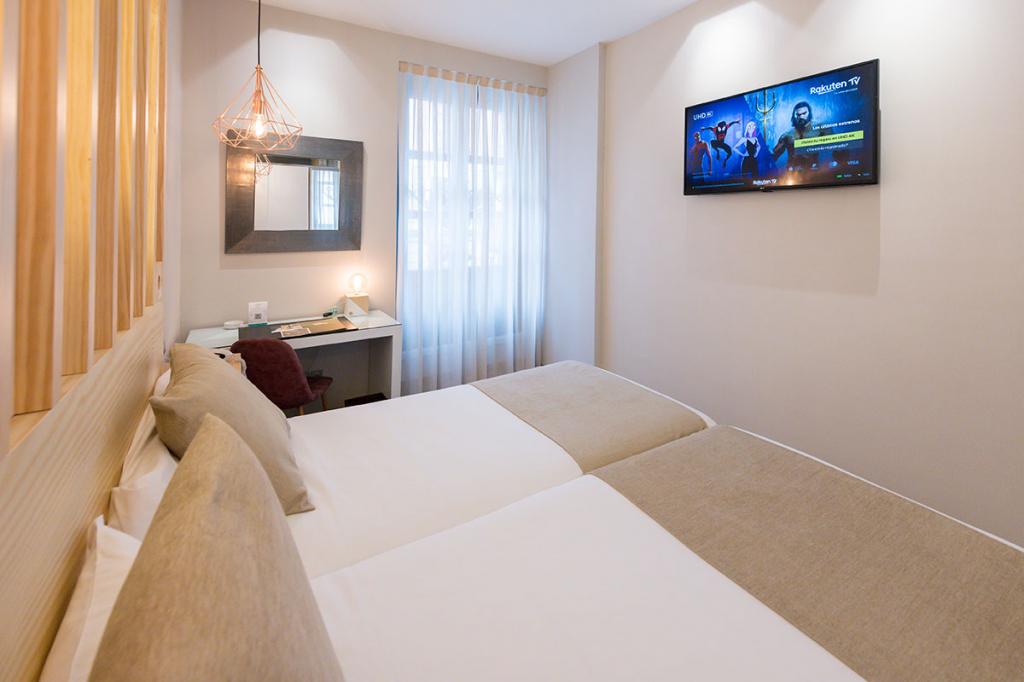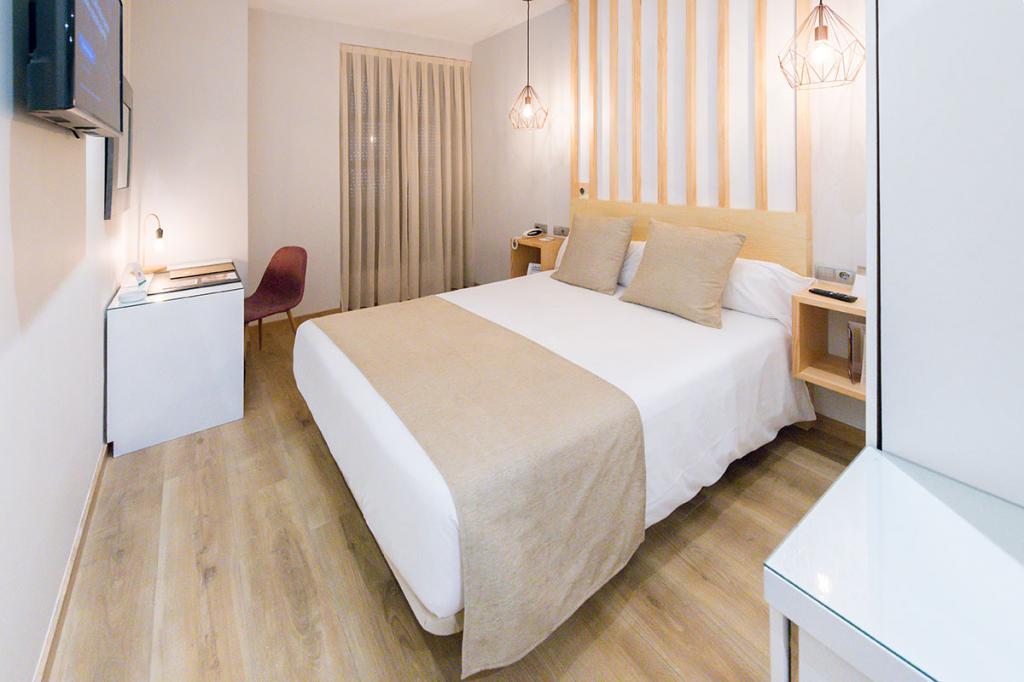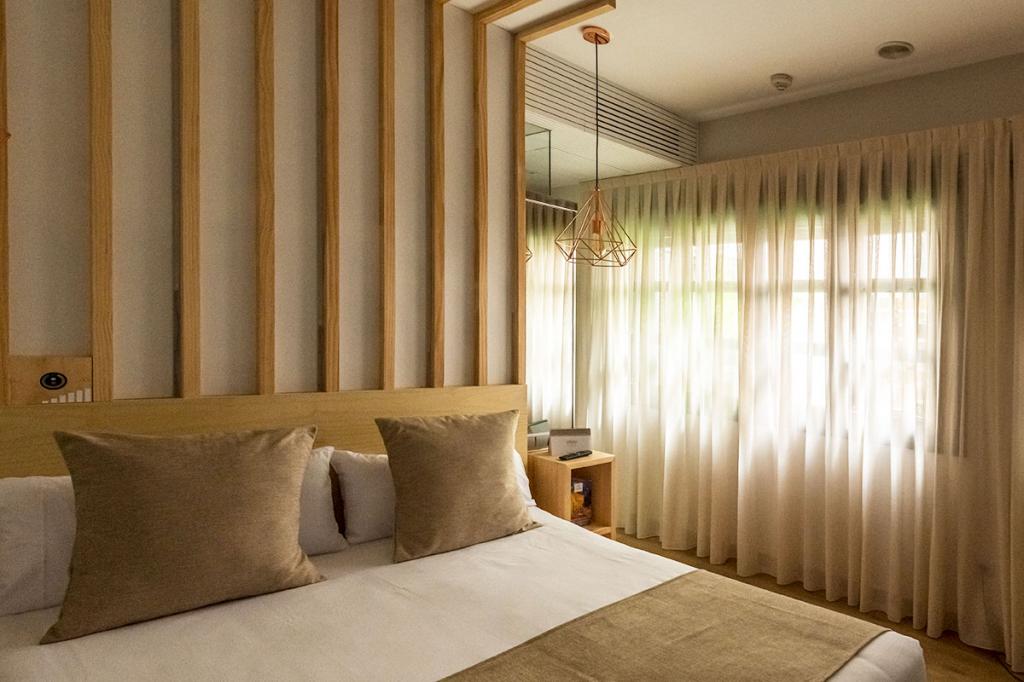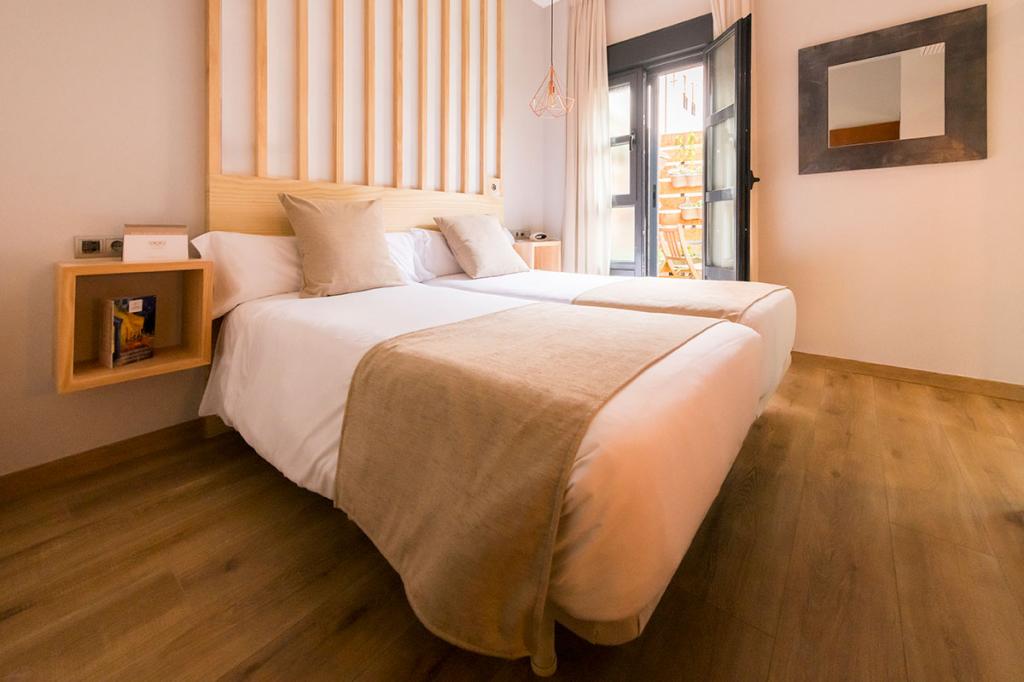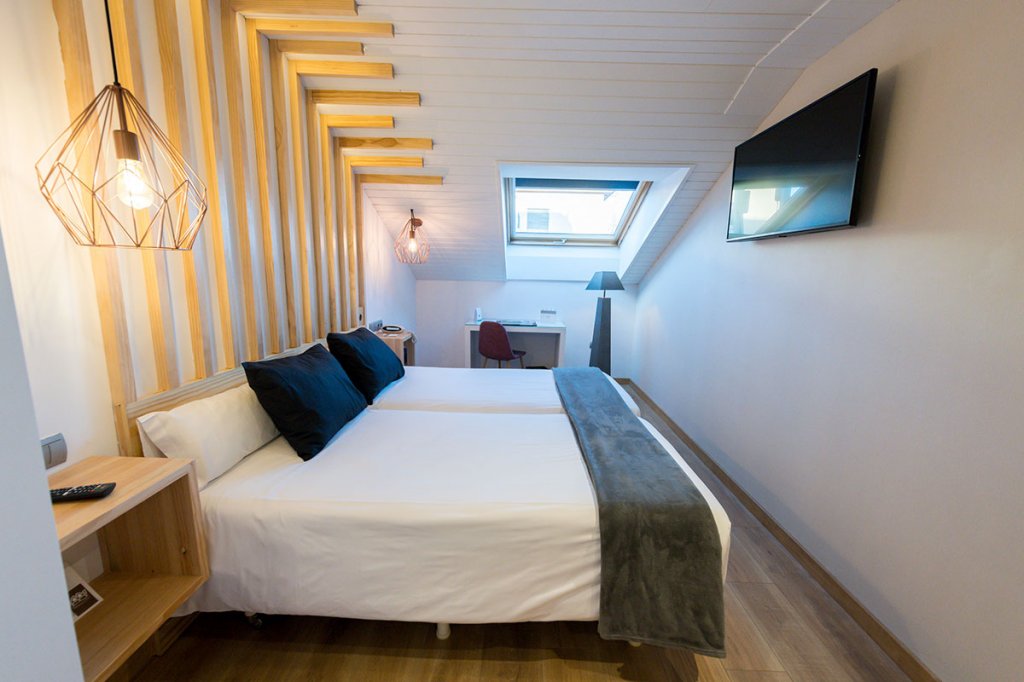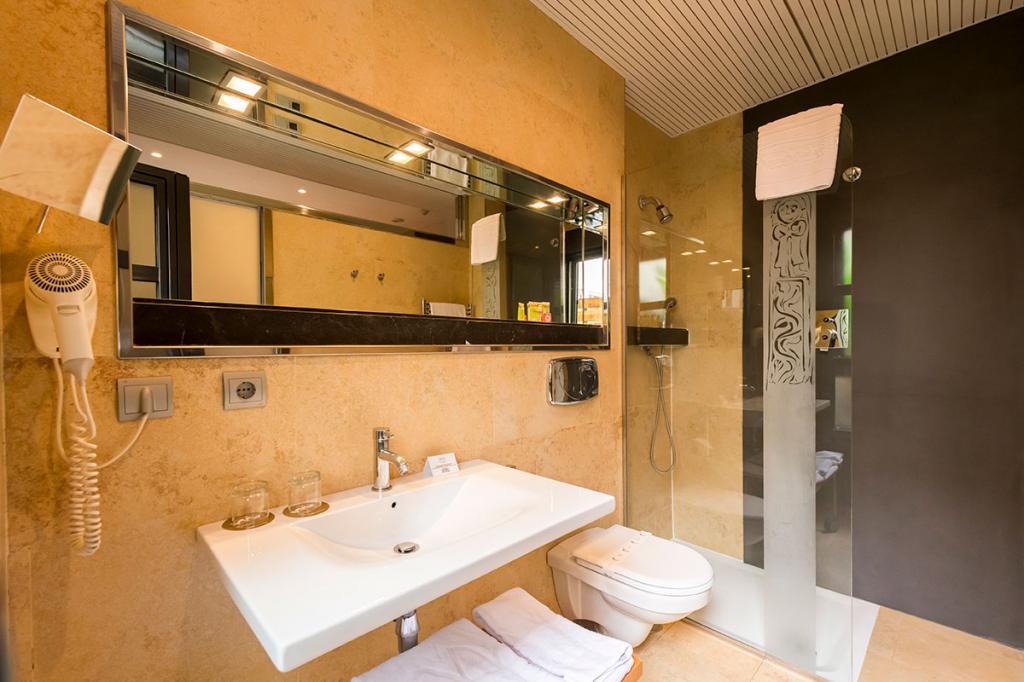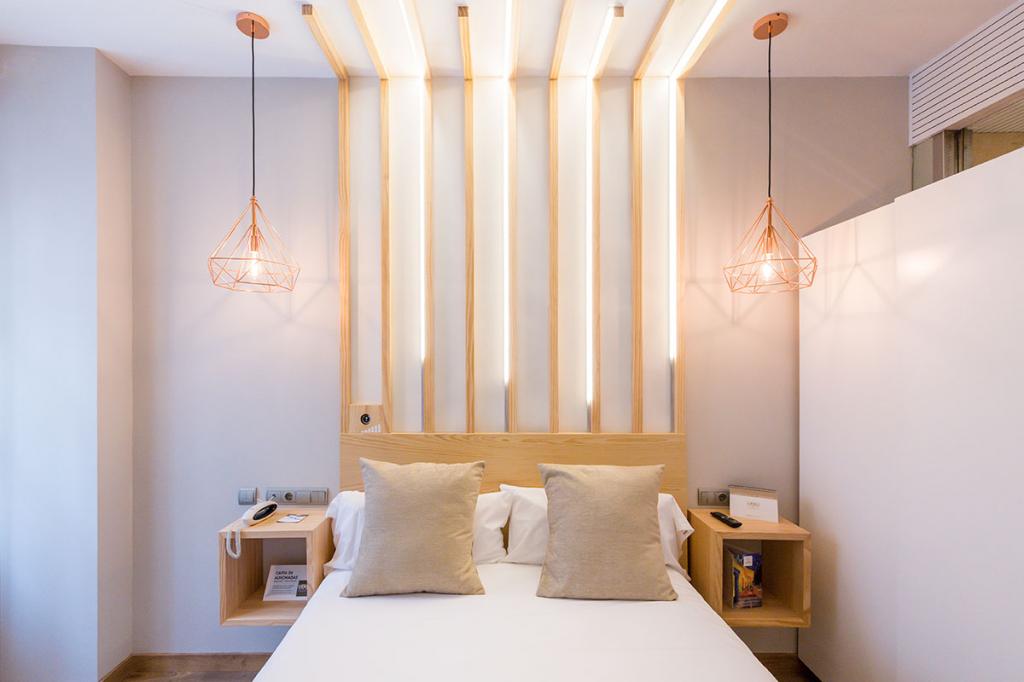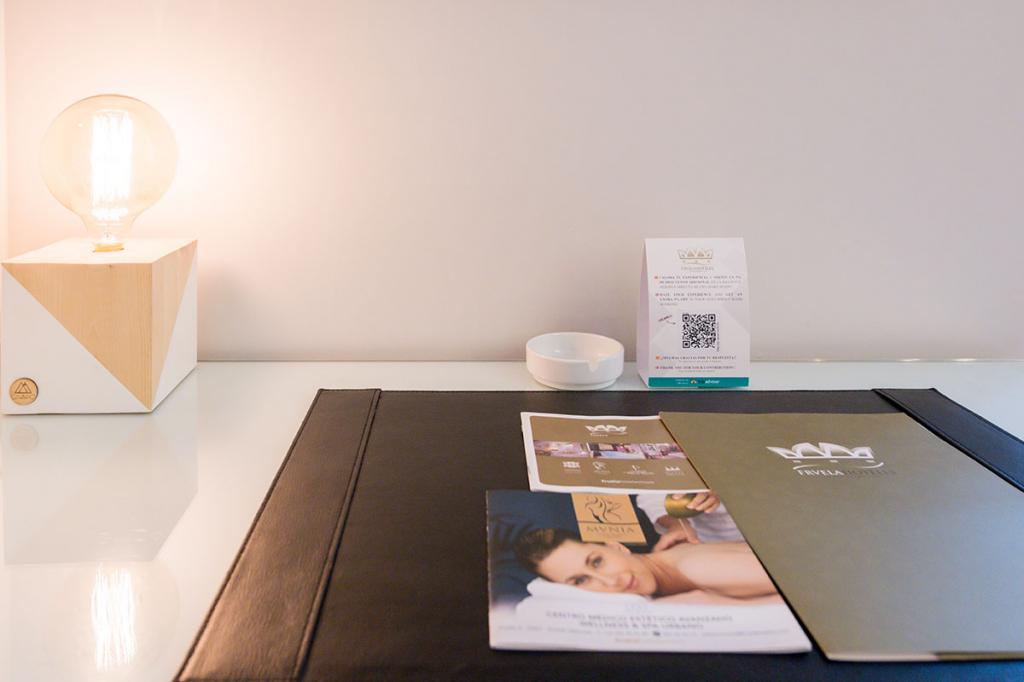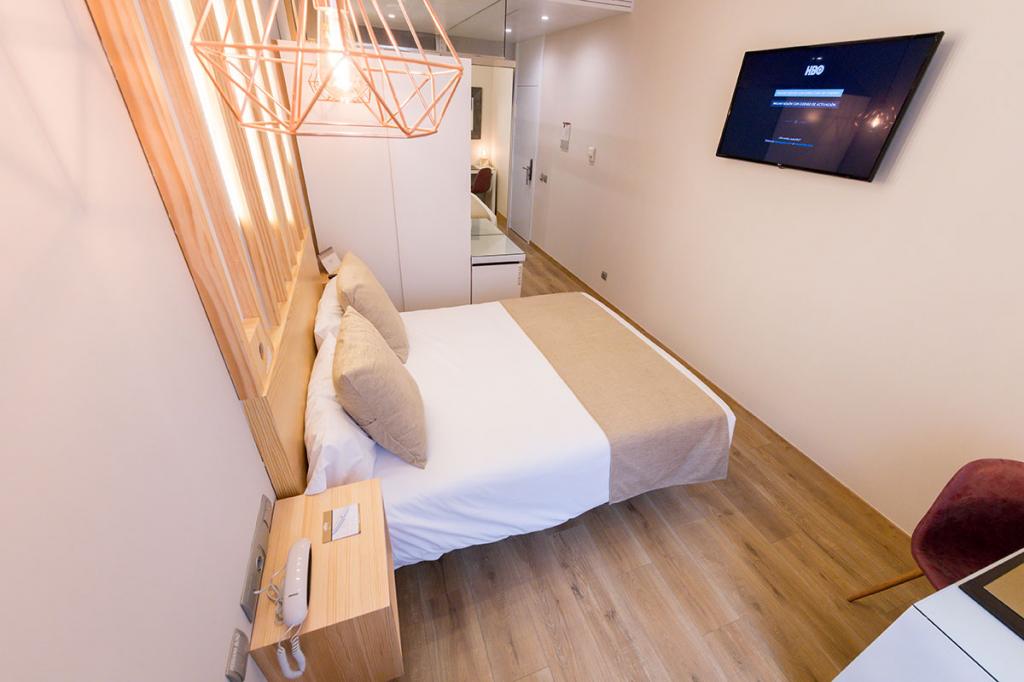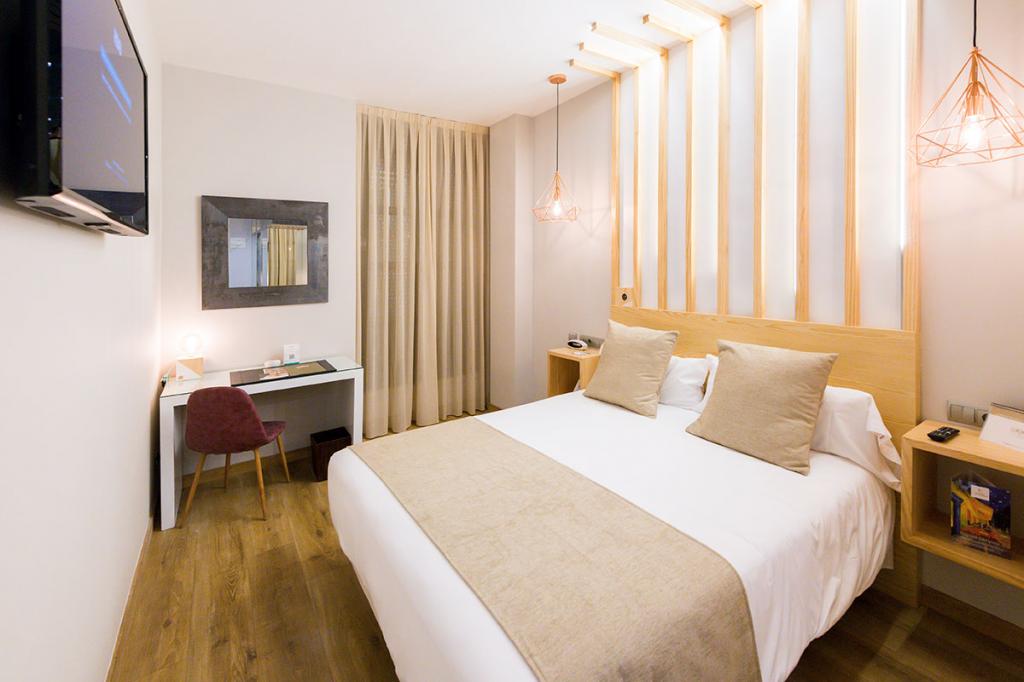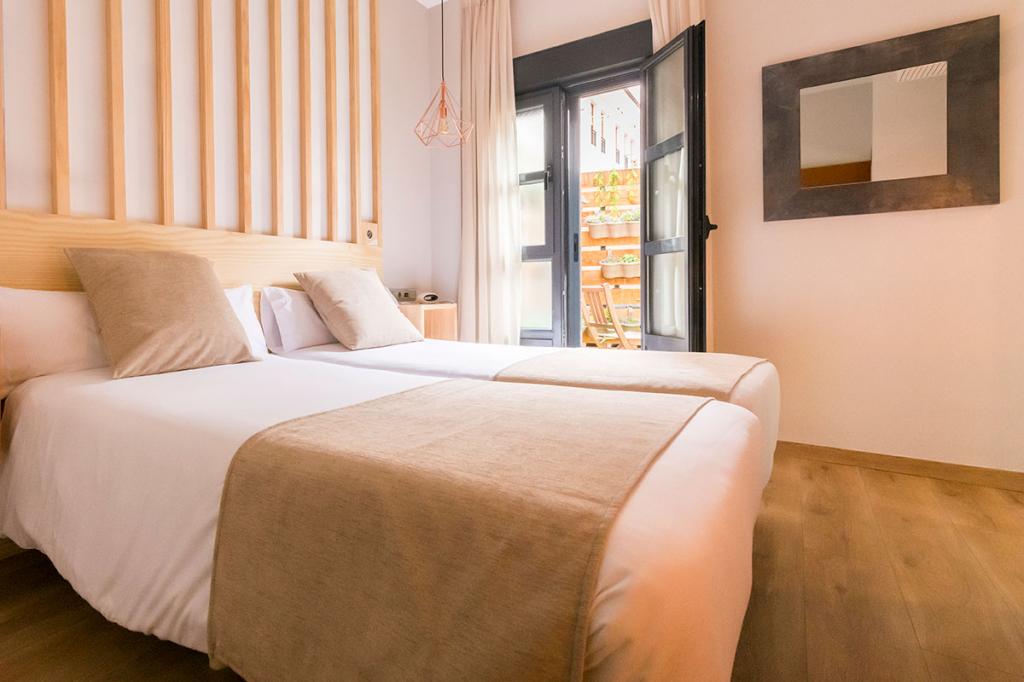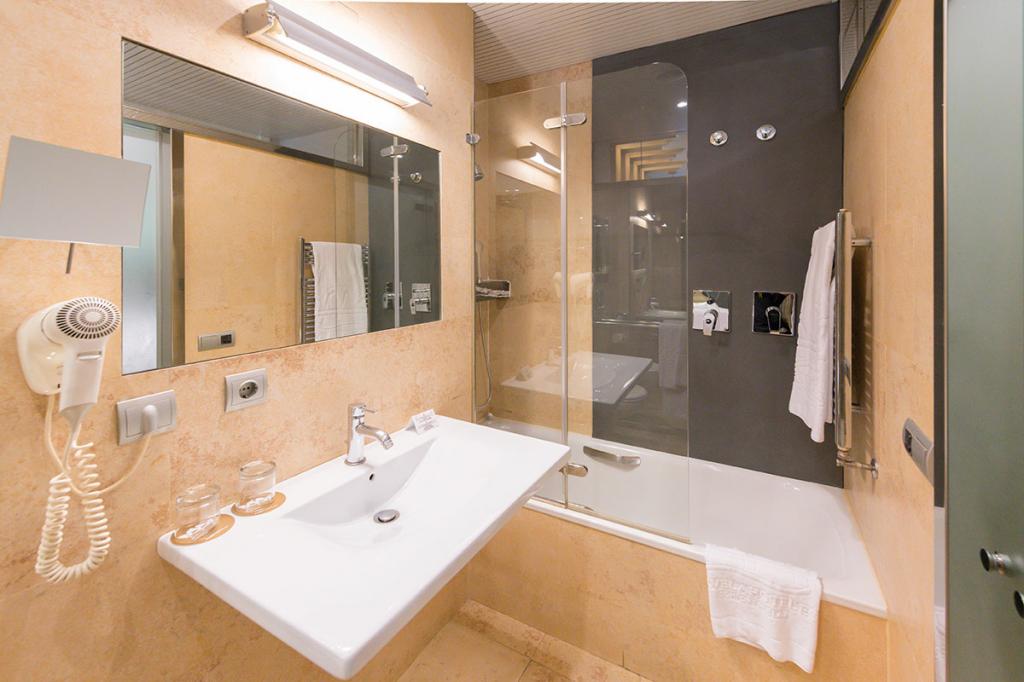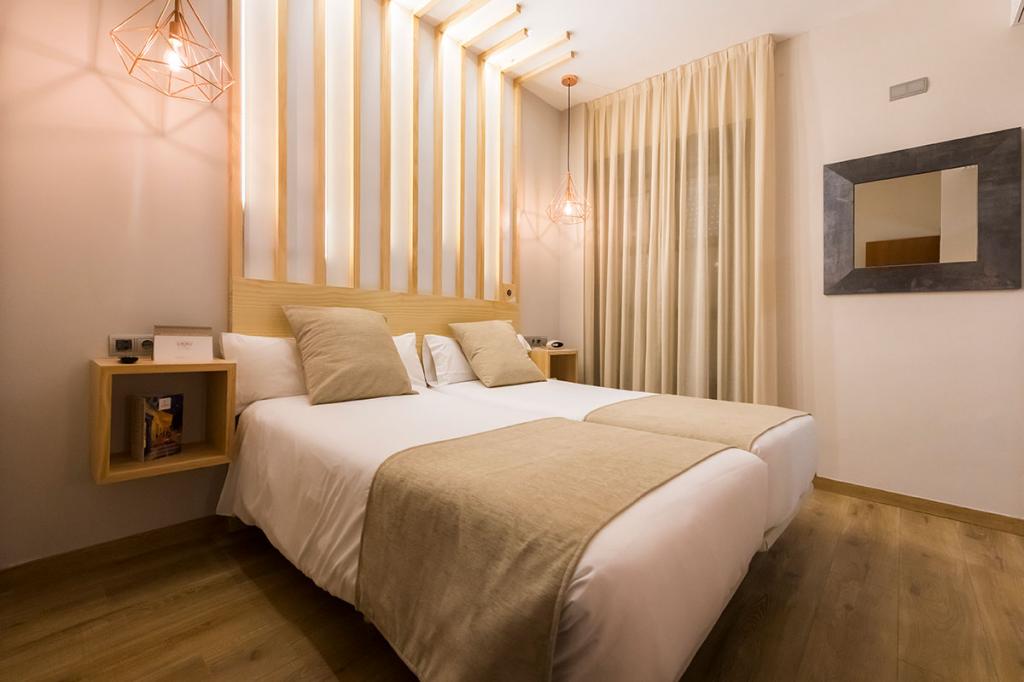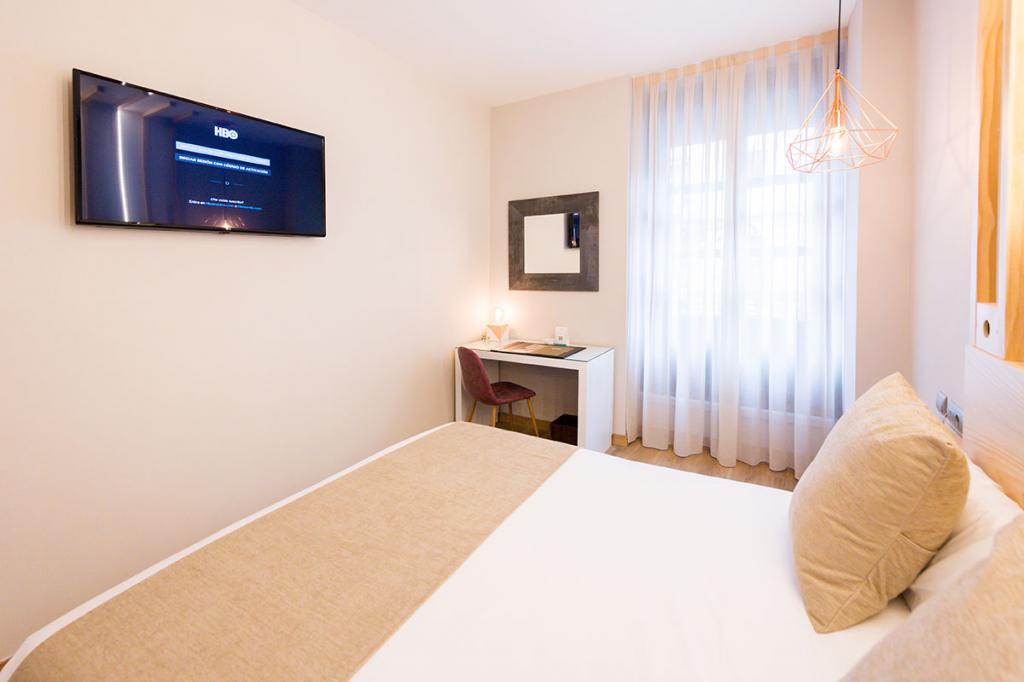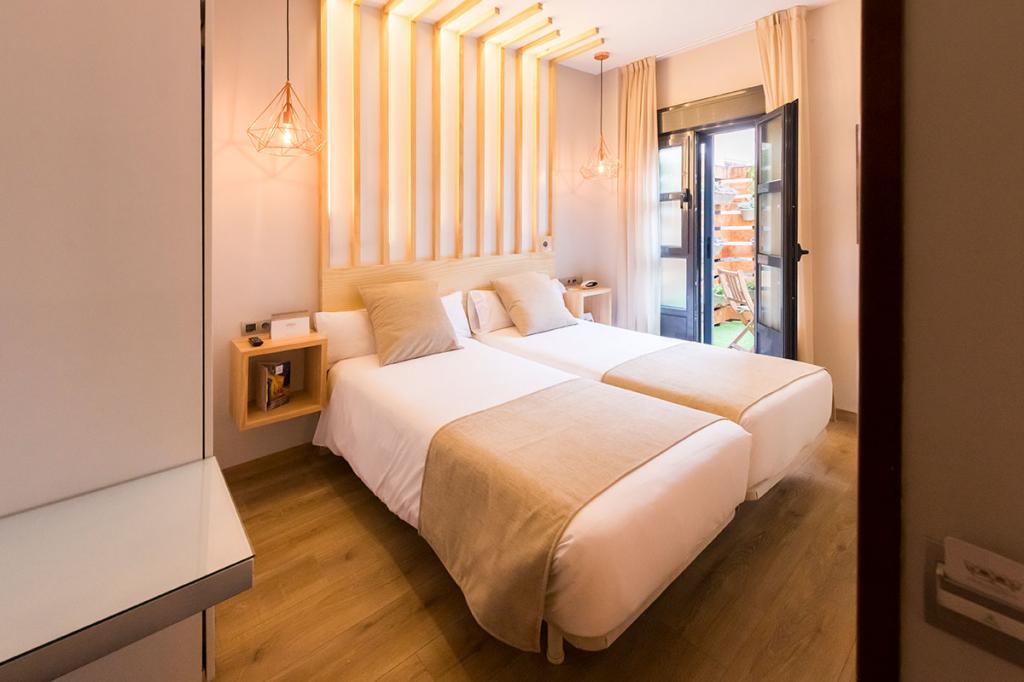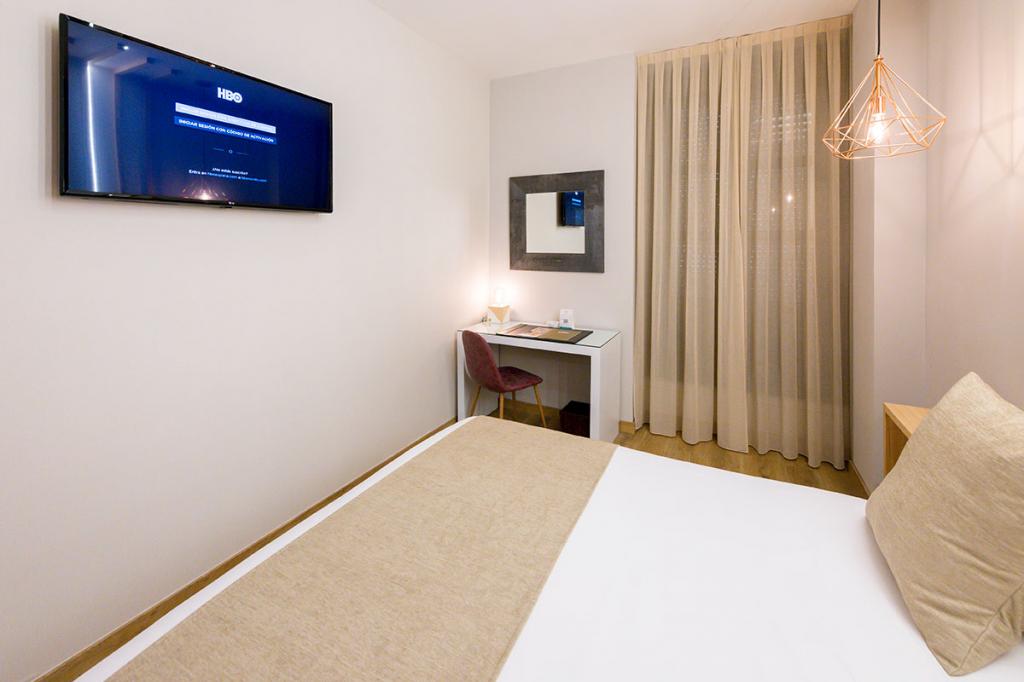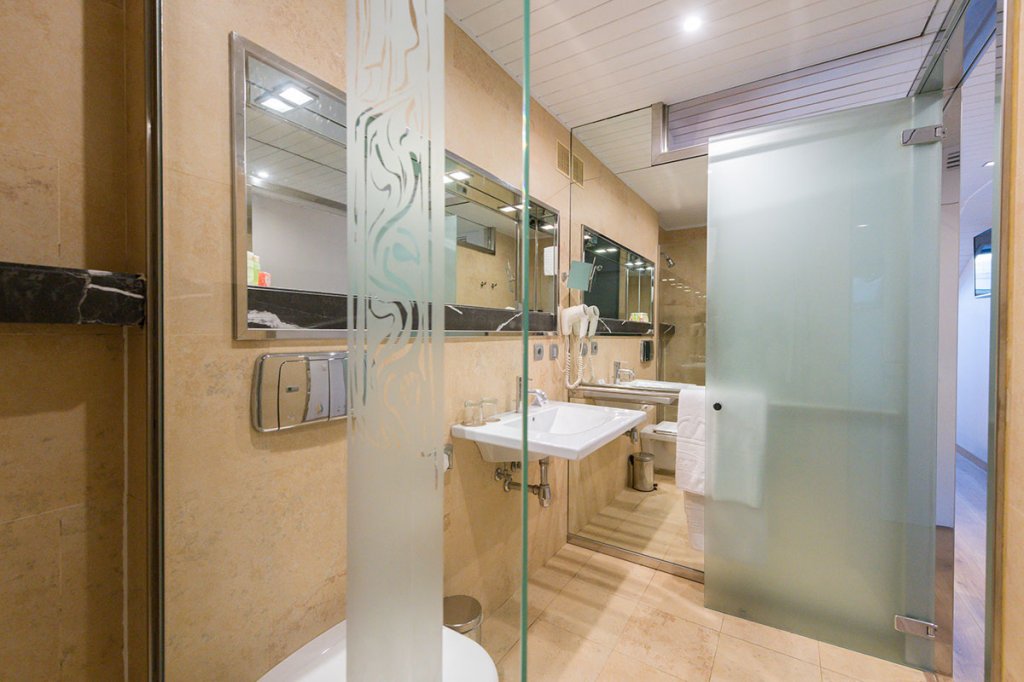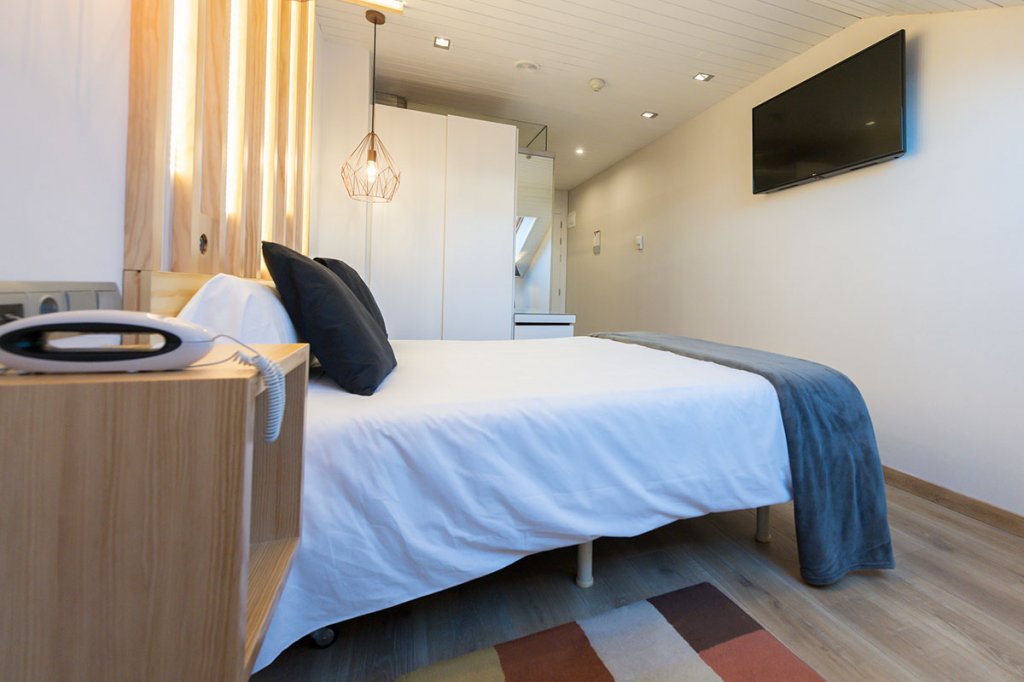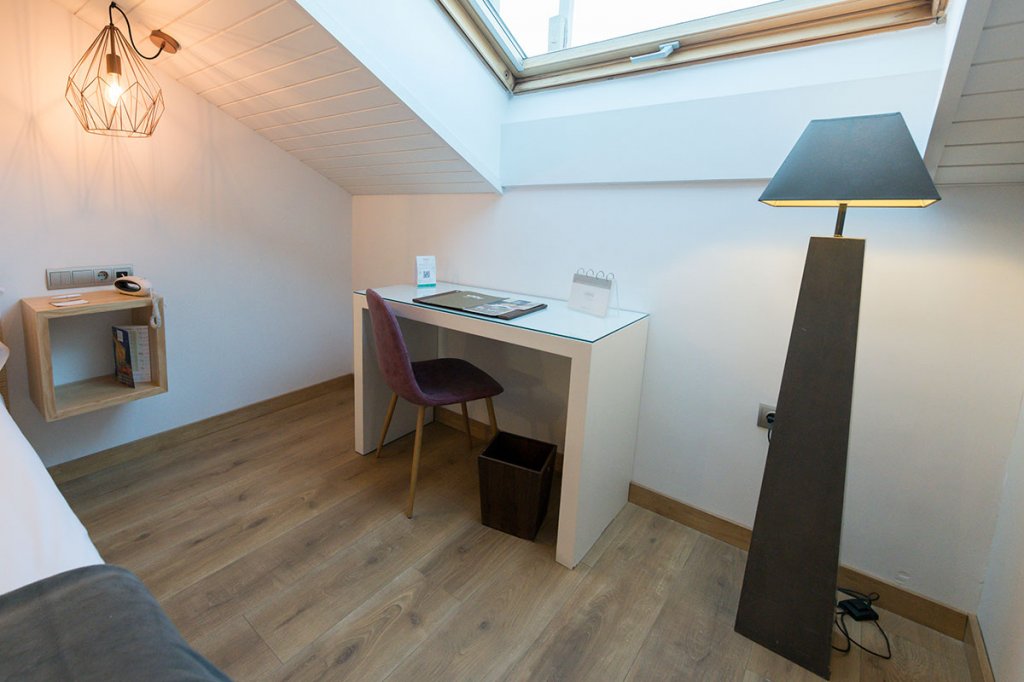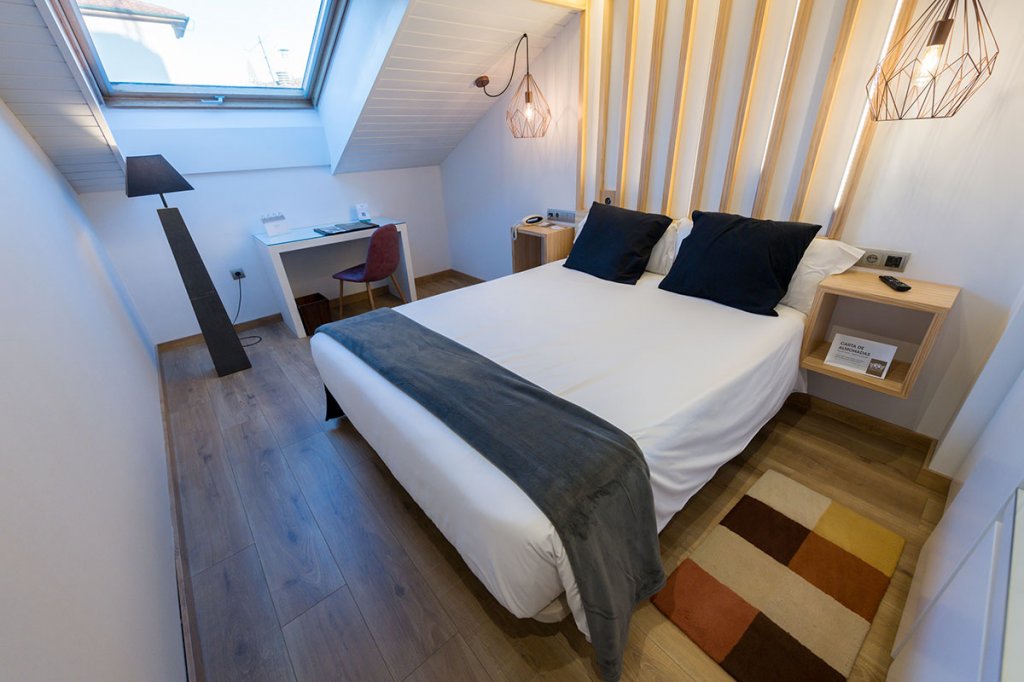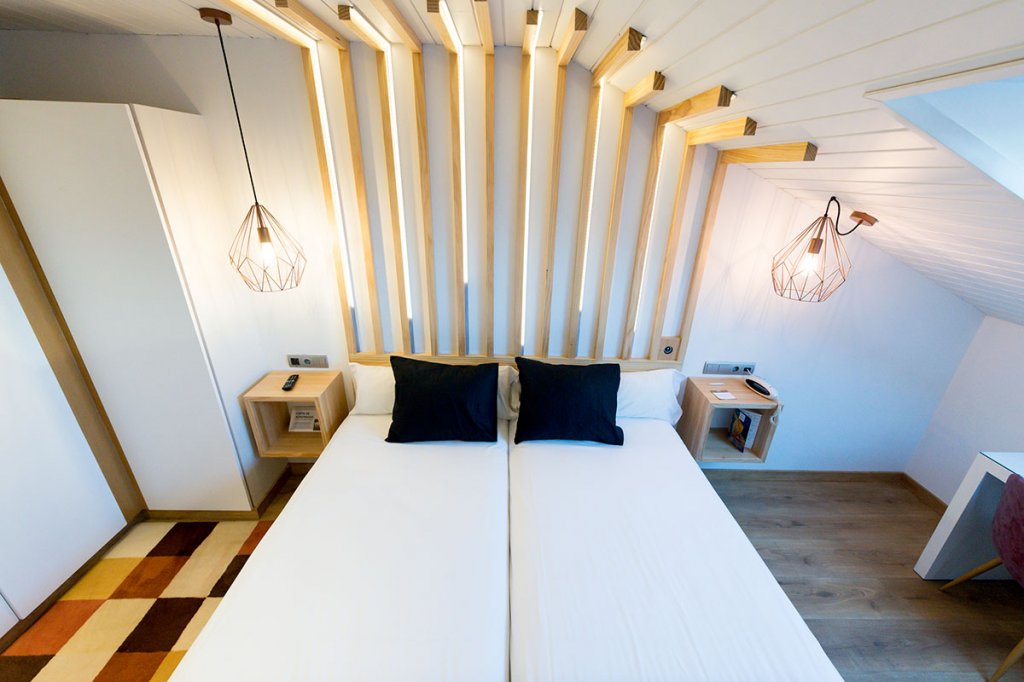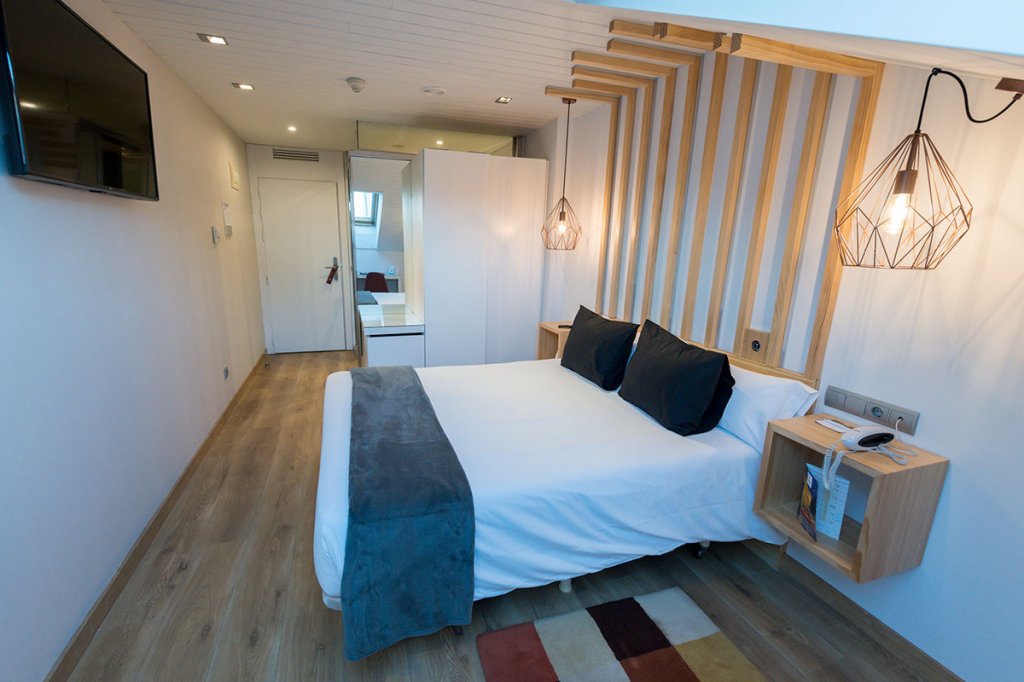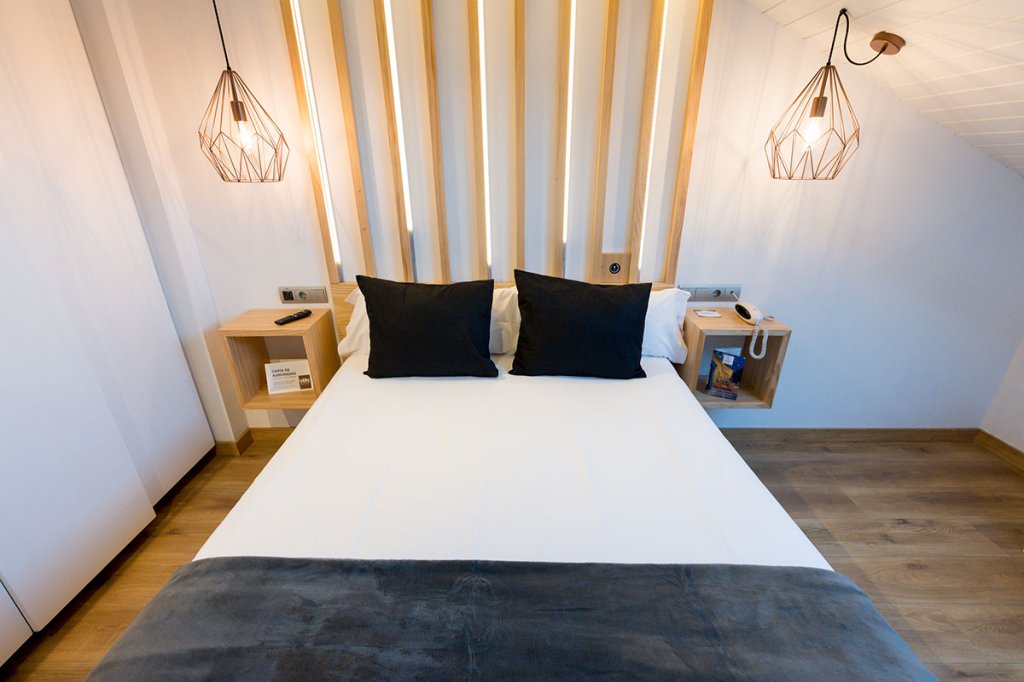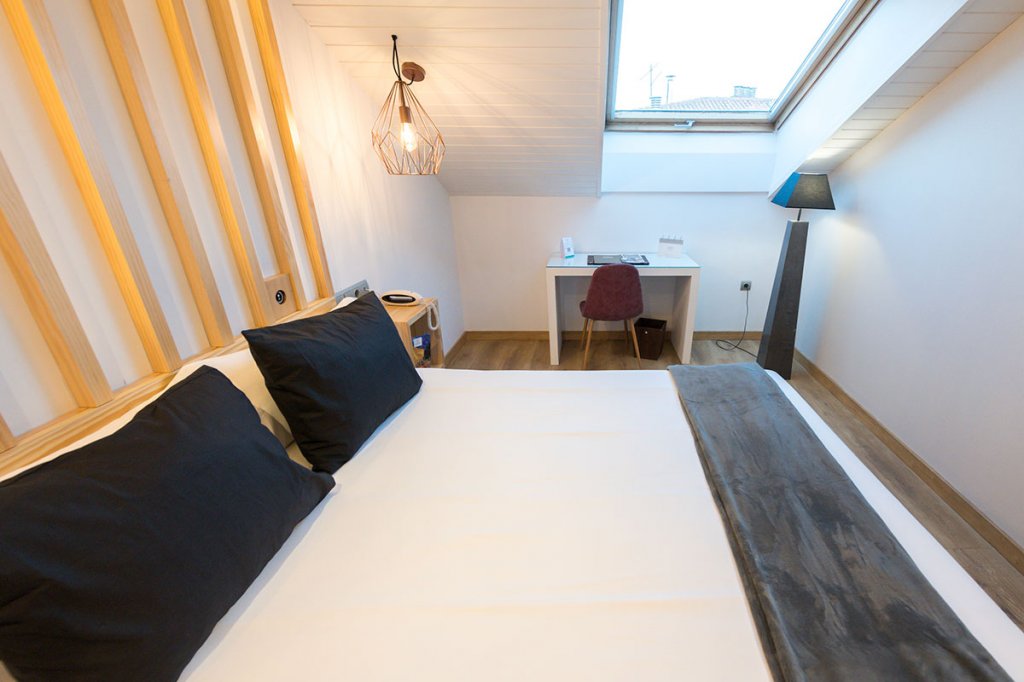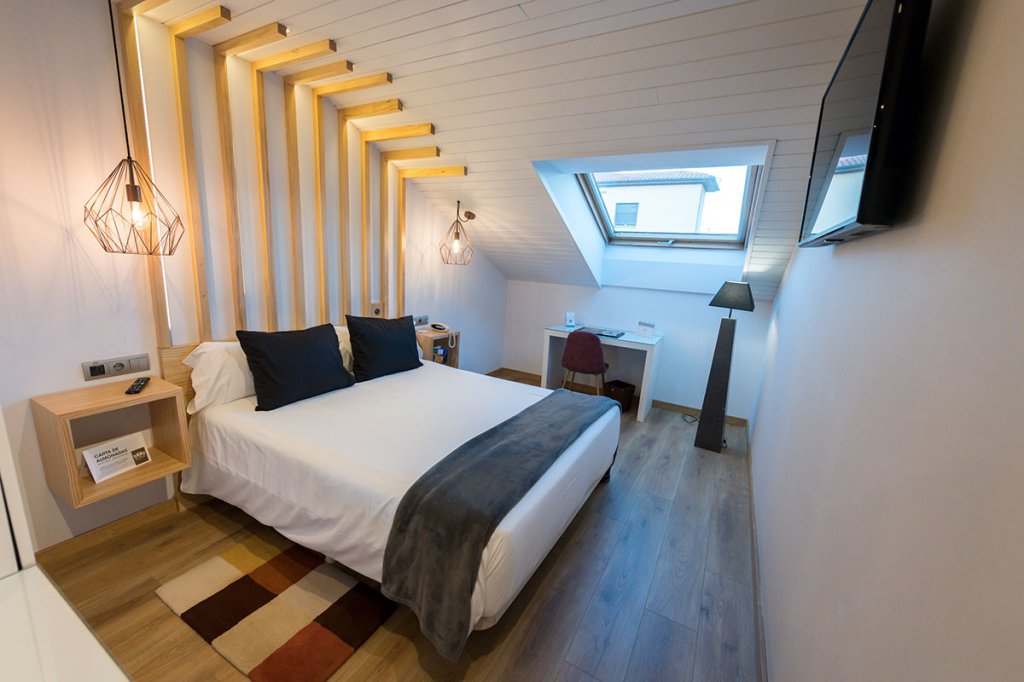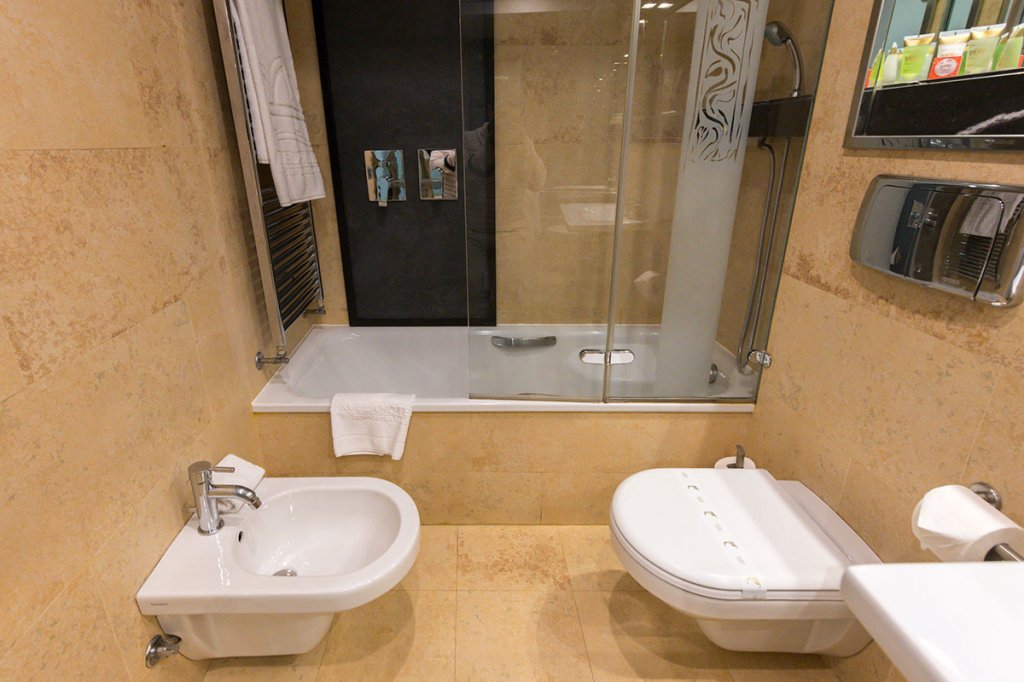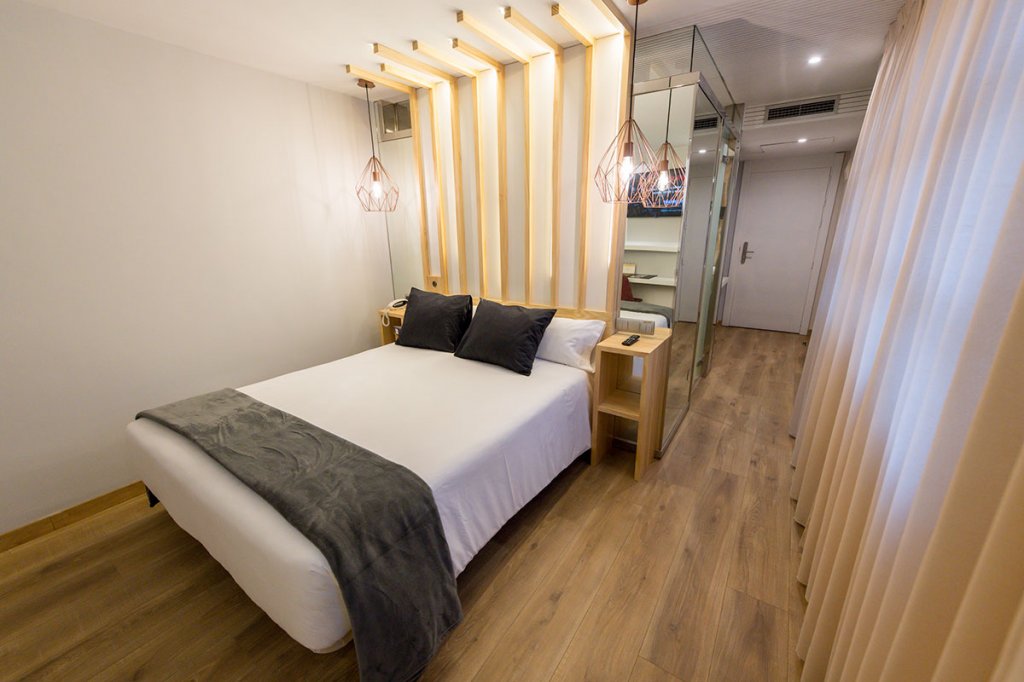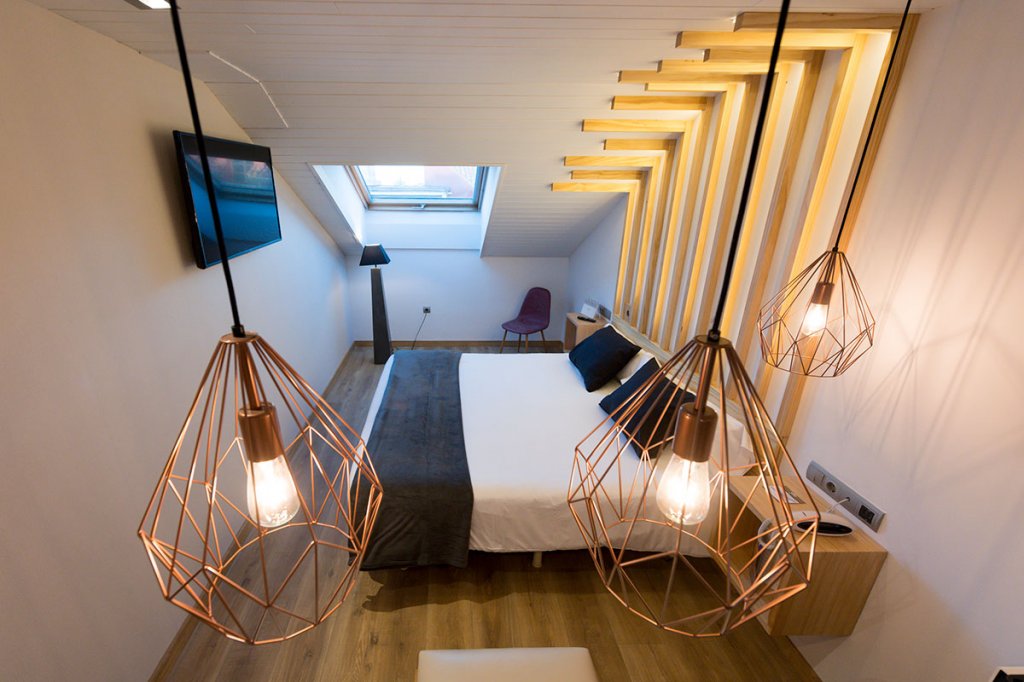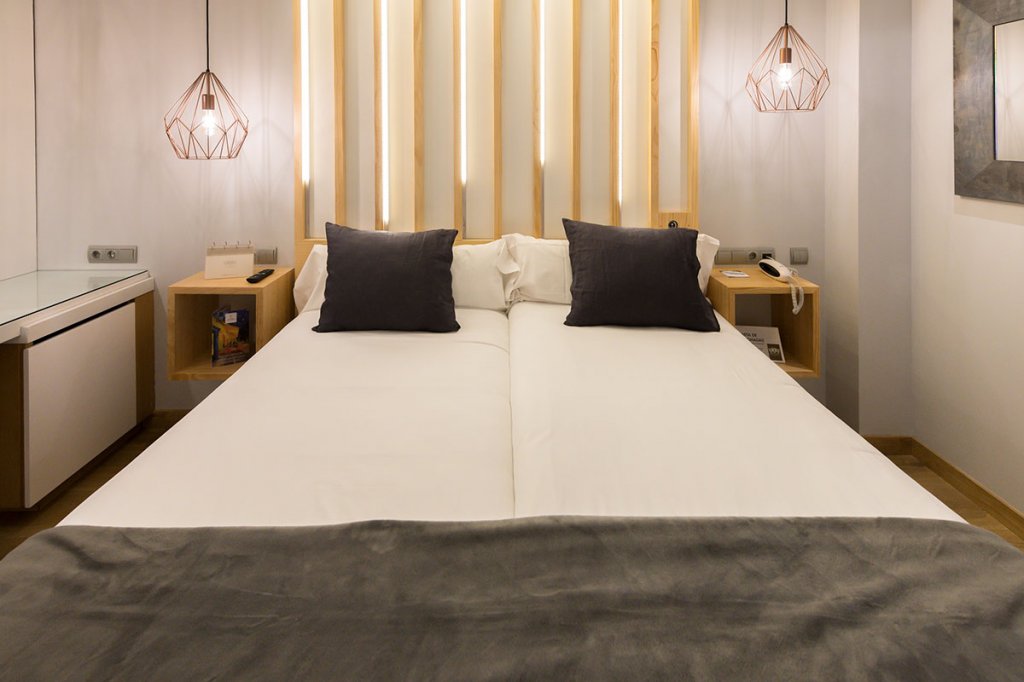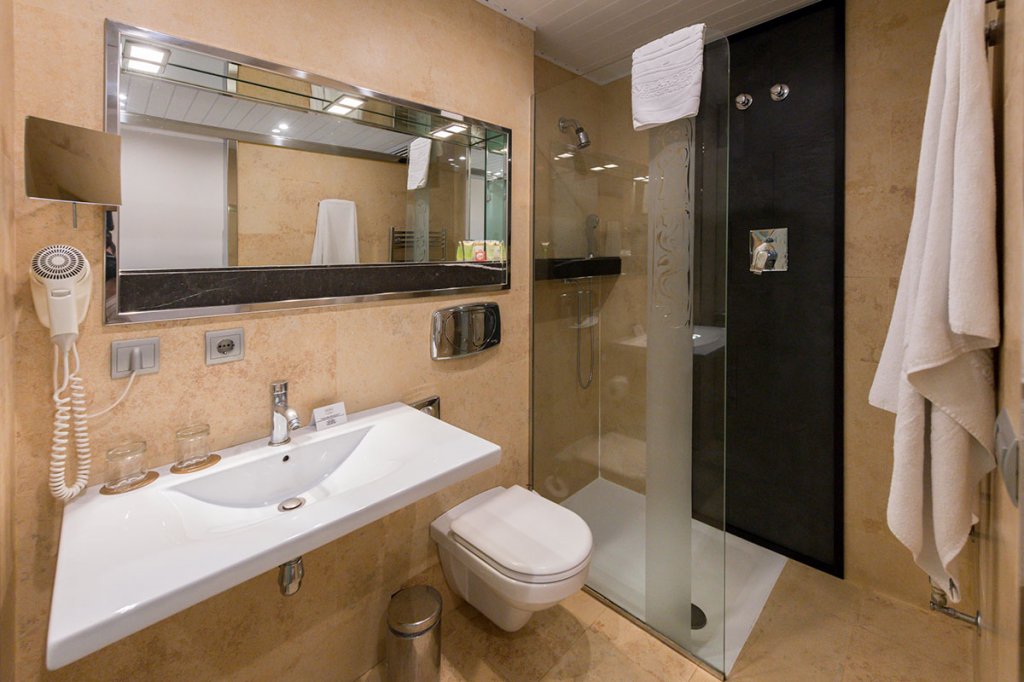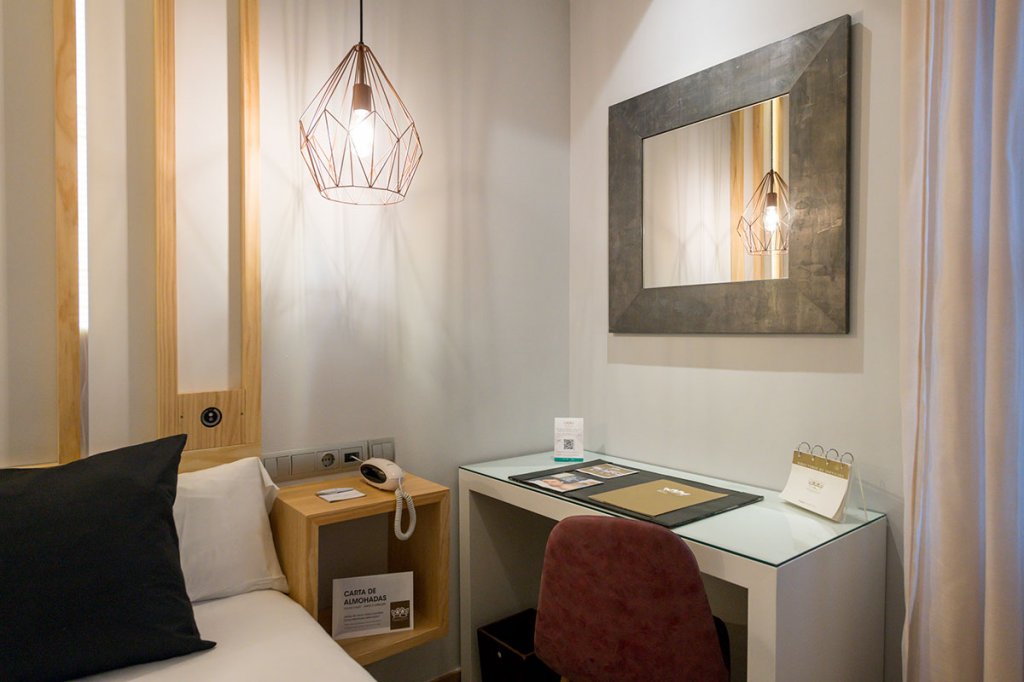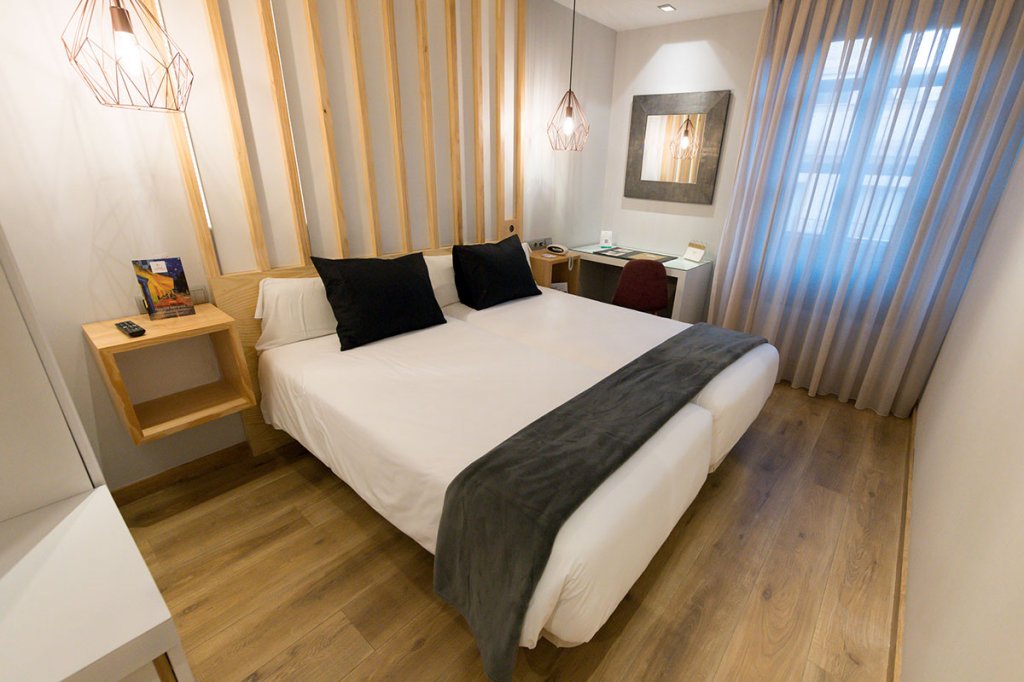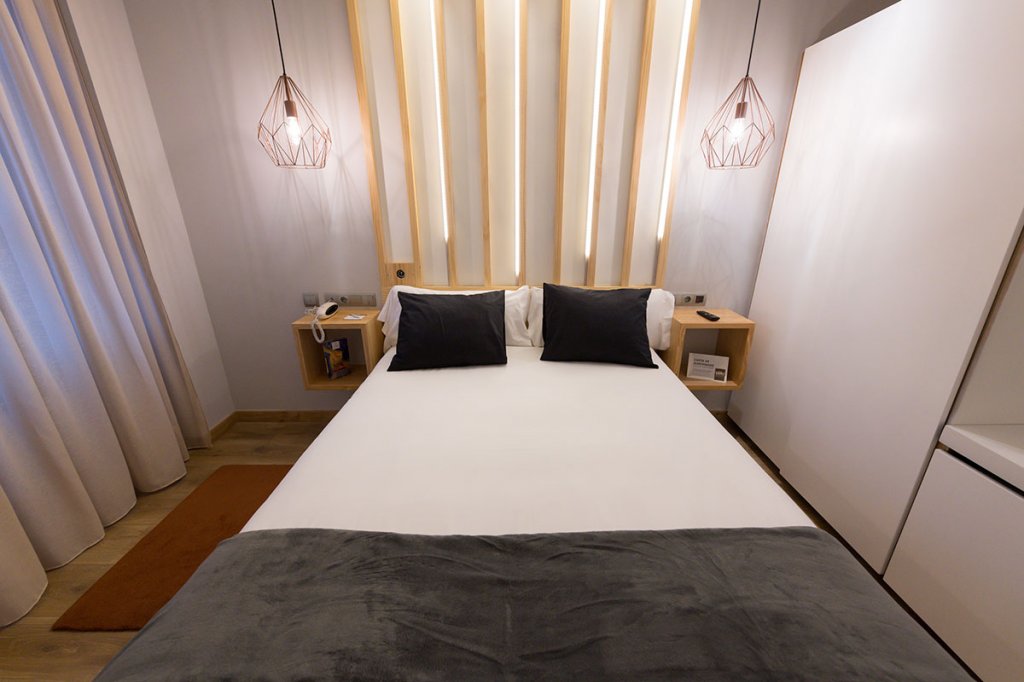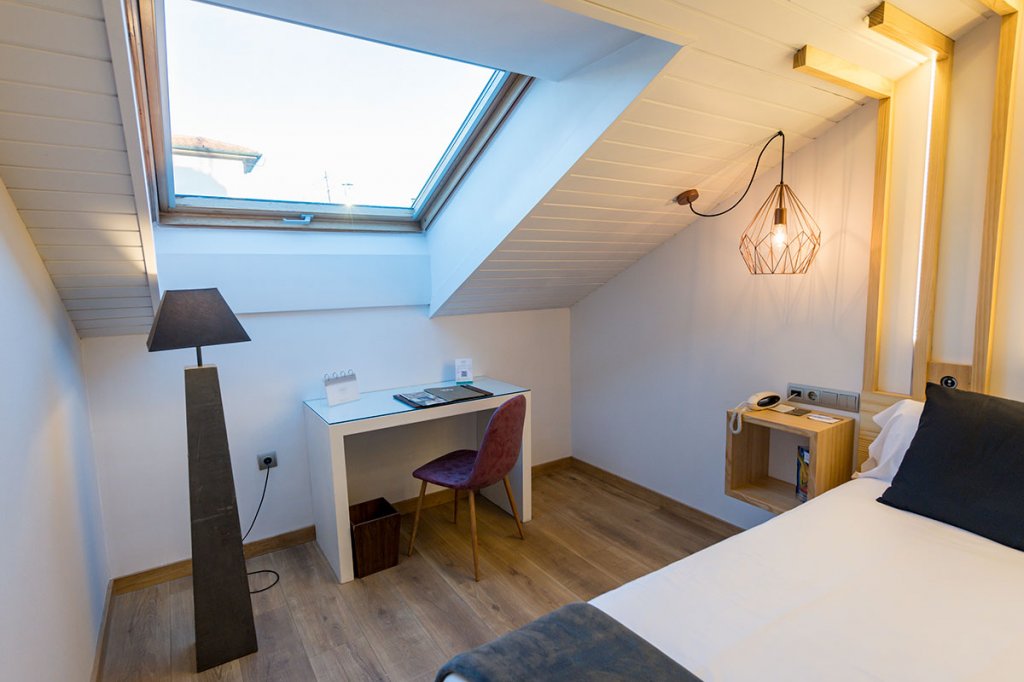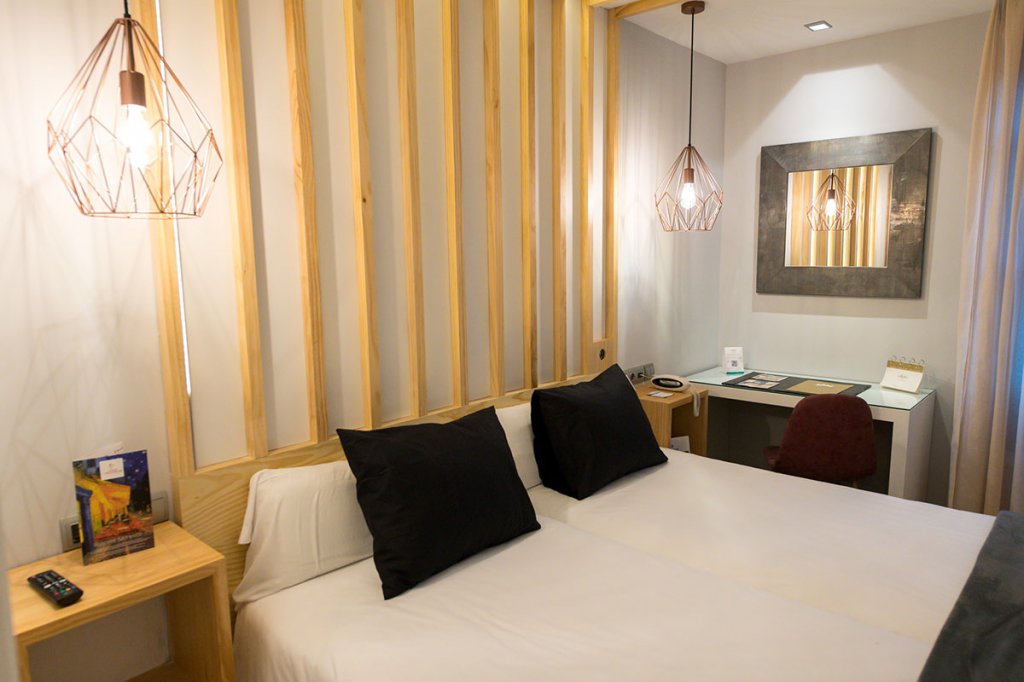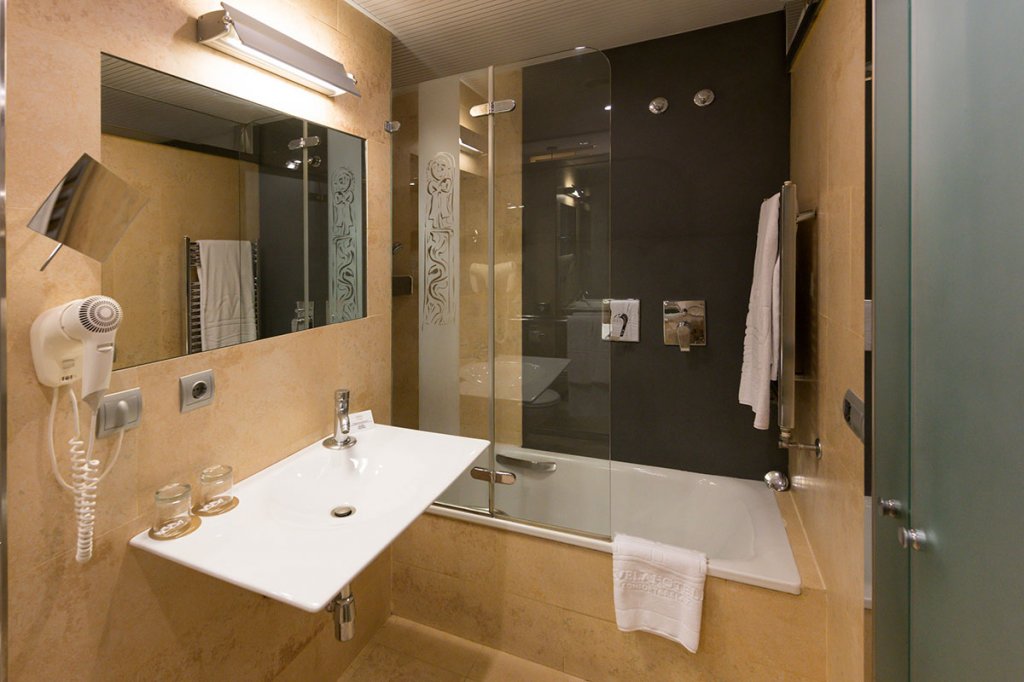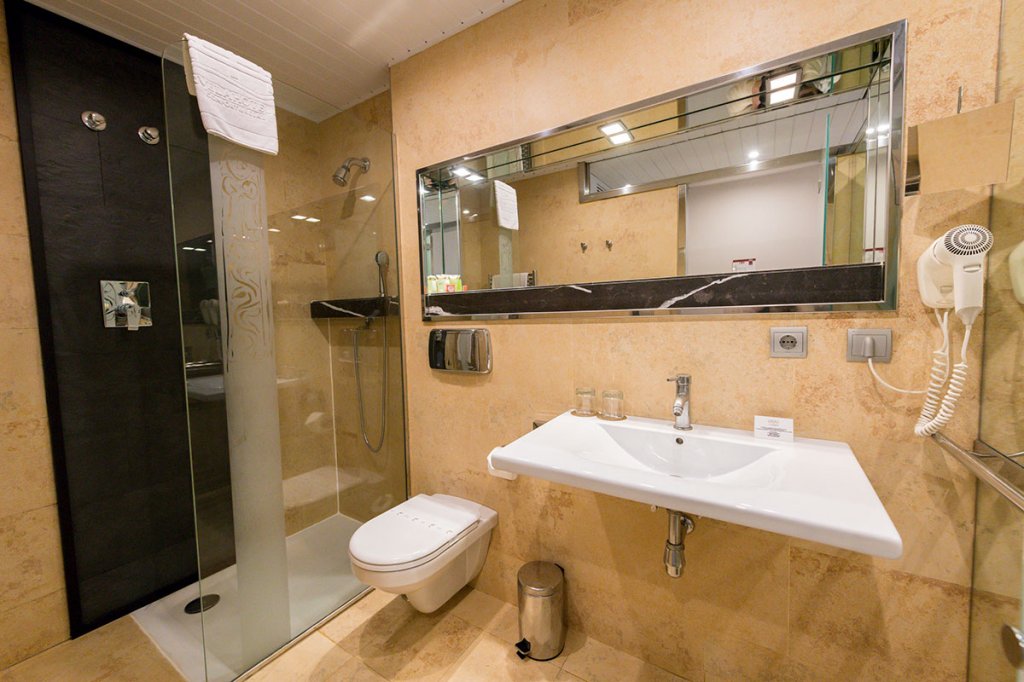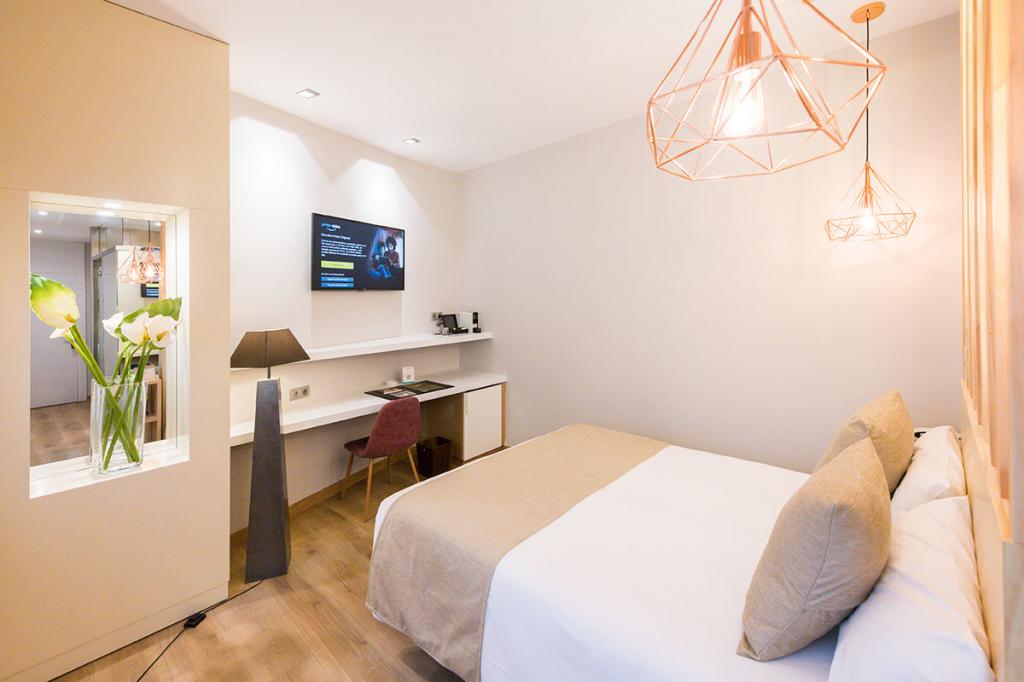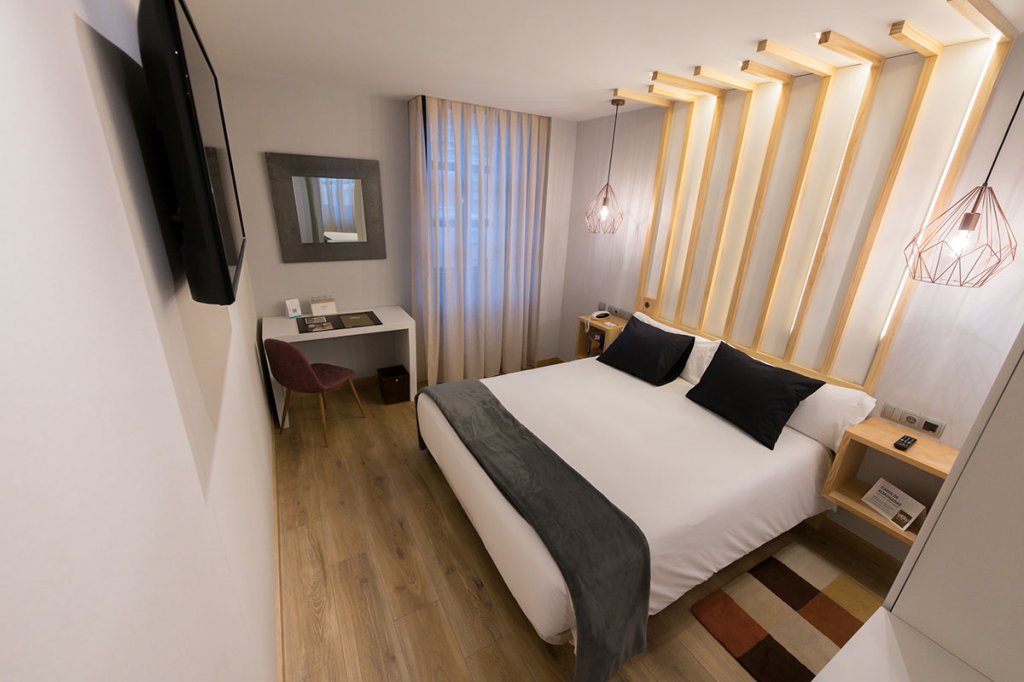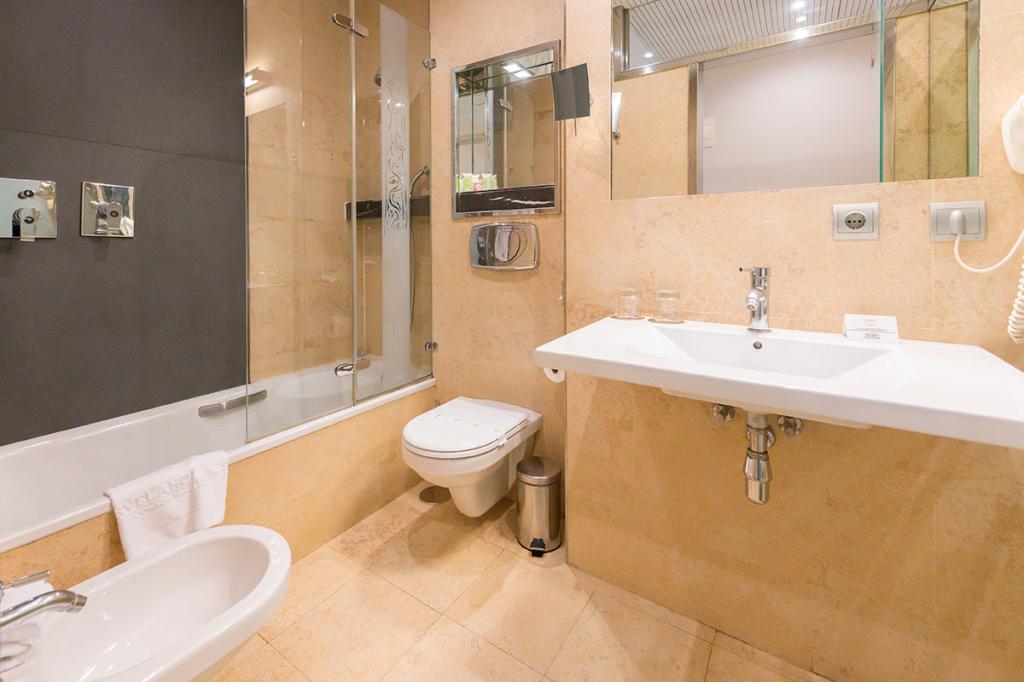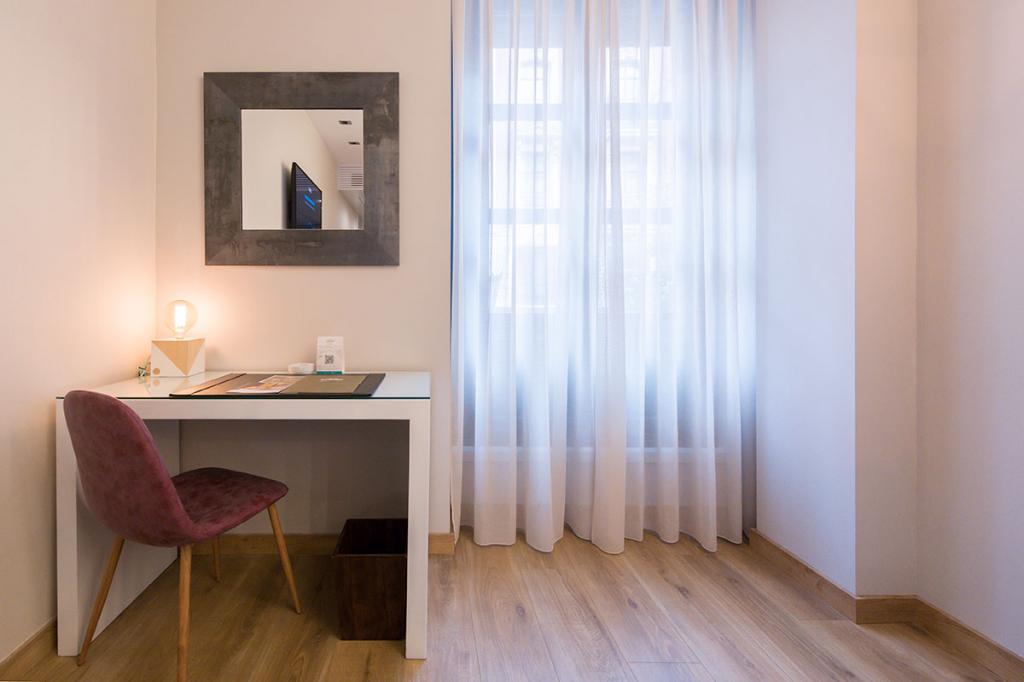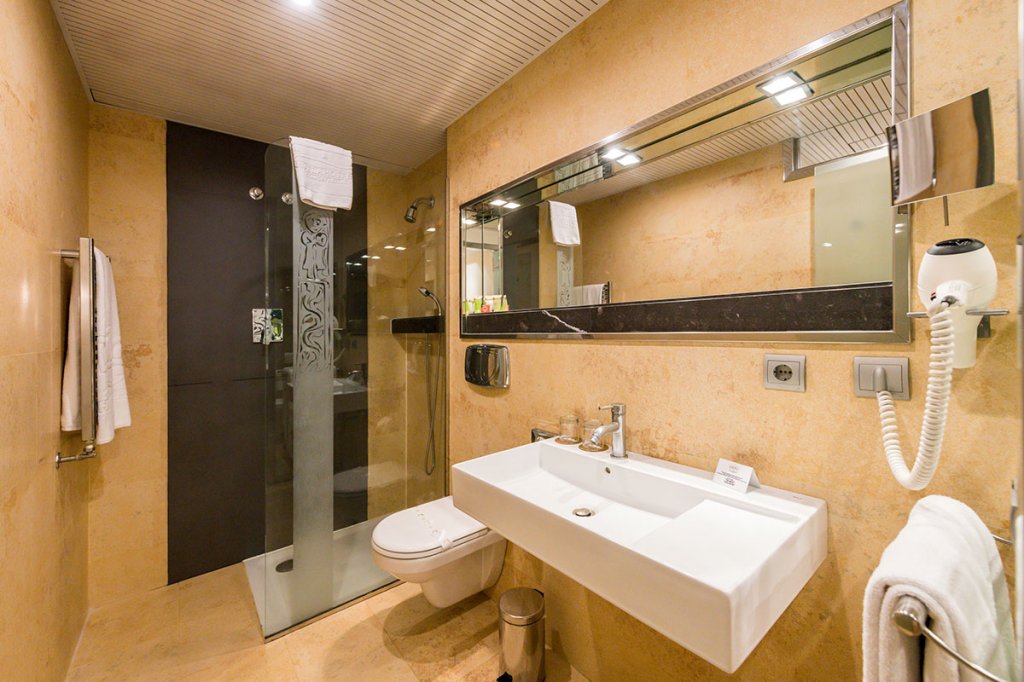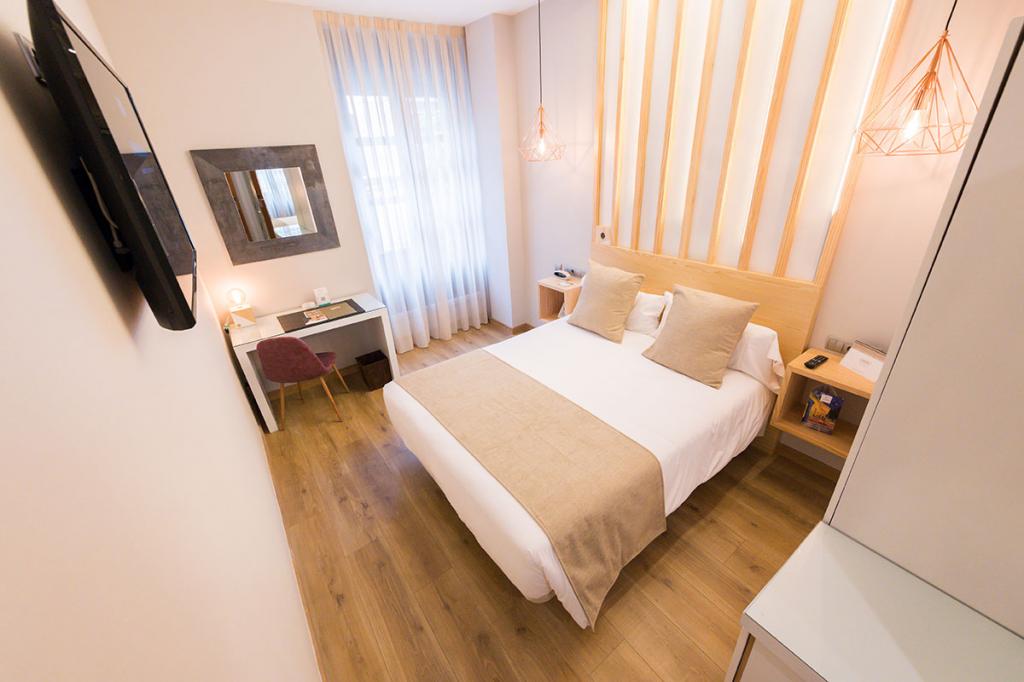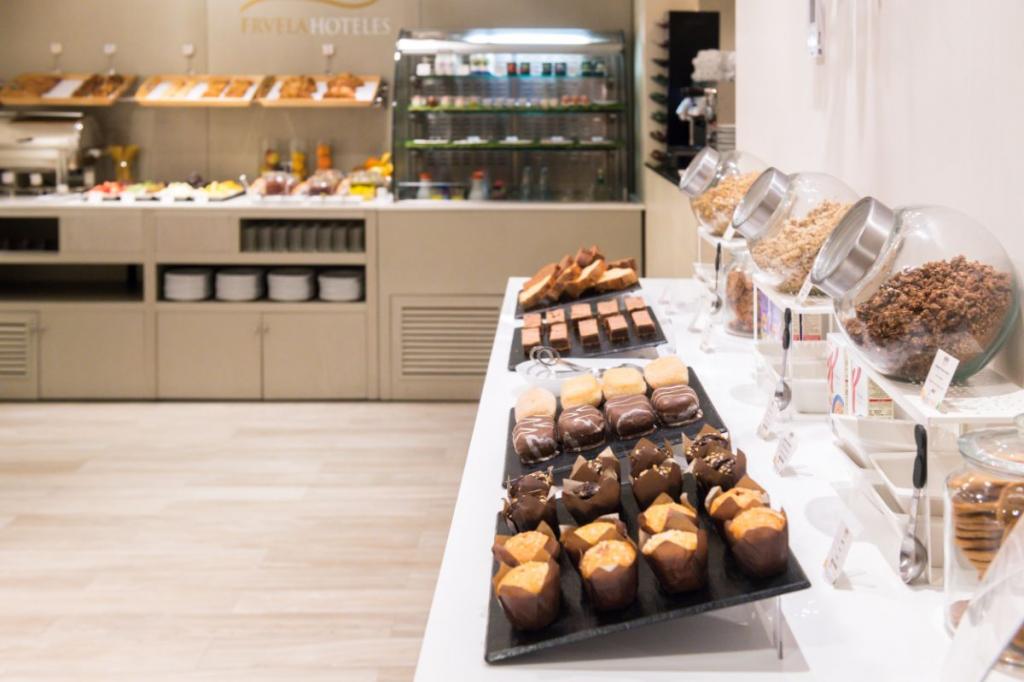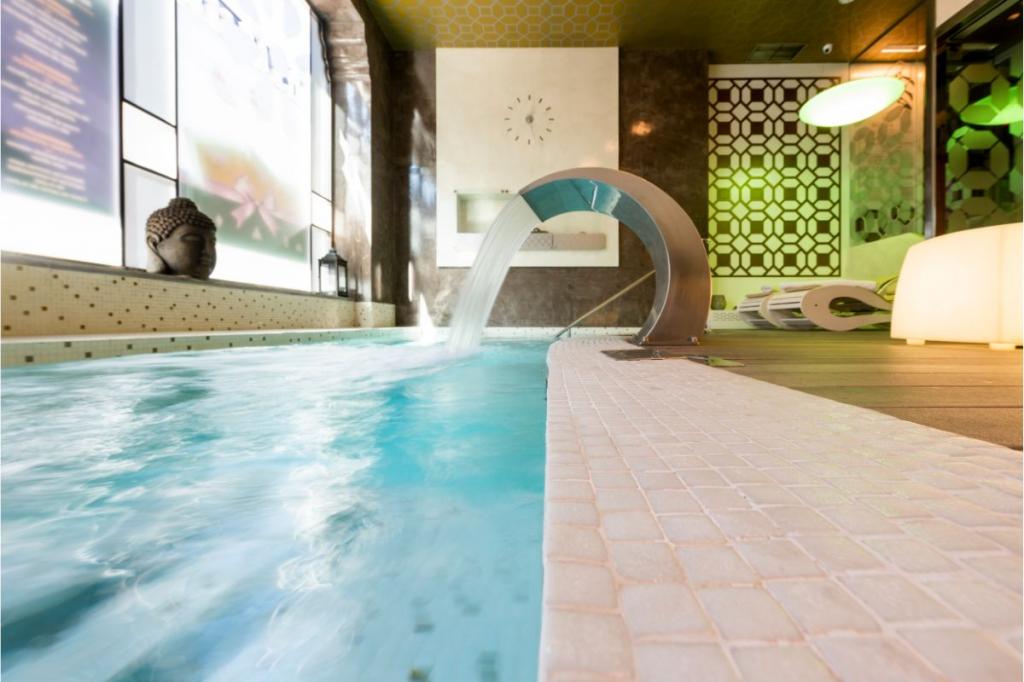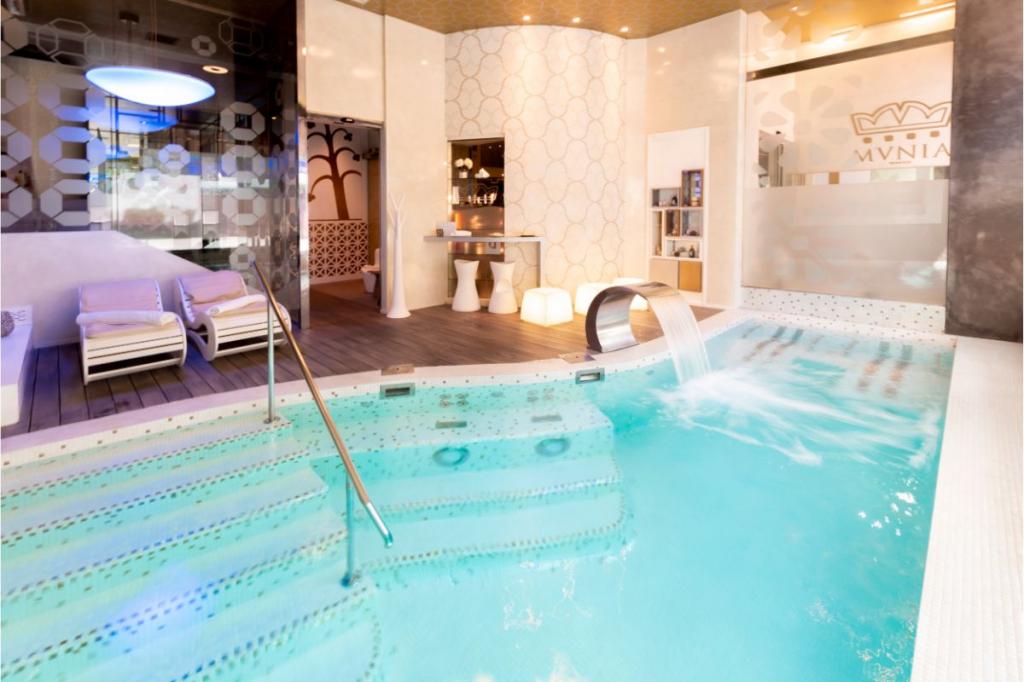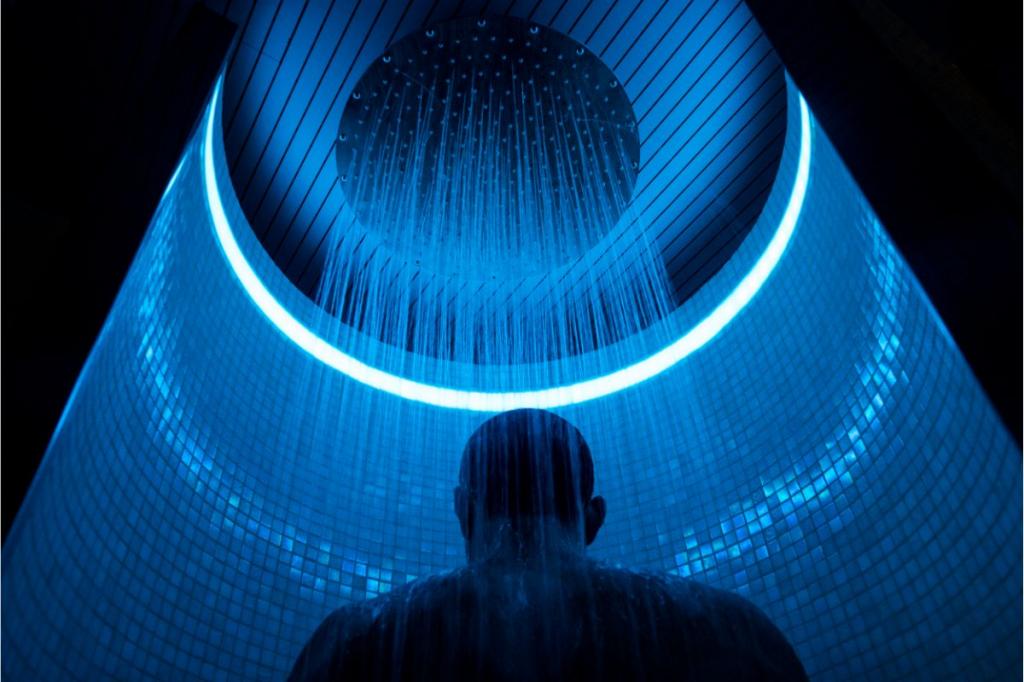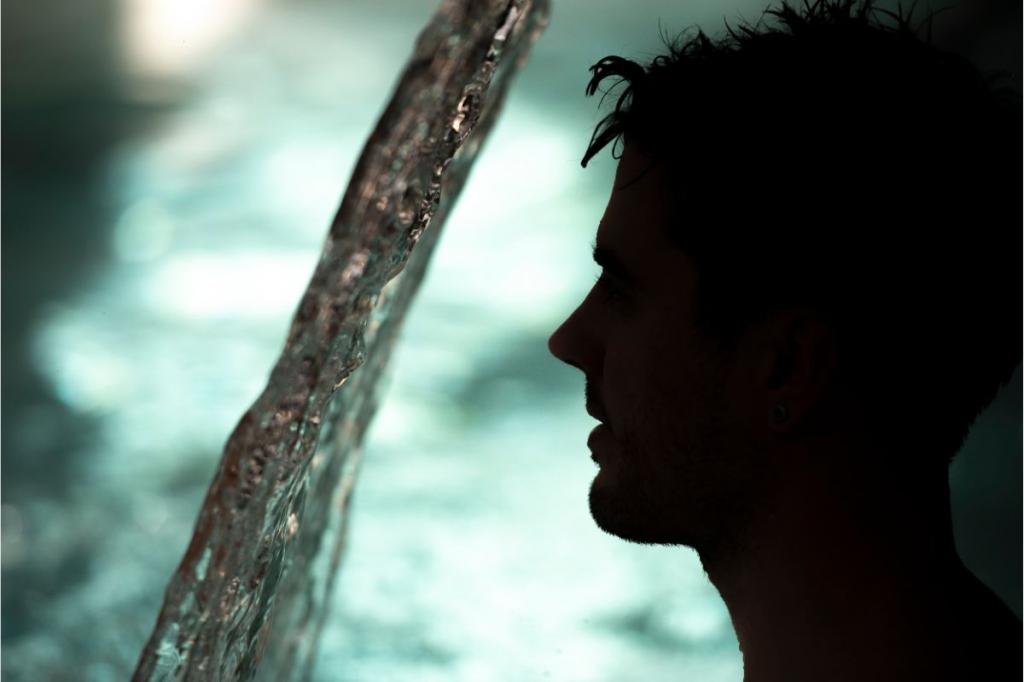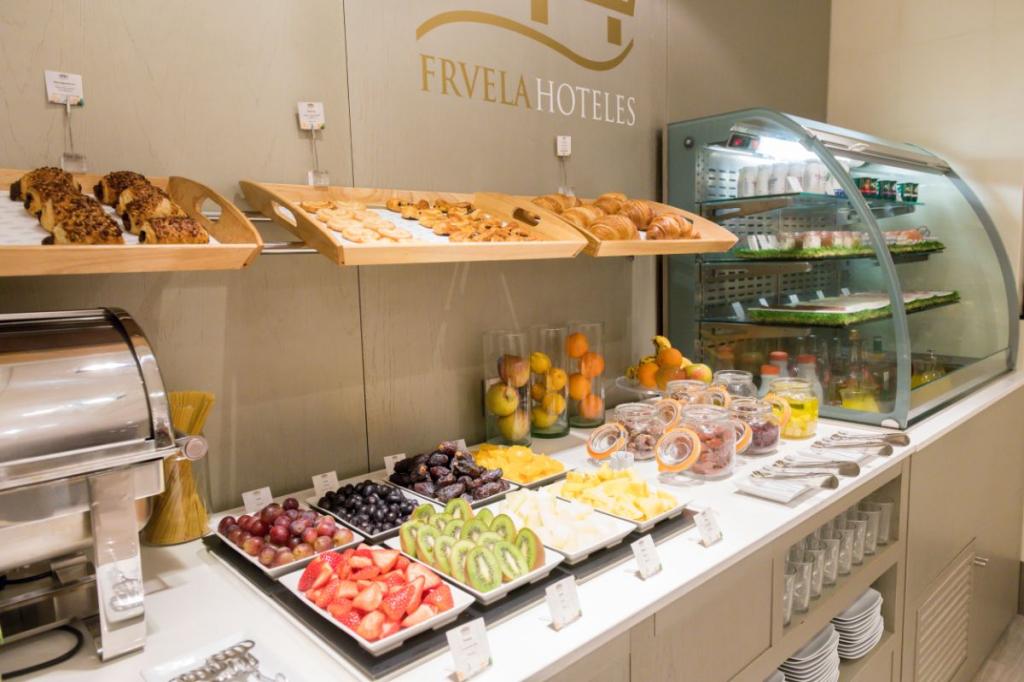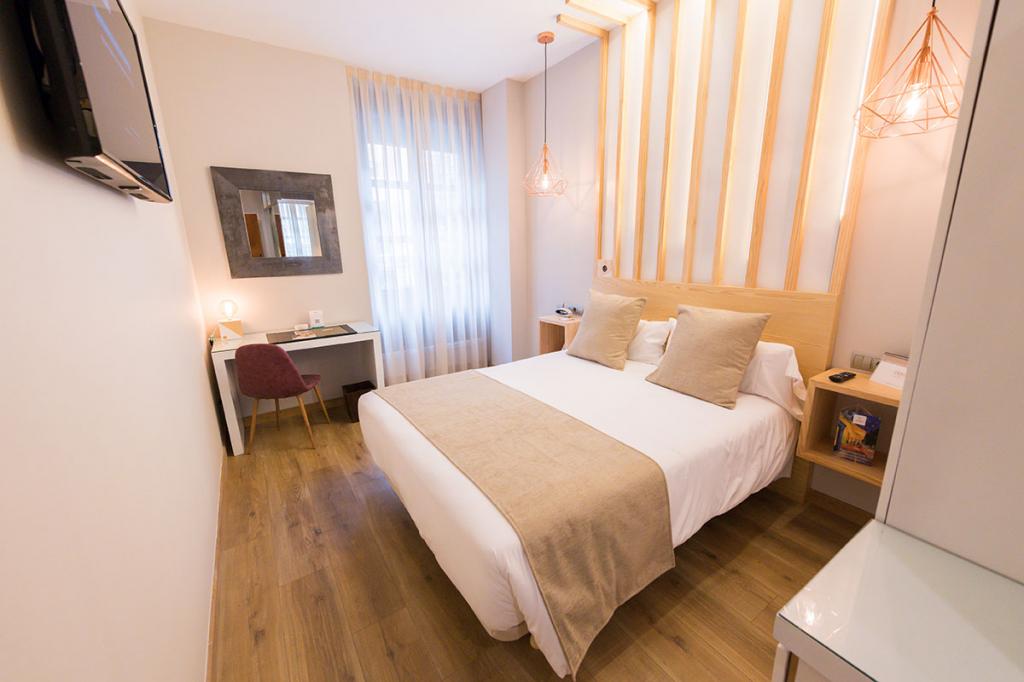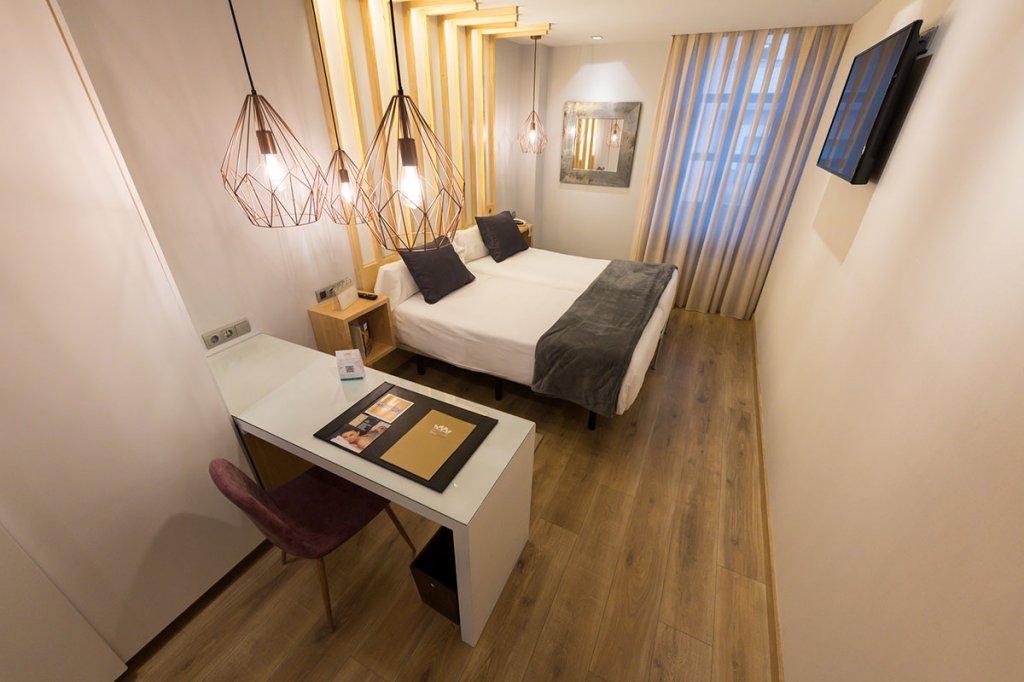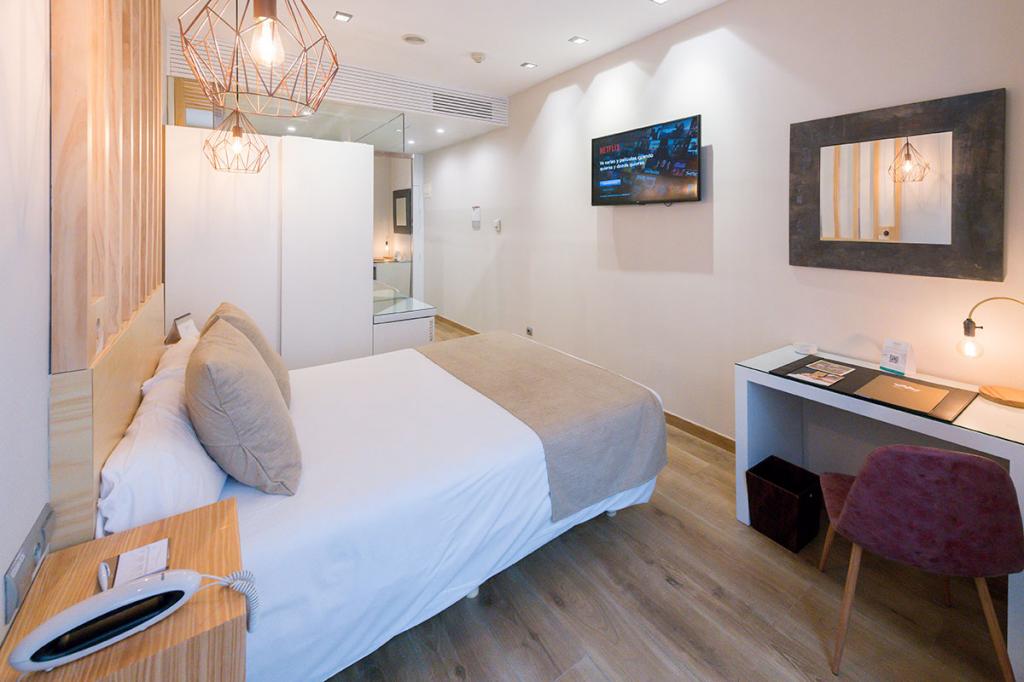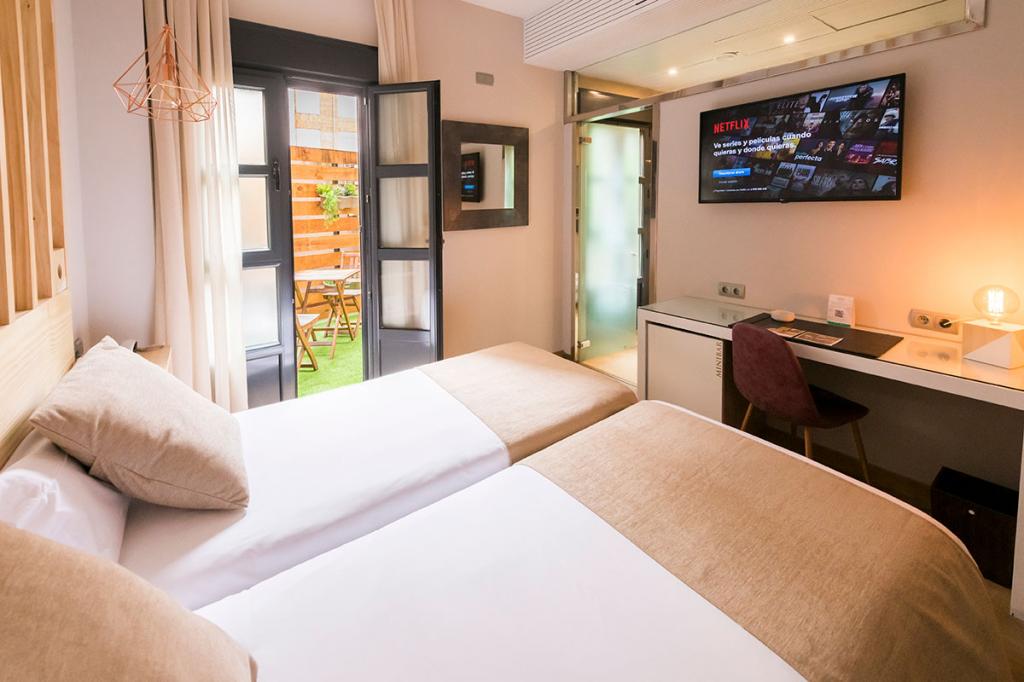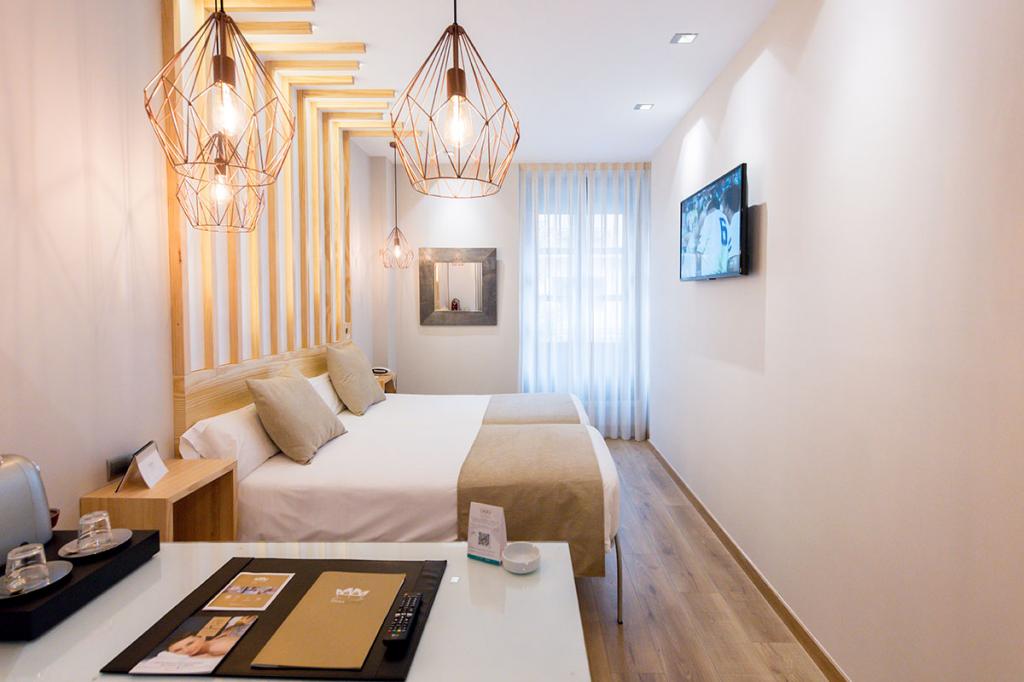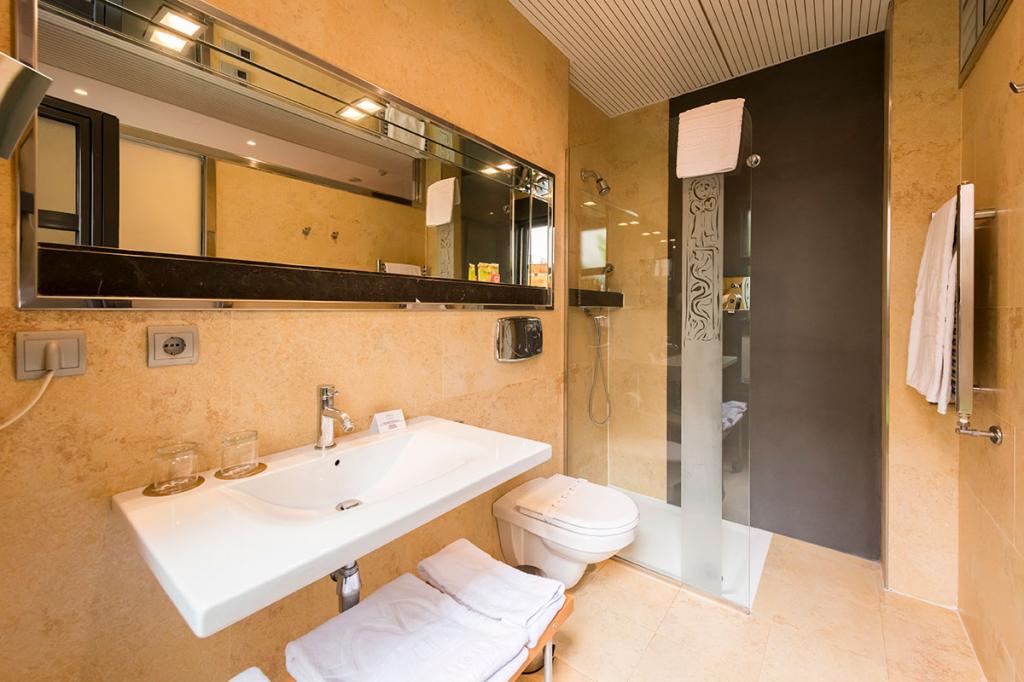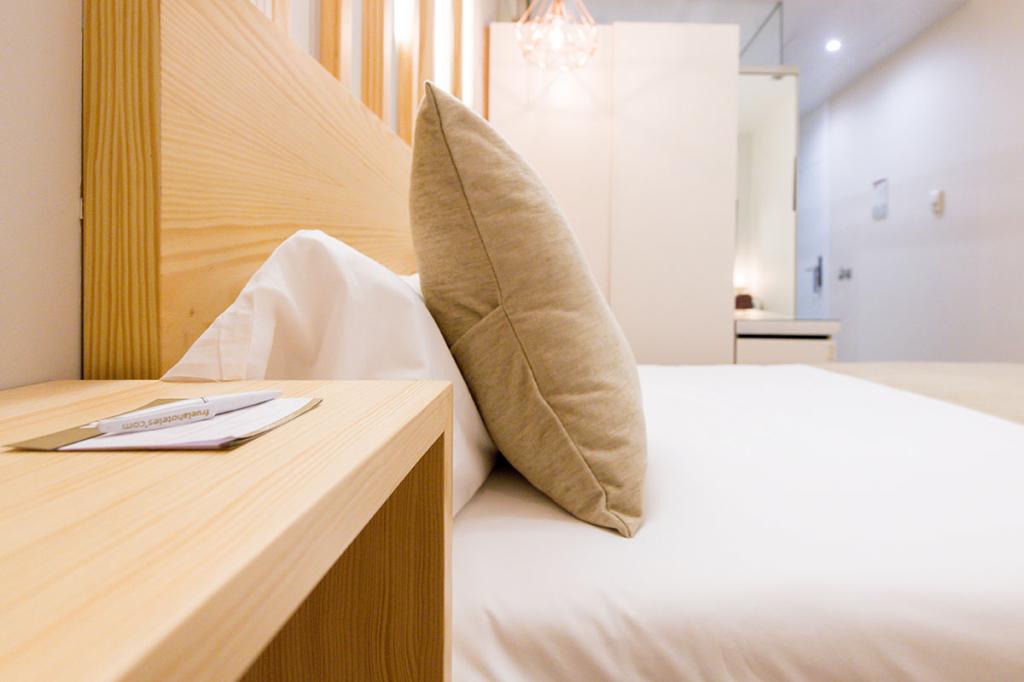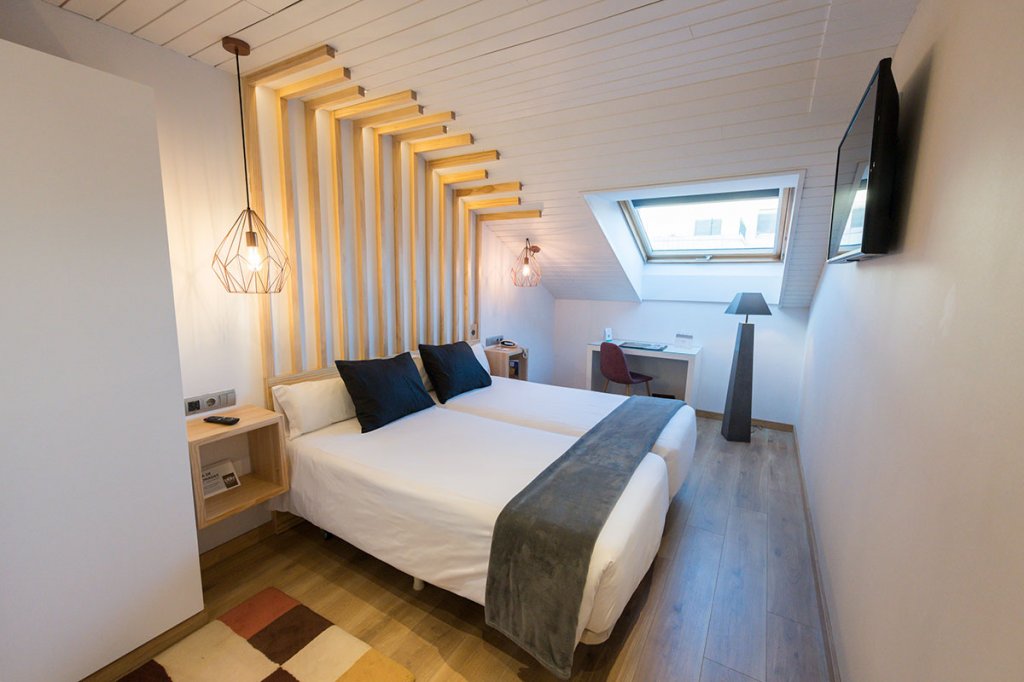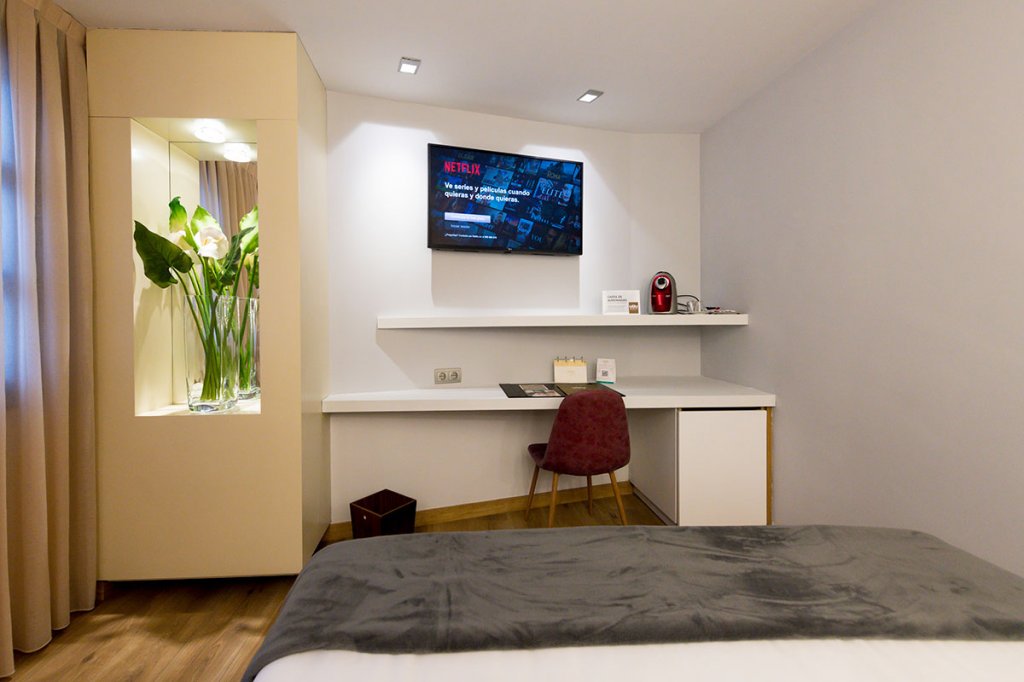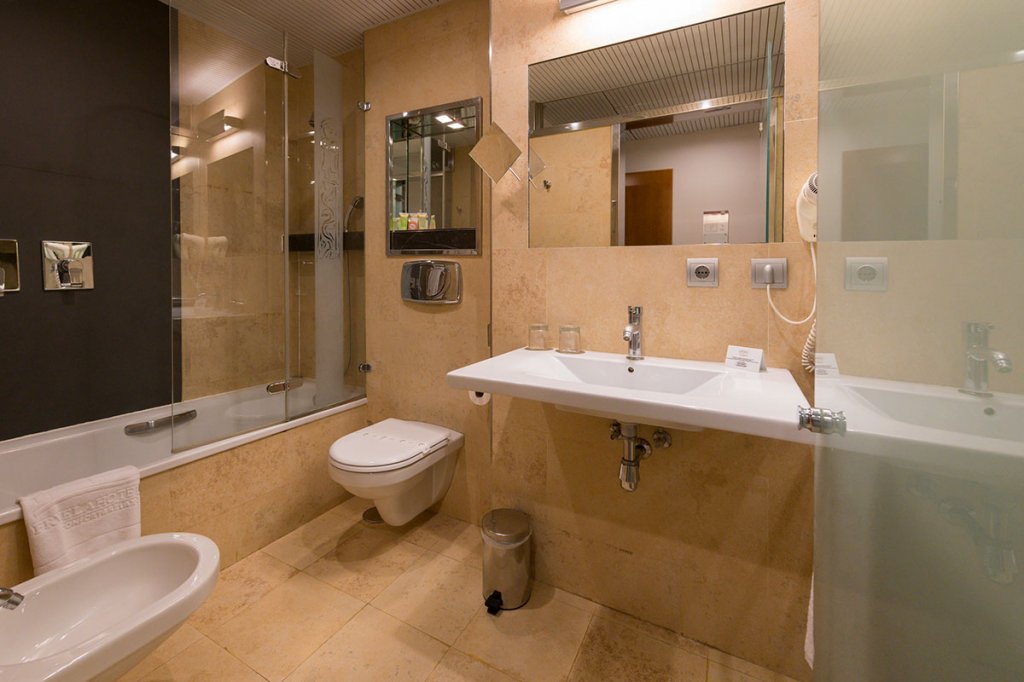 Services
"Design is where science and art come to a point of equilibrium." — Robin Mathew
Telephone
Television
Satelite TV
Cafe / Bar
Internet connection
Room service
Parking
Lounge
Reception
Minibar
Hairdryer
Credit cards admitted
Air conditioning
Heating
Restaurant
Buffet
Elevator
Laundry
Free WIFI Internet
Cleaning service
Fridge
Left Luggage Service
Sheet and towels
WIFI
Newspapers
Bar
PC free
Gel and Shampoo
Safe at reception
Staff bilingue
Tourist Information
Agua Caliente
Mapas
Armarios
Toilet set
Towels
Breakfast
Family/Kid Friendly
Suitable for Events
Golf Resort
Spa
Surveillance
Family Suitable
Availability, rates and restrictions
Promotions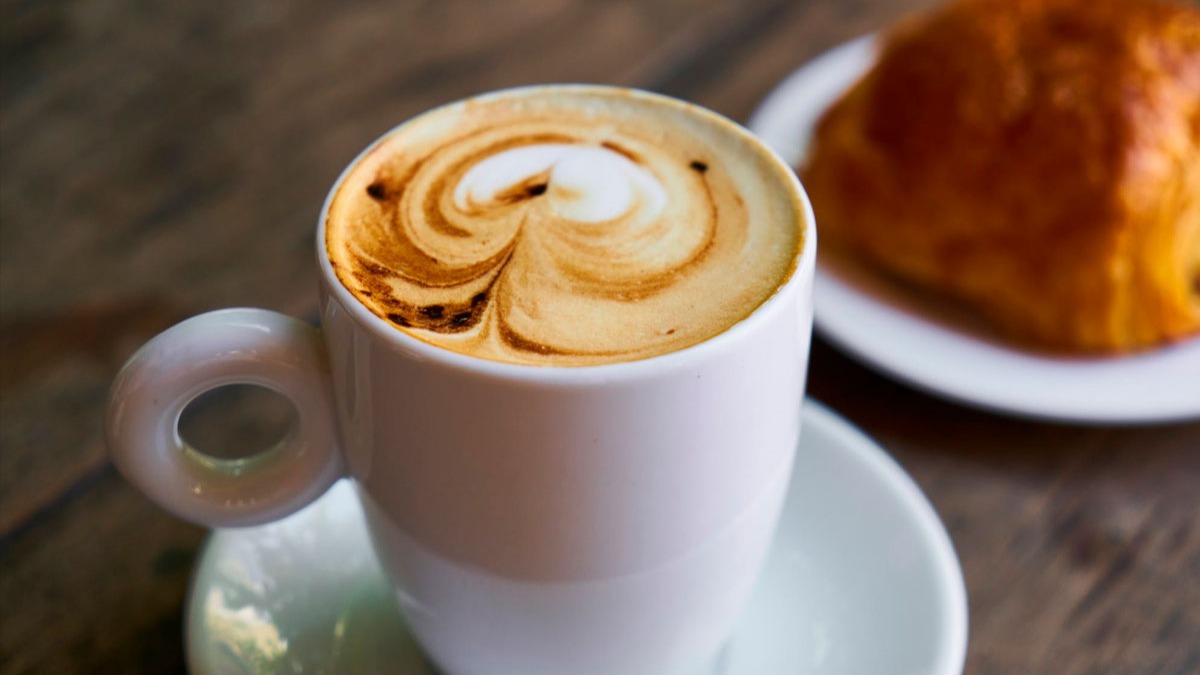 Hotel Fruela
Breakfast included
Enjoy our top quality buffet breakfast and start the day in the best way....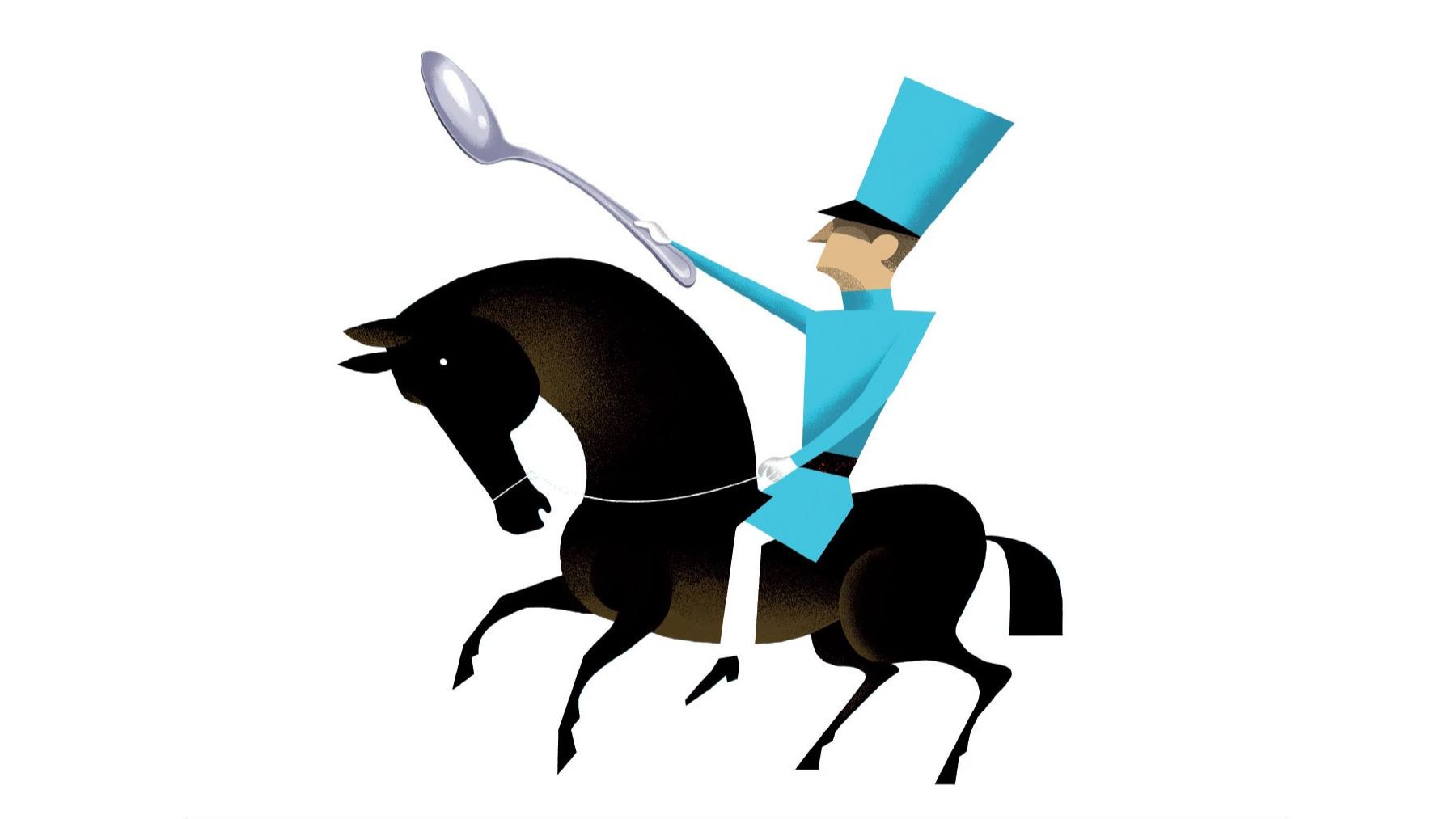 Hotel Fruela
Offer: 1% discount from 12/10/2023 to 19/10/2023
1% discount. Offer from reservation 12/10/2023 to 19/10/2023...